LG is said to have registered the new C3 series of OLED TVs on the Korean NRRA website, which is expected to be released at CES early next year.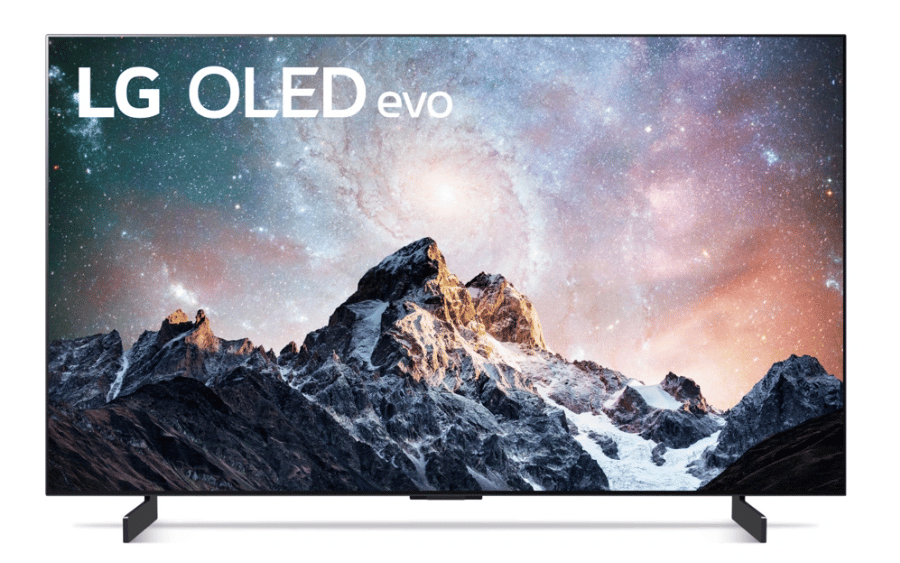 In early January, LG announced the C2 series of OLED TVs at its CES event. In April this year, C2 OLED TVs were launched, including 65-inch, 55-inch, 48-inch and four new 42-inch models this year. Check out the comparison
2022 LG C2 vs 2021 LG C1
.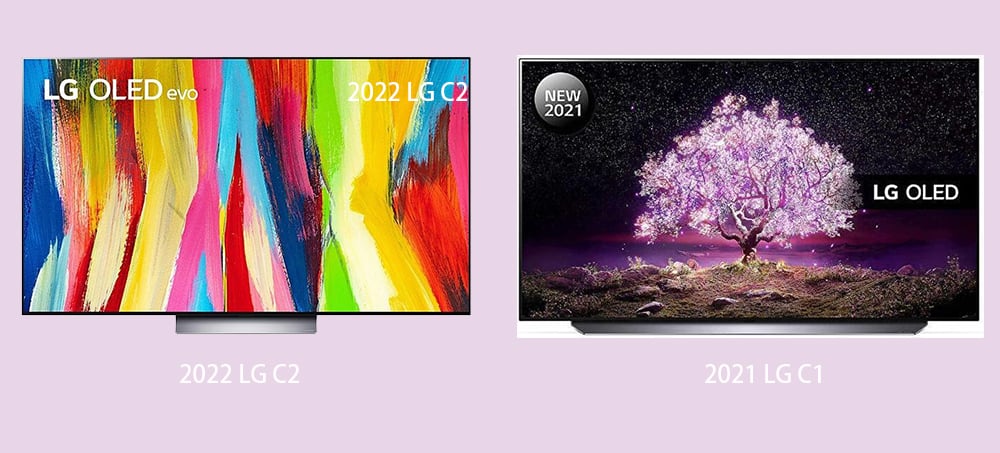 LG's 2022 TVs will be powered by fifth-generation A9 processors. LG's new OLED "Evo" panel will be used on the C2 TV with a 20% increase in brightness. Both HDMI ports will provide full HDMI 2.1 functionality, using the full 48Gbps bandwidth. If you have a LG tv, you may want to know more about
How to Restart LG TV
.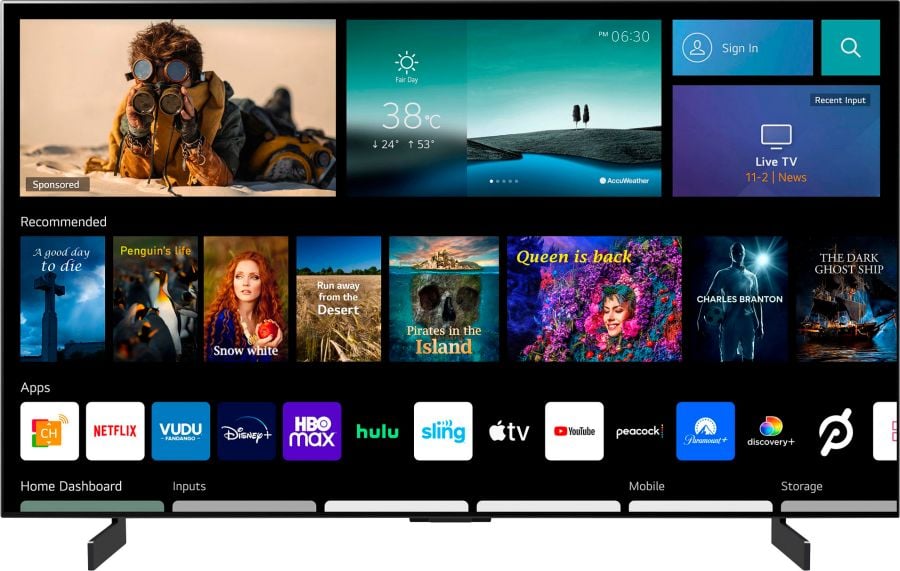 The 42-inch OLED TV (42C2) in the series won a CES Innovation Award, LG's first 42-inch small-screen OLED TV. In terms of parameters, this series of TVs are 4K 120Hz specifications, 2.5GB memory, and 8GB flash memory.
Is LG C2 worth it
?