LG has now registered its new 42-inch C3-series OLED TV in South Korea, which is expected to be unveiled at CES early next year.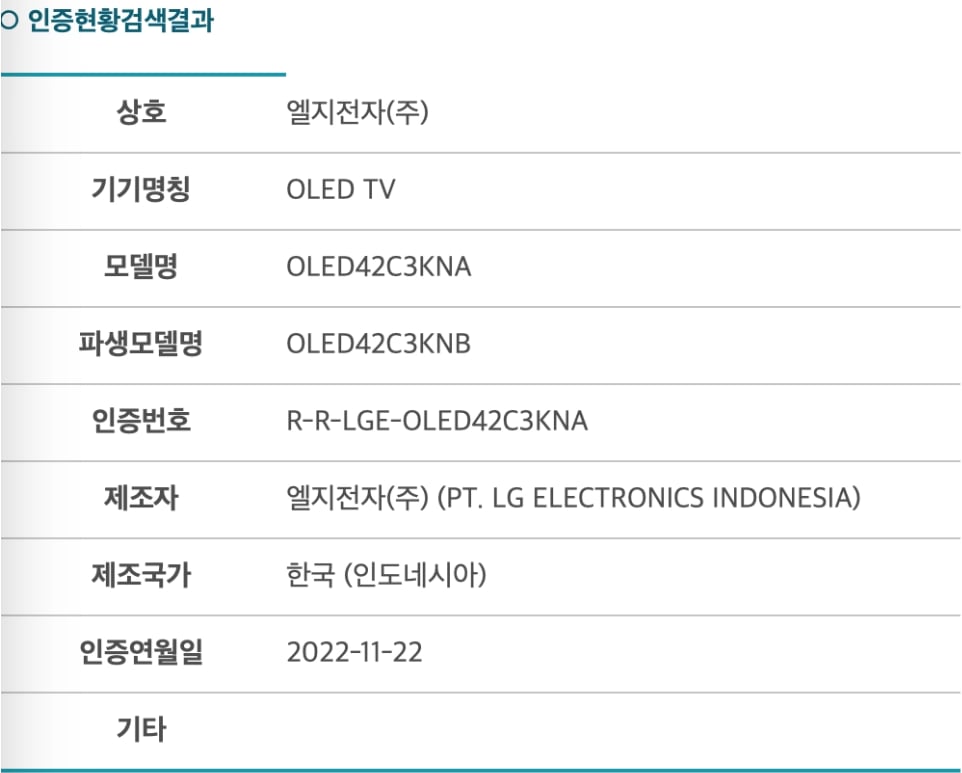 LG launched its 2022 C2 OLED TV lineup in April, adding a 42-inch small-screen model that can also be used as a large-screen display. Check out the comparison of
2022 LG C2 vs 2021 LG C1
.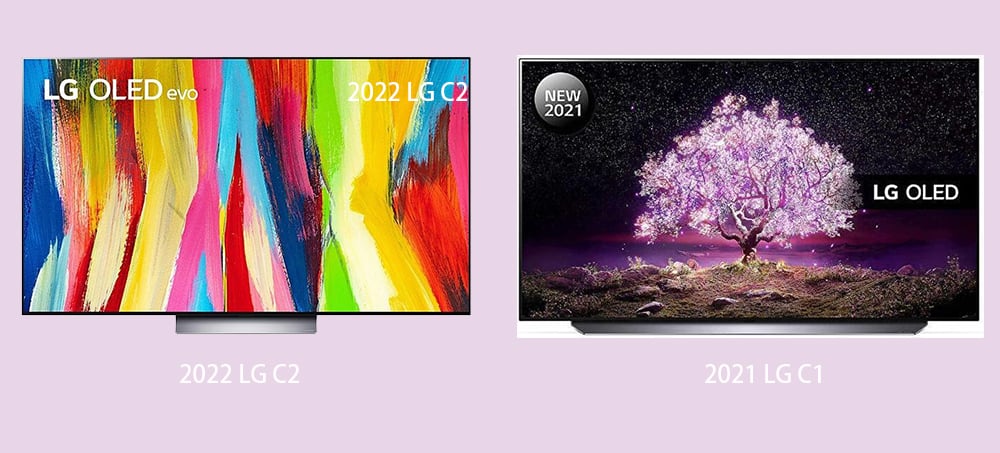 The 2022 LG C2 42-inch OLED TV is powered by a fifth-generation A9 processor and features LG's new OLED Evo panel, which is 20 percent brighter. It provides full HDMI 2.1 functionality, using the full 48Gbps bandwidth. In terms of parameters, the 2022 LG C2 series TVs have 4K 120Hz specifications, support NVIDIA G-Sync and AMD FreeSync, and are equipped with 2.5GB of memory and 8GB of flash memory.
It's unclear what upgrades the LG C3 OLED TV will have. Let us continue to pay attention to what changes will happen to C3, is it worth buying? If you have any updates, please let us know in the comments