LG has added another Full HD LED projector to its CineBeam lineup. This compact and lightweight smart portable projector can play 120 inches of entertainment on a wall or screen, run LG's Smart TV platform, and can be paired with two Bluetooth speakers for stereo sound.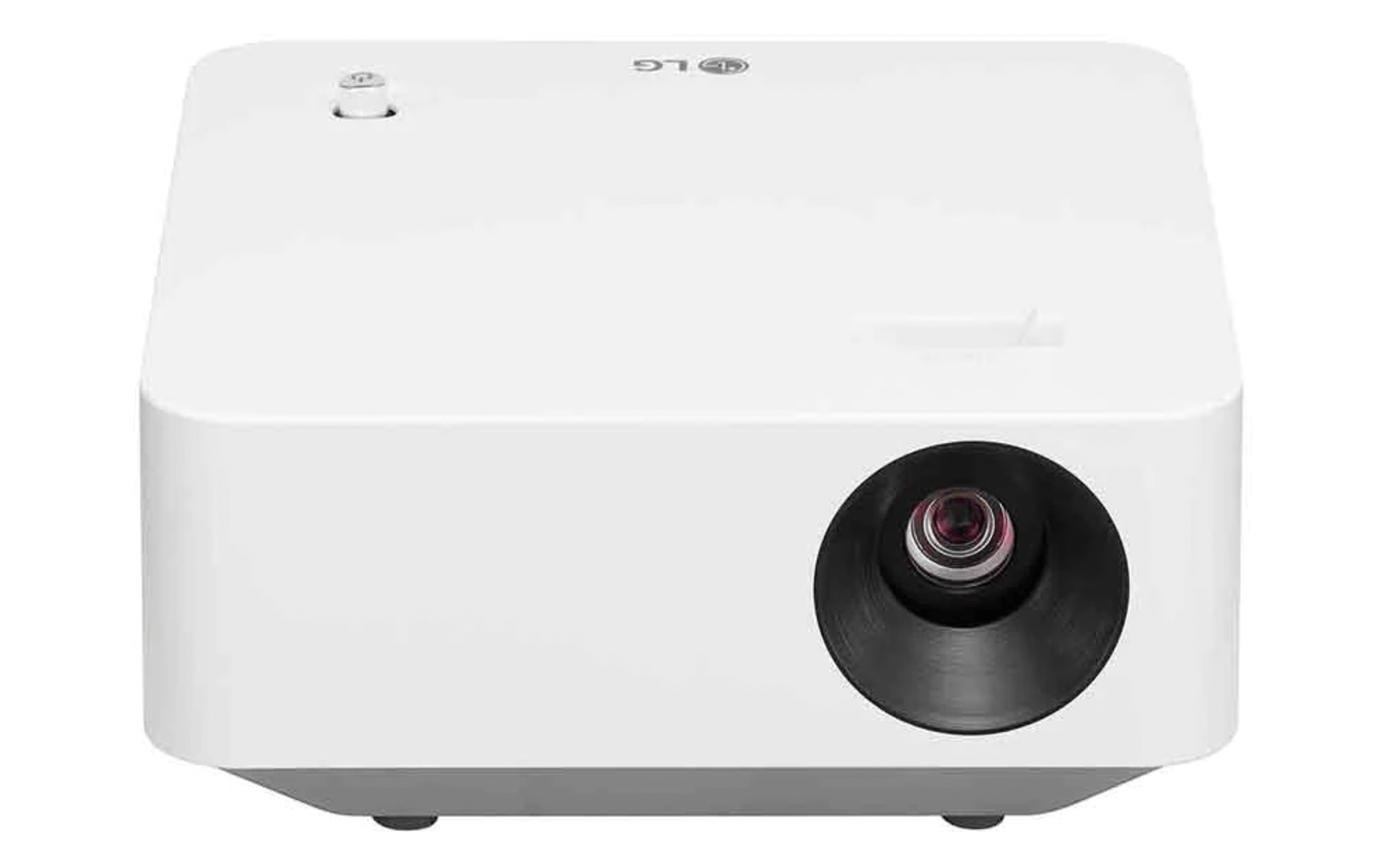 At just 5.8 x 2.6 x 5.8 inches (14.7 x 6.6 x 14.7 cm) and 2.2 pounds (1 kg), the PF510Q DLP projector is small and light enough to tuck into a backpack during viewing or gaming sessions. However, this device needs to be plugged into a power outlet to work, so it's not as portable and flexible as the battery-powered models.
It can project 1080p HDR visuals from 30 diagonal inches to 120 inches and benefits from a four-channel LED light source with an estimated usage time of 30,000 hours. The output of 450 ANSI lumens allows for camping in dark rooms or backyards. And automatic vertical wedge correction should help with easy setup.
The division runs LG's smart TV platform webOS 22, which provides access to popular streaming services such as Disney Plus, Prime Video, and Apple TV Plus. It is also compatible with AirPlay 2 and Apple Home. content playback on Android devices is also available through Screenshare. Media hardware can be connected via two HMDI ports, as well as USB Type A and RJ45 Ethernet.
While the projector has a built-in 5-watt mono speaker, those who want stereo sound can take advantage of the Bluetooth audio dual-out feature, which outputs through a pair of wireless speakers.