At CES 2023, LG unveiled the new LG SIGNATURE OLED M3 model TV with Zero Connect technology and better audio and video transmission. The company announced that the M3 is the first consumer TV to consist of a Zero Connect between the TV screen and the audio-visual box. LG's 4K OLED technology also won an Innovation Award at CES 2023 in the category: Embedded Technology and Video Display.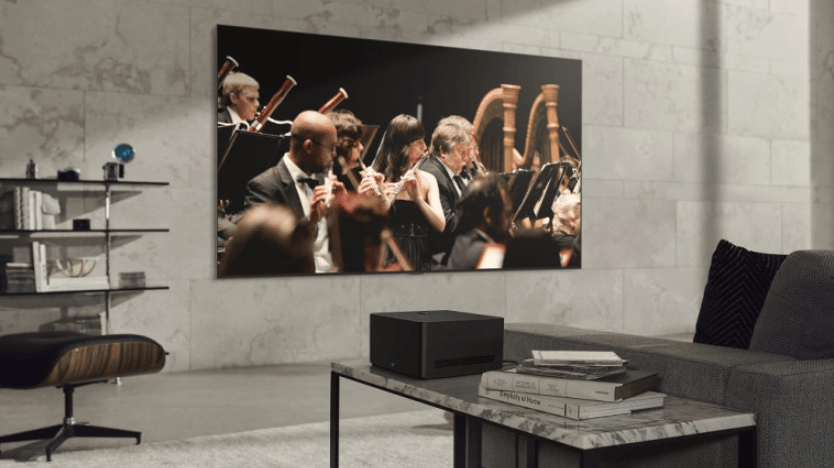 The LG OLED TV M3 is capable of delivering audio and video up to 4K 120Hz. The M3 features a self-illuminating OLED screen in a sleek, single-wall design. Also features an integrated bracket, allowing it to mount nicely to the wall.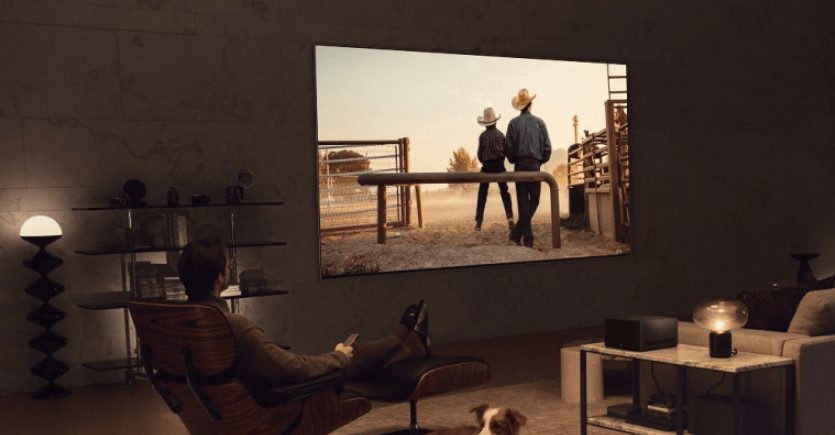 The LG OLED TV M3 comes with a Zero Connect box that can be placed alone at a certain distance from the TV. The box replaces the need for input ports to connect devices and provides consumers with a wireless solution. Additionally, the box has multiple HDMI ports for devices such as game consoles and cable set-top boxes, allowing users to wirelessly connect compatible audio devices and sound bars.
Zero Connect technology with voice recognition enables access to the M3 and its attached devices through voice commands. Users also have the option to rotate and adjust the box's antennas to maximize signal strength.
In addition, LG has introduced new algorithms in the M3 to reduce transmission errors or interruptions by detecting changes in the surrounding environment, which can recognize changes in the immediate environment - such as people or pets moving in the room, and switch to appropriate and more optimal transmission path.
LG's 4K OLED TV with Zero Connect box will be on display at CES 2023 until January 8.