LG Electronics recently announced the launch of an upgraded version of the "webOS" platform for external TV companies - webOS Hub, which expands popular content such as cloud gaming and OTT services, improves ease of use, and launches the industry's first dedicated platform for OLED TVs. . And, partners can be customized.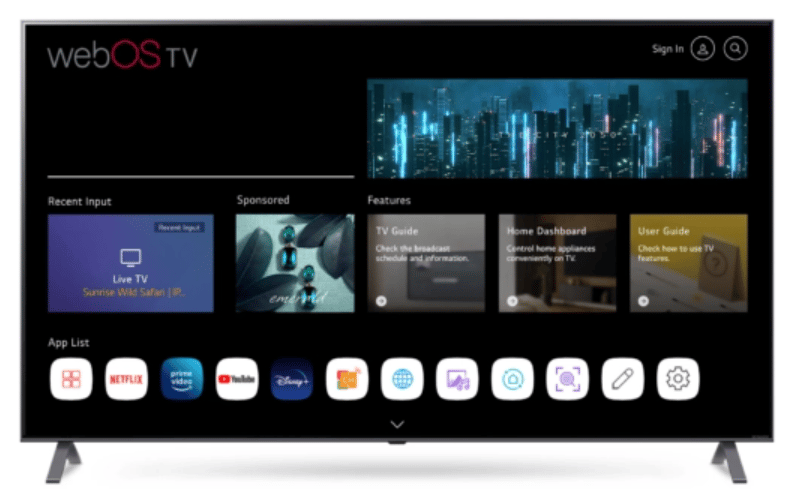 Cloud Game Service​
WebOS Hub adds cloud gaming services, including but not limited to NVIDIA GeForce NOW, webOS TVs for LG Smart TVs and other TVs to enjoy multiple games without the need for a separate device purchase.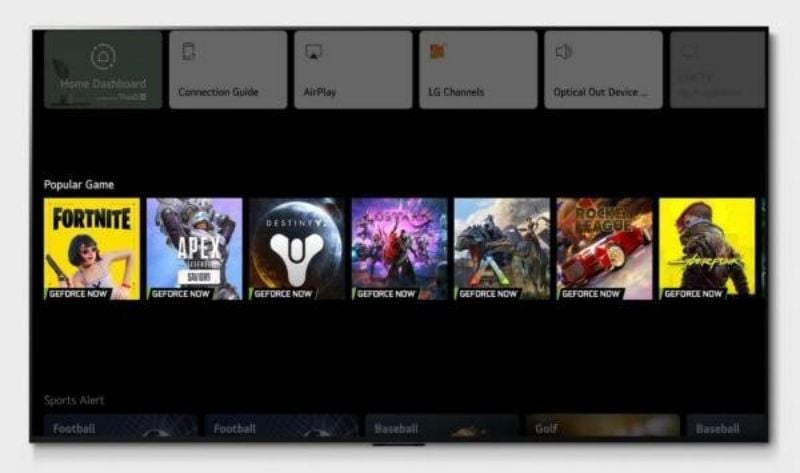 Streaming Video Service​
In addition to existing OTT services such as Netflix, Amazon Prime Video, Disney Plus, etc., webOS Hub also expands OTT services such as Paramount+ and FuboTV.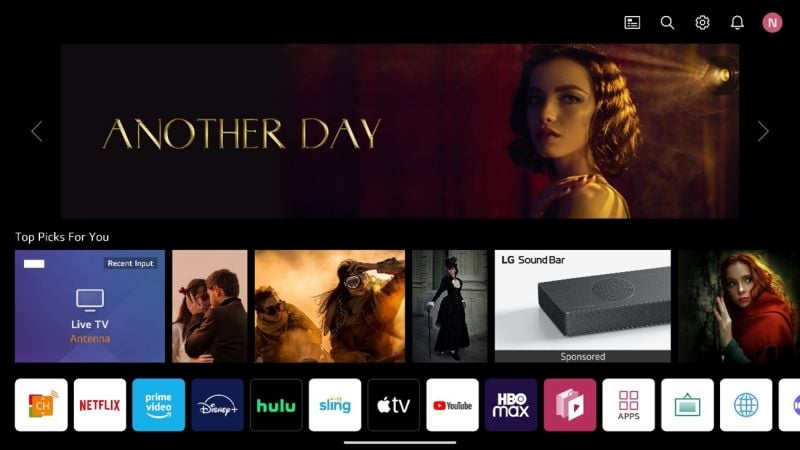 Smart TV Features​
In addition to a variety of content, LG's comprehensive smart TV solutions offer a range of advanced features such as advanced image processing, variable refresh rate (VRR) support, and a game optimizer that provides fine-tuning - picture and Audio settings.
LG Electronics plans to further accelerate the construction of the webOS ecosystem by continuously upgrading the content of the webOS Hub. To this end, LG is collaborating with more than 1,000 content providers (cps) around the world to provide integrated content, broadcast certification and various solutions that platform buyers need. Check out
How to Restart LG TV
.
The WebOS Hub also offers additional features like content recommendations based on browsing history, artificial intelligence ThinQ voice recognition, a smart home hub for controlling LG appliances, and more. It is also capable of continuous software upgrades by receiving OTA updates from LG Electronics.
LG has been offering WebOS as a software package since last year, and the brands currently choosing webOS have grown from 20 in 2021 to more than 200, including but not limited to Konka, Japan's Seiki, Eko, Stream System, Aiwa and South Korea Modern and supported by certifications such as Dolby, Realtek, Gracenote and CEVA.