LG Ads Solutions will roll out its self-developed Automatic Content Recognition (ACR) technology on LG TVs worldwide. The product will replace legacy technology and bring the new ACR solution to millions of smart TVs in Europe, Africa, Asia Pacific, Latin America and Australia.
LG Ads Solutions will be the exclusive supplier of all inventory and data for LG Connected TVs worldwide. The service covers 27 countries in the Americas, Europe, Africa and Australia. ACR by LG Ads Solutions has been activated on LG Smart TVs in the US.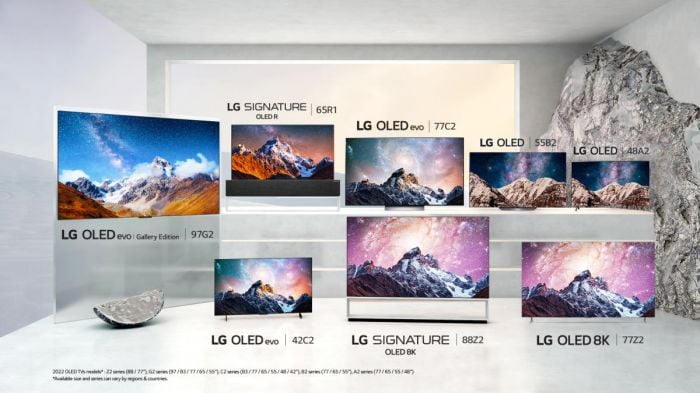 According to LG Ads Solutions, ACR data complies with all consumer data privacy regulations around the world and can help brands anonymously understand which TV commercials were shown in a given household, which were not, and how many times. For brands, this means it can increase the frequency level of under-reached households, limit the frequency of over-reached households, conquer households reached by competitors' advertisements, etc. Most importantly, it can tell brands and agencies which households are completely out of touch because of cord-cutting.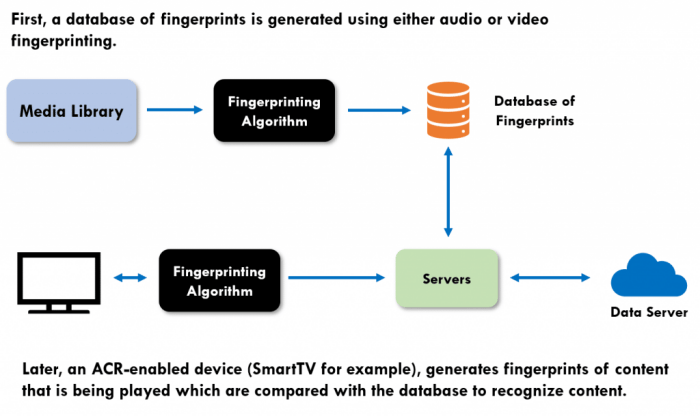 The data can also be used to measure the effectiveness of advertising. For example, it can determine whether an advertisement prompts viewers to watch a particular TV show or movie, or whether it prompts a download and registration to an OTT application or service.