In this era when intelligence replaces everything, every household has replaced smart TVs one after another. However, you know what? You may be being watched by your smart TV in your home. Smart TV automatic content recognition technology controls it all.
According to media reports, smart TVs will sell what you watch to third parties. And, in some cases, companies like Amazon (TVs with Fire TV on Toshiba and Insignia) and TCL (TVs with Roku brand) want to throw the same personalization, Targeted advertising.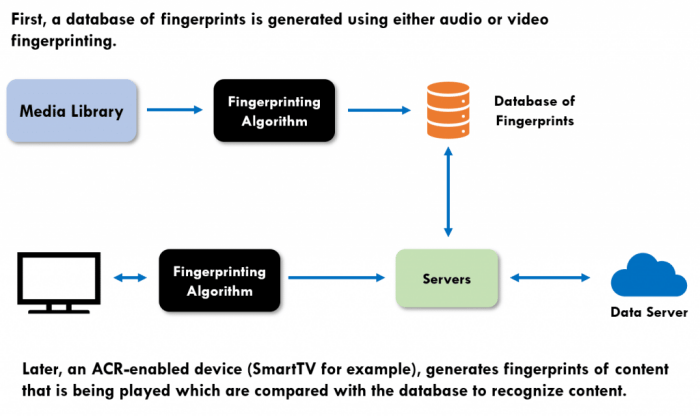 However, the right settings can save you from being "spied on". Keep reading.
How to turn off ACR on Smart TV?​
Amazon Fire TV​
1. Navigate to TV settings and change the privacy settings.
2. Turn off
"Device Usage Data", "Collect App and Over-the-Air data" and "Interest-based ads"
.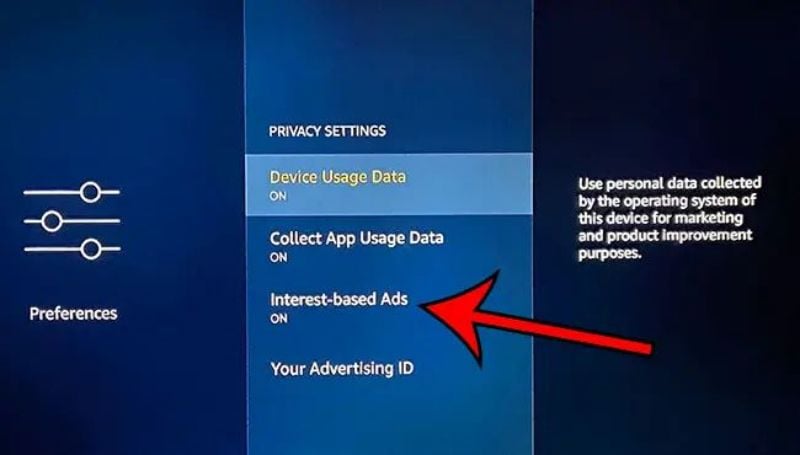 In case these settings are invalid or changed, you can periodically return to the page to check the above settings and make sure they are set to off.
TCL Roku TV​
1. If you are a TCL Roku TV user, you can turn off ACR in
"Settings" > "Privacy Settings" > "Smart TV Experience"
.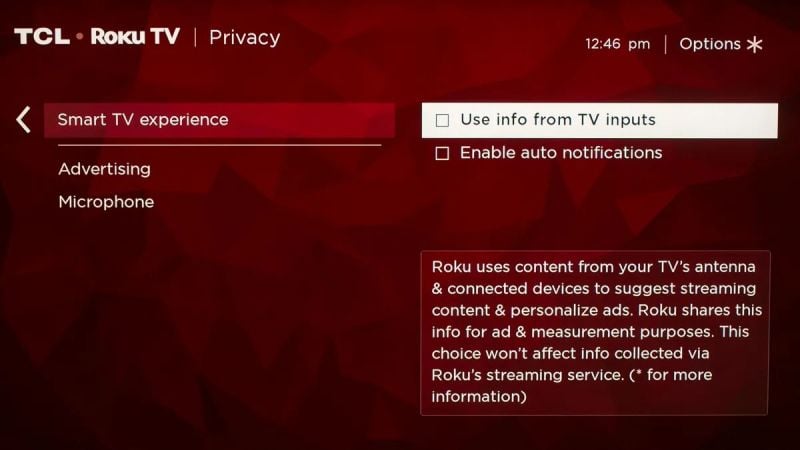 2. ACR stands for
"Automatic Content Recognition"
, which is an automatic content recognition technology in smart TVs. Automatic identification technology automatically collects data and automatically identifies information, so as to achieve accurate TV advertising.
LG TV​
1. If you are an LG user, please navigate to
"Settings" > "All Settings" > "General"
and turn off
"LivePlus"
.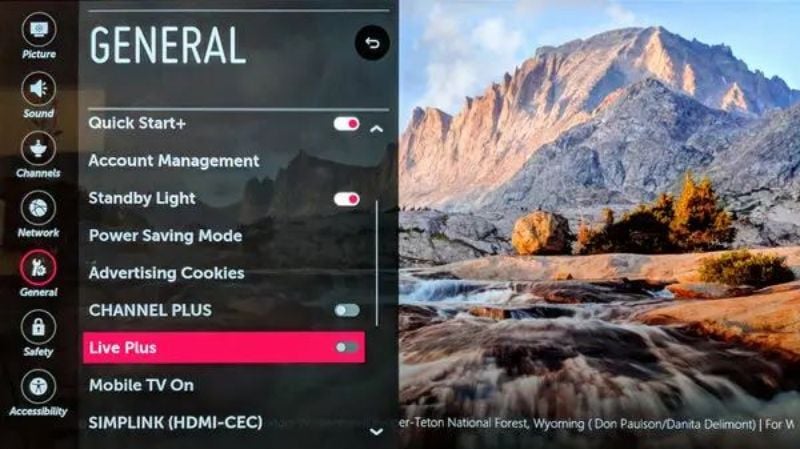 2. LivePlus is LG's ACR technology for monitoring users' viewing.
Samsung TV​
1. If you are a Samsung TV user, please select
"Settings" > "Support" > "Terms and Policies" > " Viewing Information Services"
in the menu of your Samsung device.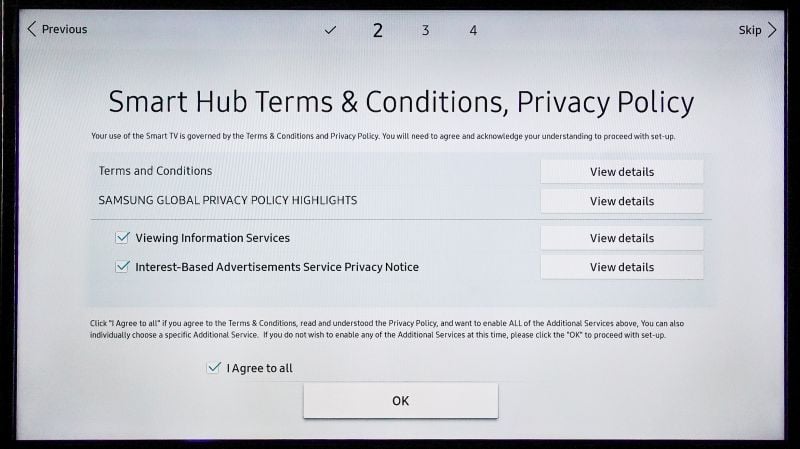 2. Turn off
"ACR"
.
Sony TV​
According to Consumer Reports, Sony TVs automatically turn on ACR during installation. Therefore, Sony users need to go back to the settings to turn off ACR.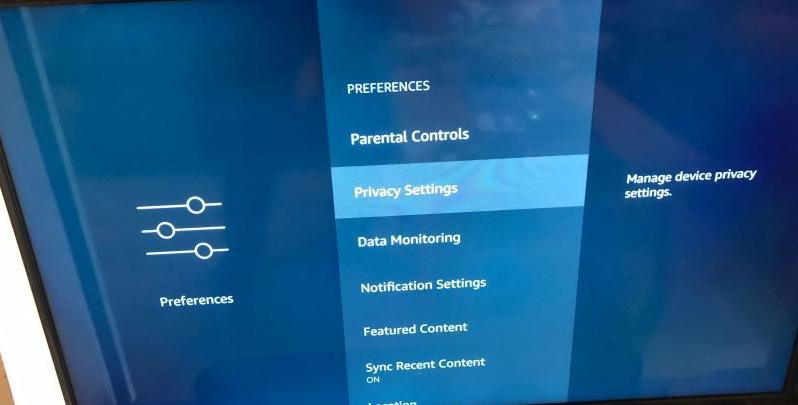 Vizio TV​
Vizio users can turn off ACR in
"System" >"Reset and Management" > "View Data"
.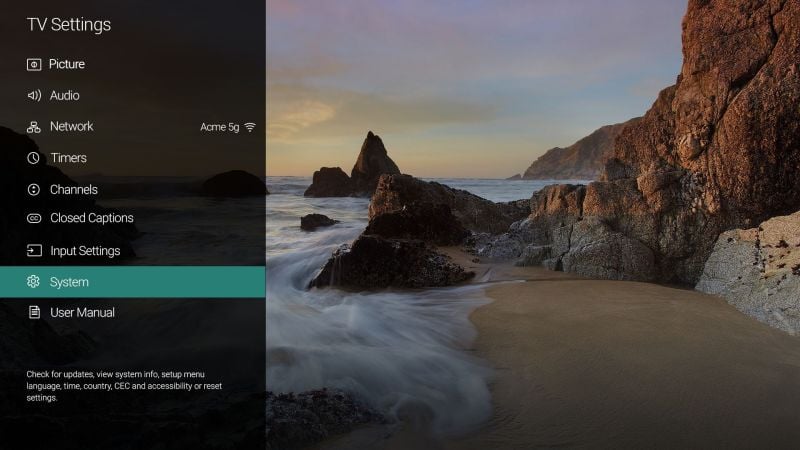 If you don't want to be spied on, do the above steps!