After India banned TikTok, Indian local companies are taking advantage of this opportunity to seize the market. In addition to Indian technology companies, Indian illicit and cybercriminals are also trying to divide a piece of meat from this. According to foreign media gizbot reports, some cybercriminals have launched a spy software called "TikTok Pro", which spread widely among Android users in the name of providing short videos.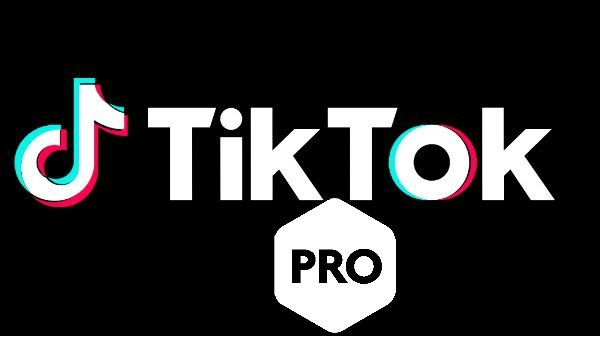 ▲ Picture source gizbot
​
It is reported that the spyware shortcut looks like a normal TikTok program, and claims to provide users with short videos that everyone can make and share. When the user installs this application, it will issue requests for the camera, picture library, microphone, and other permissions to steal the user's data, infect the user's mobile phone with viruses, and may even damage the user's smartphone.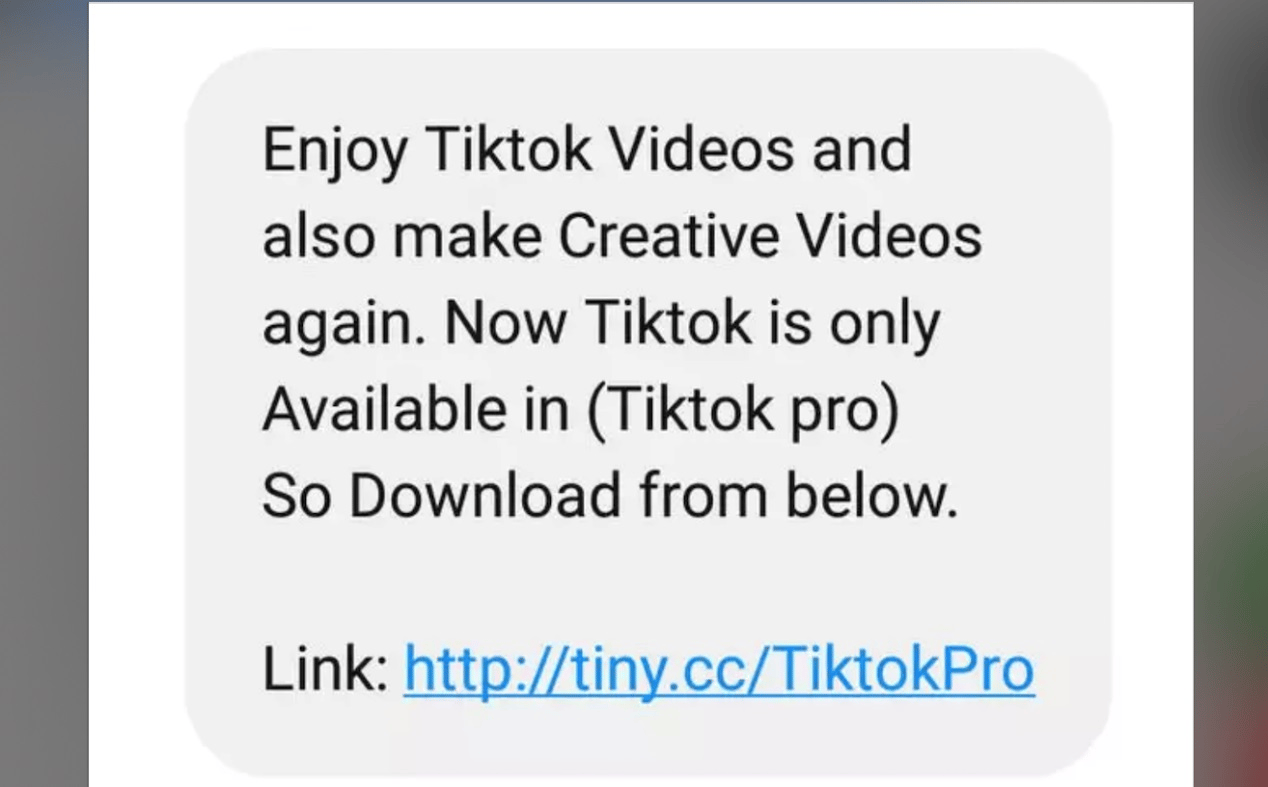 At present, the application is mainly distributed through the sharing links between WhatsApp or SMS users, similar to the early induced sharing communication, followed by developers to promote sharing through certain channels. Since most iOS apps are currently installed through the App Store, the affected users are mainly Android phone users in India.