Although still to be confirmed, the second generation of the Mi TV Box should be out soon, as it recently appeared on the FCC certification website. The second-generation model of Mi TV Box 4K is MDZ-28-AA, which features 4K HDR video, Bluetooth (BR+EDR, LE), and supports Wi-Fi 2.4 and 5GHz frequencies.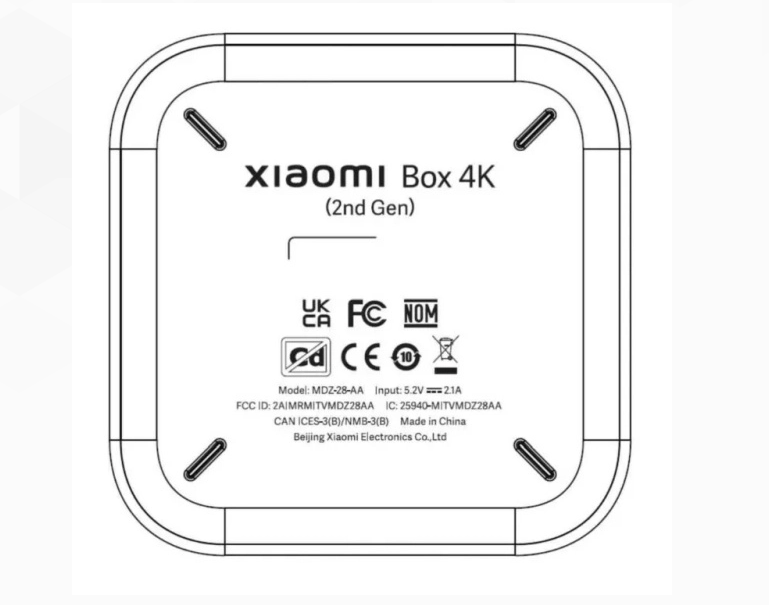 How is Mi Box in the US market?​
So far, Xiaomi has released quite a few products to counter Google's Chromecast, and they've all turned out to be very successful. You can see the differences and commons in the comparison article between
Xiaomi Mi Box S VS Google Chromecast with Google TV
.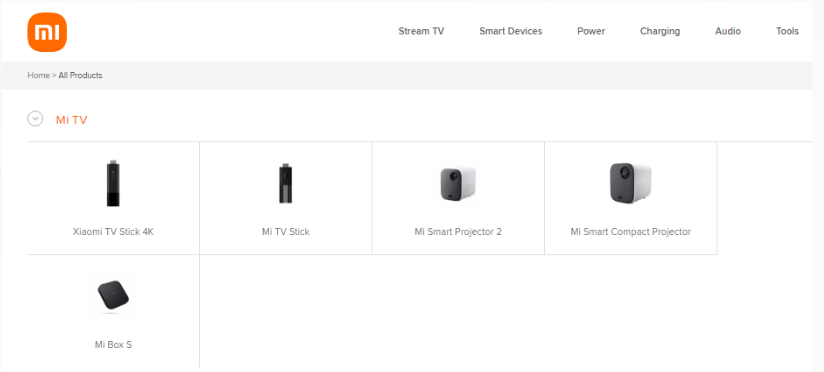 Previously, Mi Box was only sold in mainland China due to content licensing restrictions. In October 2016, the international version of Mi Box with Android TV began to be sold globally. Two years later, the Mi Box S hit the market, running a version of Android TV Oreo, which was later updated to Pie.
The Mi TV Stick was released in July 2020, and the TV Stick 4K was released in December 2021, supporting 4K UHD, as well as Dolby Atmos, running Android TV 11.
How about the 2nd generation of Mi Box 4K?​
Now, the time is coming for the second-generation Mi Box, which is described on the FCC certification website as Mi Box 4K, model number MDZ-28-AA.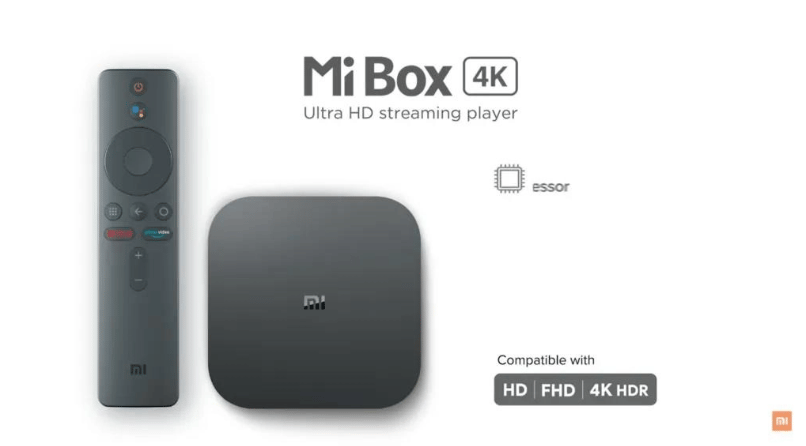 Unfortunately, since the FCC only focuses on communication and RF parameters, the list reveals a fairly small number of technical details.
In terms of connectivity, the upcoming product will support Bluetooth BR+EDR and Bluetooth LE, most likely version 5.2, as well as Wi-Fi 2.4/5 GHz. While it's unclear what the processor is for, it's generally not too bad to be able to render 4K HDR content.
You may also want to know
How to install 3rd party APK on Xiaomi Mi Box S
.
Last edited: