Netflix announced in May that it would start rolling out a low-cost subscription service with ads. However, the specific fee for the service has not been disclosed, and the price is expected to be less than $9.99, because it is currently the cheapest basic subscription price.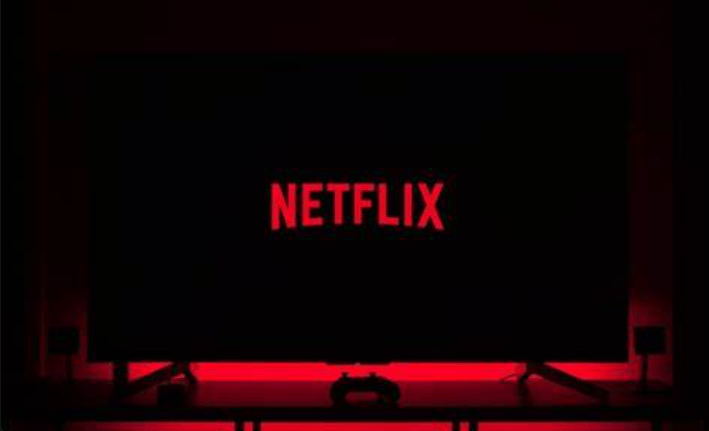 As the industry benchmark for streaming media, Netflix unlocks all content with a single payment, and there are no advertisements to interfere, and there are a large number of independently produced high-quality movies to watch every year.
However, according to previous media reports, Netflix is privately revealing to investors and advertisers that it plans to launch a paid advertising business. Each ad gets 1,000 views and advertisers need to pay $80, which is almost a sky-high fee in the industry. But it's also easy to associate it with low-priced subscription services.
In recent years, the copyright awareness of video, music, etc. has become more and more serious, but the user's sense of experience is declining. Behind the problem of Netflix, it is also a helpless act under the loss of a large number of paying users.
According to previous financial reports, Netflix has seen a sharp decline in the number of users this year, and even its market value has continued to fall, resulting in heavy losses.