With the rights to all of Netflix's Marvel shows back on Disney, those shows are coming to Disney's own
Disney+ platform
.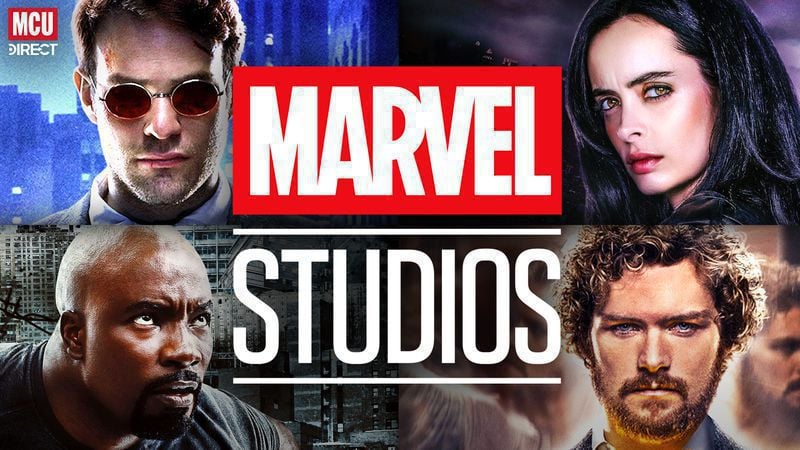 Netflix's Marvel show will start rolling out on Disney+ in Canada on
March 16
, which also matches previous reports that the series will be pulled from Netflix on
March 1
. It's unclear, however, whether the appearance of these shows on Disney+ also heralds more sequels in the future.
What's also uncertain is whether Disney intends to put these once-Netflix shows in the same format in all regions where Disney+ is currently available.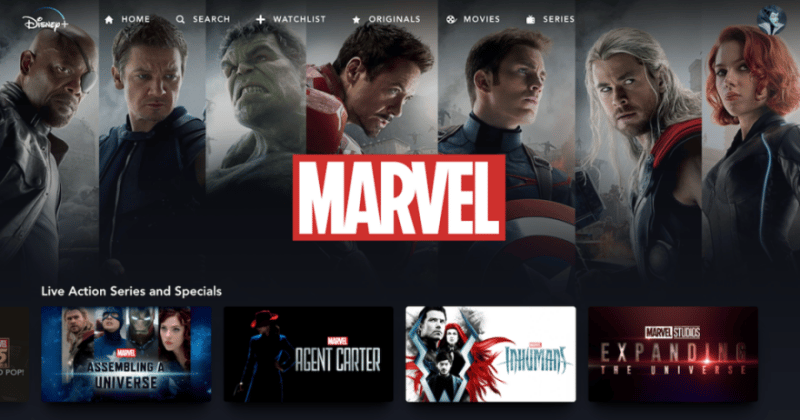 In particular, Marvel has also launched some shows on
Hulu
, another video platform owned by Disney, such as
MODOK, Helstrom
and
Runaways
. In the U.S., users need to watch it on Hulu, but in the U.K. and Canada, the shows are available on Disney+'s Star Channel, not the Marvel Channel.