November 30 news, the new Sharp TV will soon be available, according to Sharp's official microblogging news, the new Sharp TV may be V series, supporting all-channel 120Hz.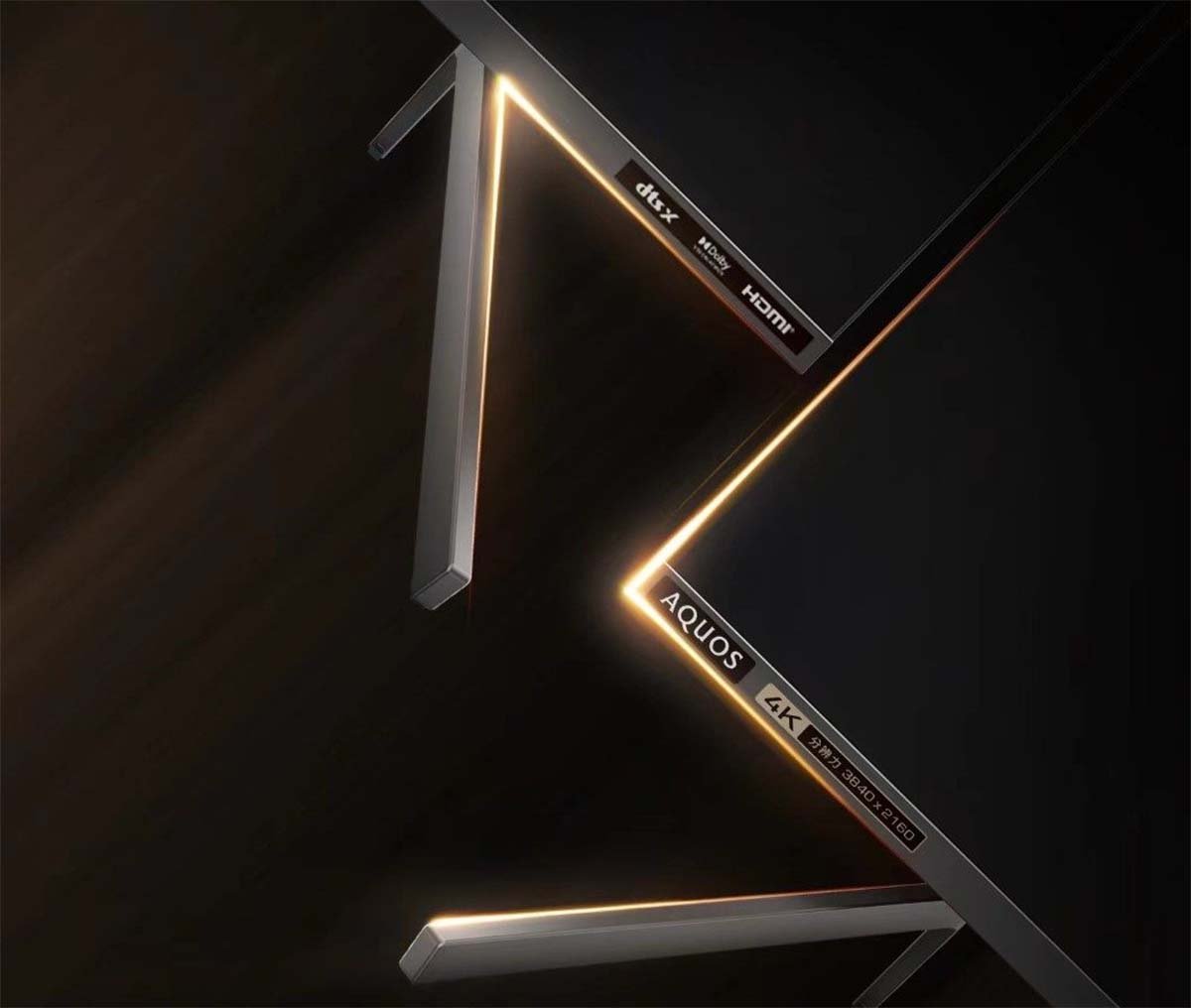 In June, Sharp TV AQUOS XLED F8 series was released with a peak brightness of 1800nits, 8640 mini LED beads and 2160 backlight partitions. Meanwhile, Sharp TV F8 series combines Sharp LCD display technology with Active miniLED technology and is equipped with Sharp's new Quantum Dot Wide Color Gamut and Flare Brightness light flare technology to achieve high resolution, high brightness, high contrast and high ratio wide color gamut.
Meanwhile, Sharp TV F8 series also support all-channel 120Hz, i.e. 120Hz refresh rate + 120Hz MEMC + 120Hz chip resolution + HDMI2.1 support 4K 120Hz.
It is worth mentioning that Sharp TV F8 series storage reaches 4GB+128GB, while the general TV storage configuration on the market is 16GB/32GB/64GB, which also means that Sharp TV F8 series can download and install more applications through Dangbei Market to fully expand its functions.