Nintendo's new strong rival, Steam Deck from Valve is already on sale and shipping. This article will introduce you to the differences between Steam Deck and the new Nintendo Switch.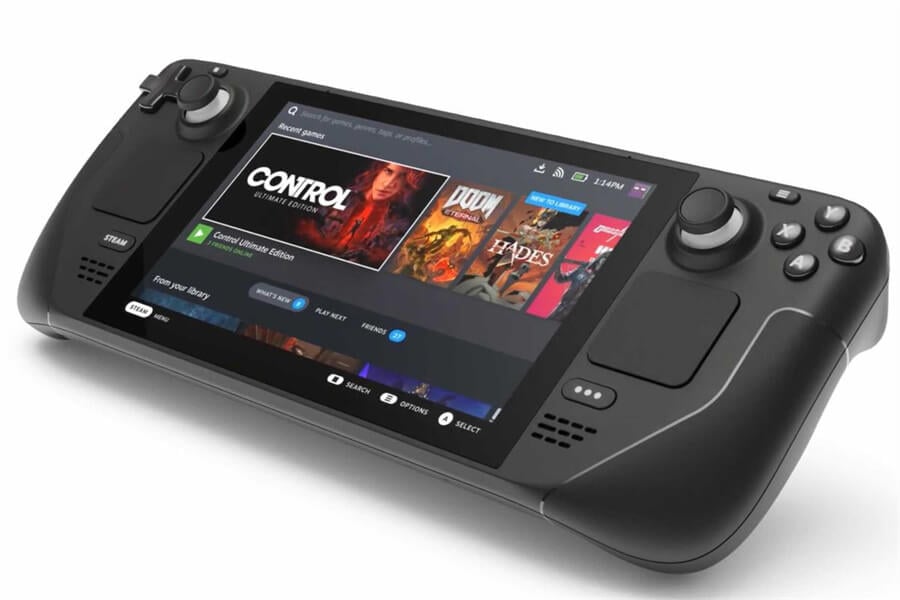 Nintendo has ruled the handheld gaming market for some time now, but the Switch hasn't really had the upgrades it needs since its release, considering how much gaming technology has evolved over the past four years. Since the Switch's release, a number of other handhelds have appeared on the market, but many are anxiously awaiting Valve's own version. It's worth noting that the Steam Deck is still priced very competitively with the Switch, priced at $399.
The first significant difference between the two handhelds is their storage. the Switch currently has 32GB of storage, some of which are reserved for console use. the Switch OLED has 64GB. however, the Steam Deck starts at 64GB and builds on that with the addition of a 256 NVMe SSD and 512 NVMe SSD options. While these upgrades come at an additional cost, when considering the maximum capacity model combined with the speed of the NVMe SSDs, it makes it an attractive option.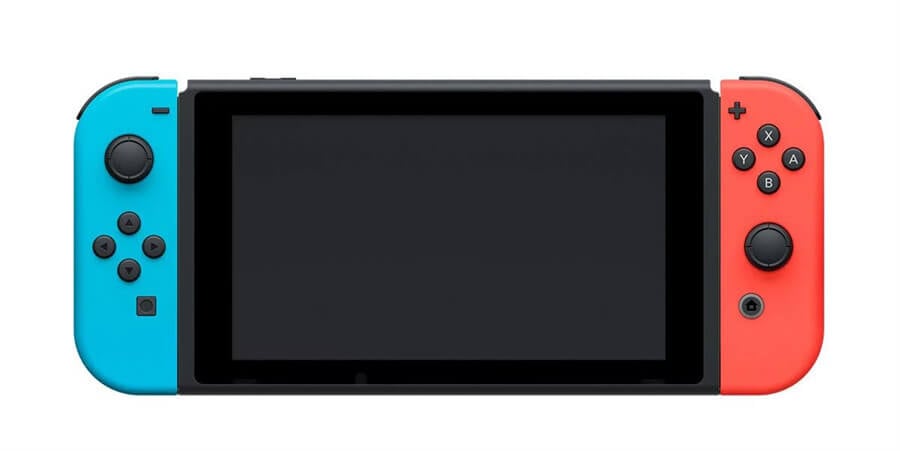 The biggest difference between the Switch and the Steam Deck is their respective processors. the Switch is powered by an Nvidia custom Tegra processor, which has been in use for over four years. the Steam Deck has a quad-core, eight-thread AMD Zen 2 CPU, allowing it to handle games that the Switch can't, in addition to an 8 CUs AMD RDNA 2 GPU. The Steam Deck also has 16GB of LPDDR5 RAM, while the standard version of the Switch only has 4GB of LPDDR4 RAM.
There are also some significant differences between the screens of the two hosts. switch currently has a handheld mode resolution of 1280x720p, while the Steam Deck has a resolution of 1280x800p. as you can see, the difference in handheld mode is not significant, and both handhelds currently have a 60Hz refresh rate.