In the first half of this year, OPPO released the smart TV K9, there are 43 inches, 55 inches, 65 inches in three models. And in the other day OPPO K9 Pro launch, OPPO Smart TV K9 launched a 75-inch version, further improve the product line of the large-screen TV, but also for young users and provide a new choice of a large screen.
Now let's see the review.
1. Appearance
OPPO Smart TV K9 75-inch LCD flat-panel TV with direct downward backlighting, with strong heat dissipation performance and better energy efficiency.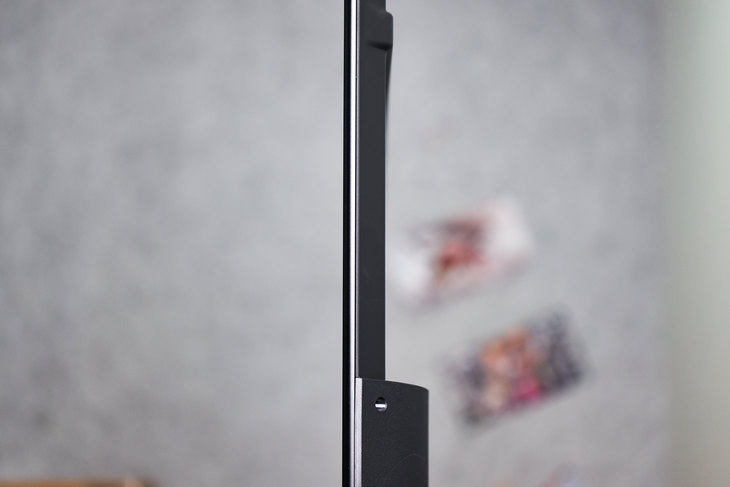 The bezel is also upgraded to a narrower FOH metal bezel this time, with more texture and visual aesthetics.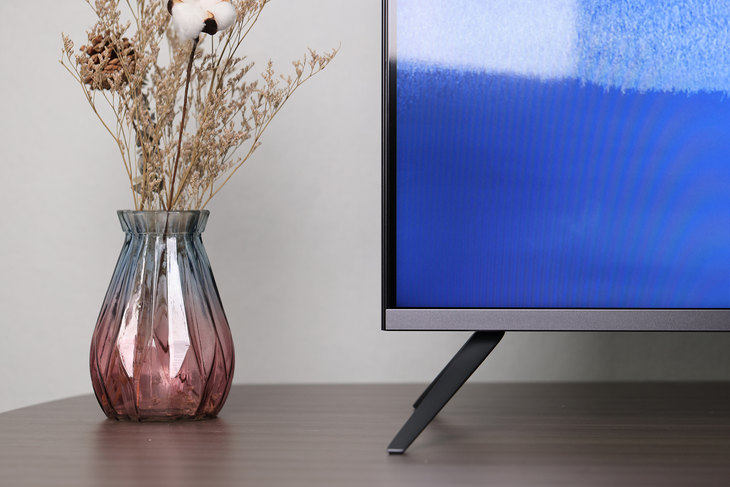 2. Rich interface
Whether you are an audio and video enthusiast or a gamer, because OPPO Smart TV K9 75-inch large screen can bring a more stunning visual experience, but also has a wealth of interfaces, AV audio and video input, digital audio output, network port, HDMI 2.1 (compatible), USB 2.0, DTMB and other interfaces are available, can be connected to the host, computer, network, U disk and other external devices to meet various scenarios.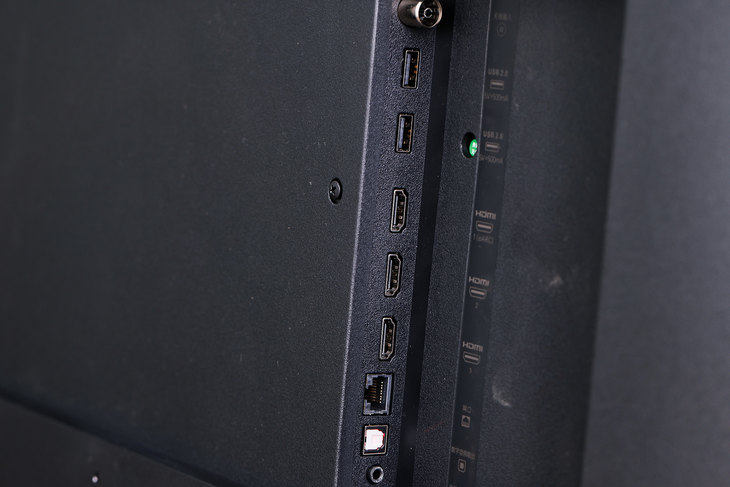 3. Wide color gamut 4K screen with HDR10+ support
The OPPO Smart TV K9 75-inch screen is an IPS hard screen with a viewing angle of 178 degrees horizontally, fast screen response, no trailing shadows and accurate color reproduction. It also has a 93% DCI-P3 wide color gamut, which meets the color standards of the movie industry and can accurately render HDR10+ format sources, displaying richer color levels and picture quality details.
4. Image effect