The Optoma UHD55 is the new 4K projector for gaming this year. This projector features a 240Hz picture refresh rate and a low input latency of 4.2ms. Let's take a look at the review.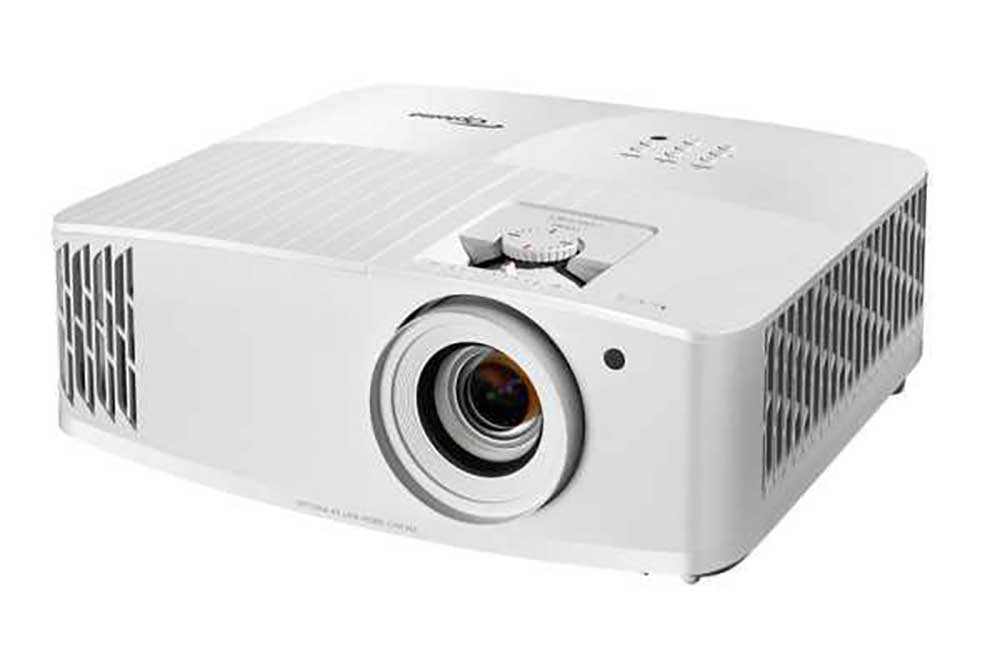 Optoma, which has spared no effort to promote suitable projectors of video game images, continues to upgrade its specifications in terms of screen refresh rate and input latency whenever a new product comes out, in order to comply with the smooth and synchronized performance of action commands that are increasingly important for gaming graphics nowadays.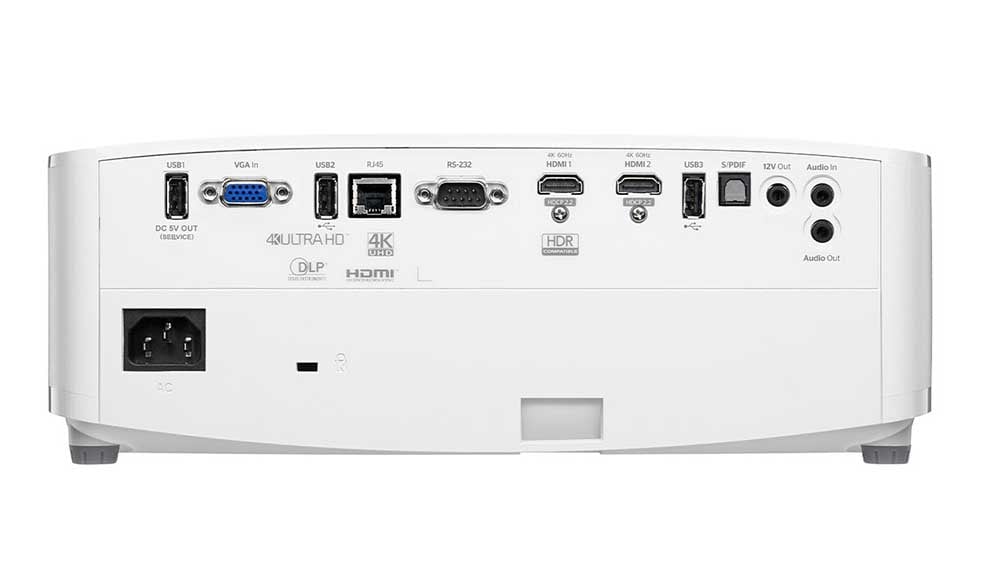 Similar to the UHC50 launched last year, the Optoma UHD55 projector can create a 240Hz picture refresh rate at 1080p video input, and the input latency can reach about 4ms. The biggest difference between the two machines is the light source, UHD55 is a lamp projector. Although not using a laser light source, the Optoma still has the color for the projector to be careful color mixing, UHD55 not only has a wide color gamut, but also has the advantage of price, so that the broader consumer base can have a better chance to get into use.
[
Enhanced Gaming mode
] has become the core highlight in the performance of Optoma's video game projectors since the UHD35+ was launched.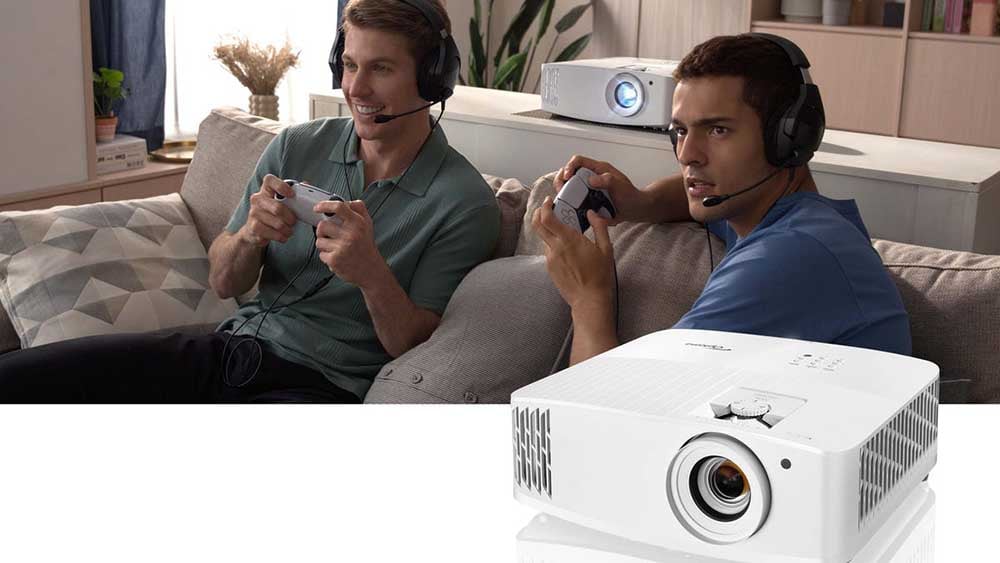 The UHD55 is a 4K projector that uses a lamp as the light source, and through DLP XPR technology, it can accurately project an 8.3 million pixel 4K picture with ample brightness and good contrast.
The Optoma UHD55 projector's light source has a lifespan of 4,000, 10,000 and 15,000 hours in bright, standard and dynamic modes respectively. Although not as long as the 20,000-hour life span of laser projectors, it still eliminates the need for frequent maintenance or replacement and repair when viewed from the perspective of the number of hours a typical home projector is used daily.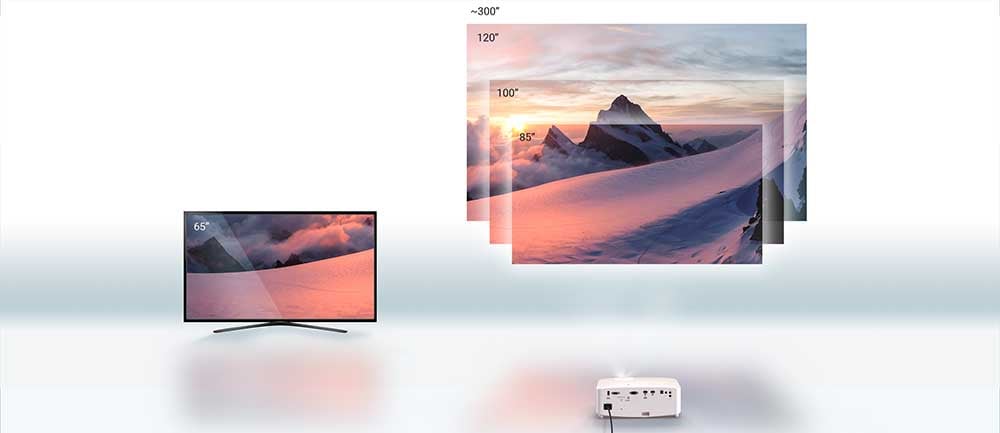 With a light output of 3,600 lumens and a dynamic contrast ratio of 1,200,000:1, the UHD55 offers excellent brightness and contrast performance. Basically, you can still see a clear image with high color recognition in an environment where the room lights are fully lit or the curtains are not fully shaded during the day.
The UHD55's HDR specifications are the same as the UHC50, UHD35+, UHD50X and other models of its generations, all supporting HDR10, HLG, and 4K Blu-ray film.
In terms of color, the Optoma team professionally tuned the UHD55 according to its color wheel characteristics, giving it a color gamut of about 97% DCI-P3, which gives it an outstanding wide color gamut whether playing SDR or HDR content, continuing the Aptus projector's consistent style of vibrant colors.
Last edited: