The Optoma UHD55 is now on sale in the US for $2599. Let's see how the Optoma UHD55 review goes.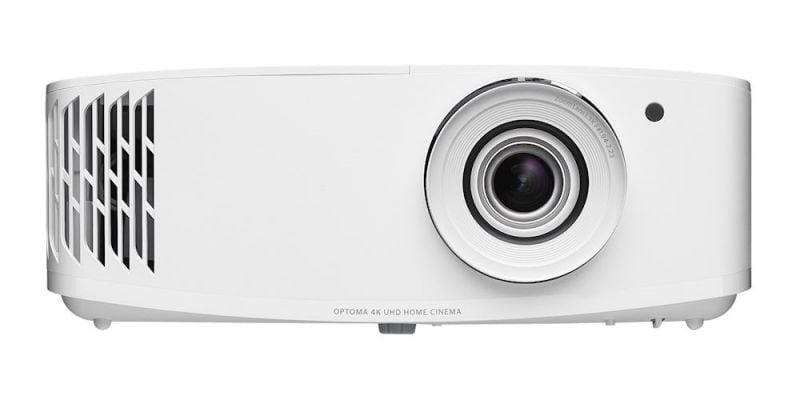 The Optoma UHD55 doesn't have the higher-contrast 4K HDR technology, as well as the gaming mode. At 60Hz mode, 4K has a 16ms response time, and at 240Hz, 1080p has a 4ms response time, so it can provide a smoother, more immersive gaming experience.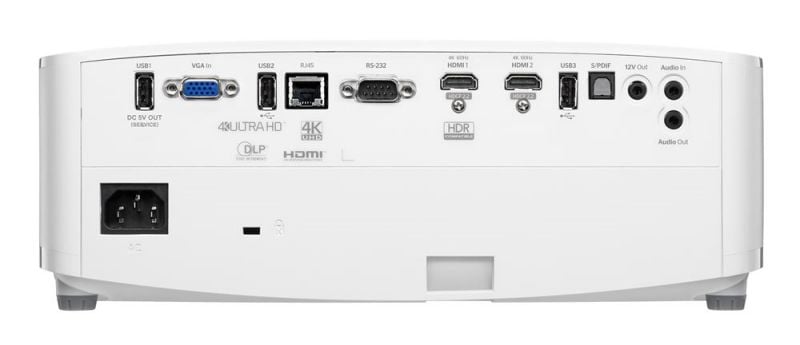 Plus, the Optoma UHD55 has a vertical lens, 1.3x zoom, and 3x3 warping. The UHD55 is versatile enough to fit any setup. In terms of interfaces, the Optoma UHD55 has two HDMI 2.0 inputs for connecting game consoles and Blu-ray players, as well as a more traditional RS-232 connection. I think it's a pity that there is no HDMI 2.1 port.