We all know Sony's OLED TVs well, but Panasonic's OLED TVs are also a series that cannot be ignored. The Panasonic JZ2000 TV is often compared to the Sony A90J, so let's see how these two 2021 OLED TVs differ.
1. Appearance

​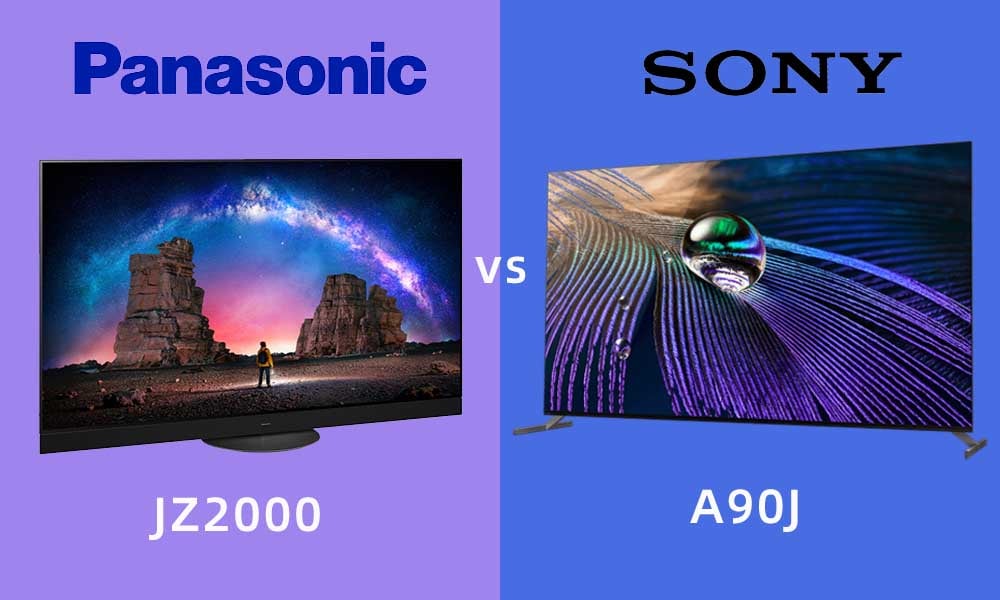 Both TVs are nicely designed with very thin bezels that try not to take up too much of the display screen. The Panasonic JZ2000 has a disc stand right in the middle that keeps the TV very close to the table and keeps it stable.

The Sony A90J's brackets are located on both sides and you can mount them in two ways. You can either mount the TV flush with the table or raise it up so that you can provide space for your soundbar to be placed.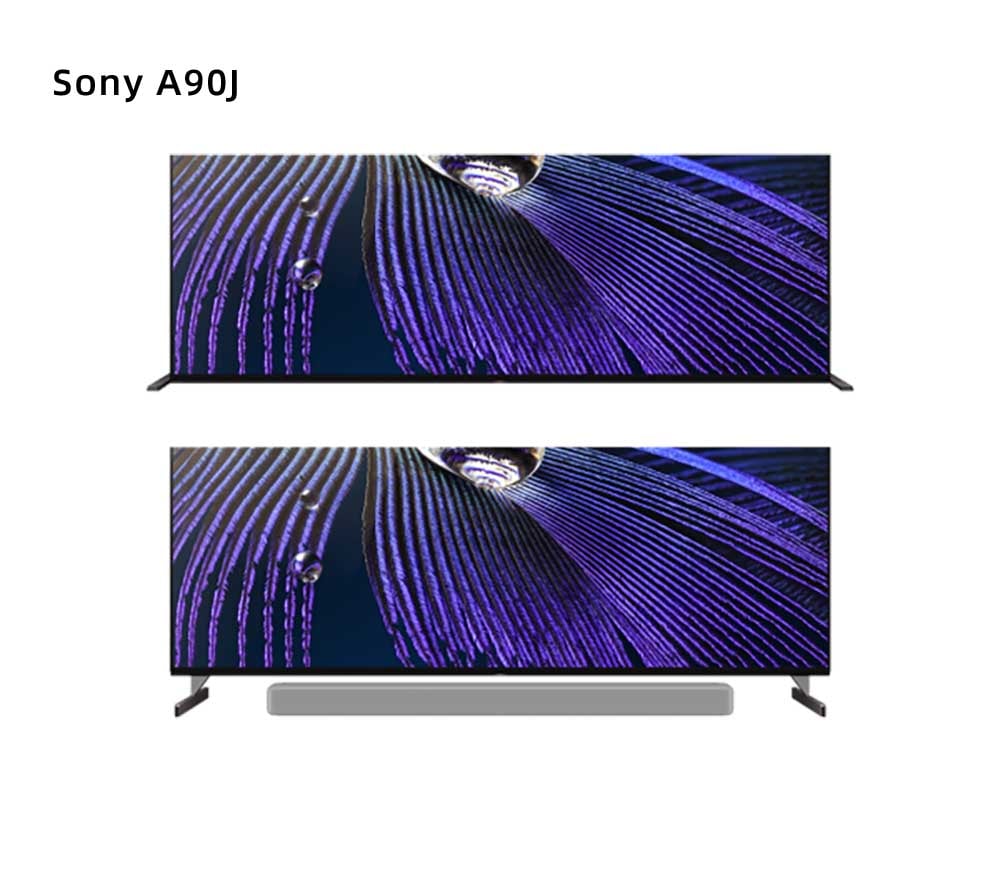 Compared to the two TVs, the Sony A90J TV is lighter and thinner, while the Panasonic JZ2000's bulkiness may come from its oversized speakers (360 Soundscape Pro 125W).
2. Picture

​

Both TVs feature OLED panels and are equipped with two HDMI 2.1 ports that support 4K/120Hz video. The Panasonic JZ2000 supports HDR 10, HDR 10+, HLG and Dolby Vision, while the Sony Sony A90J does not support HDR 10+.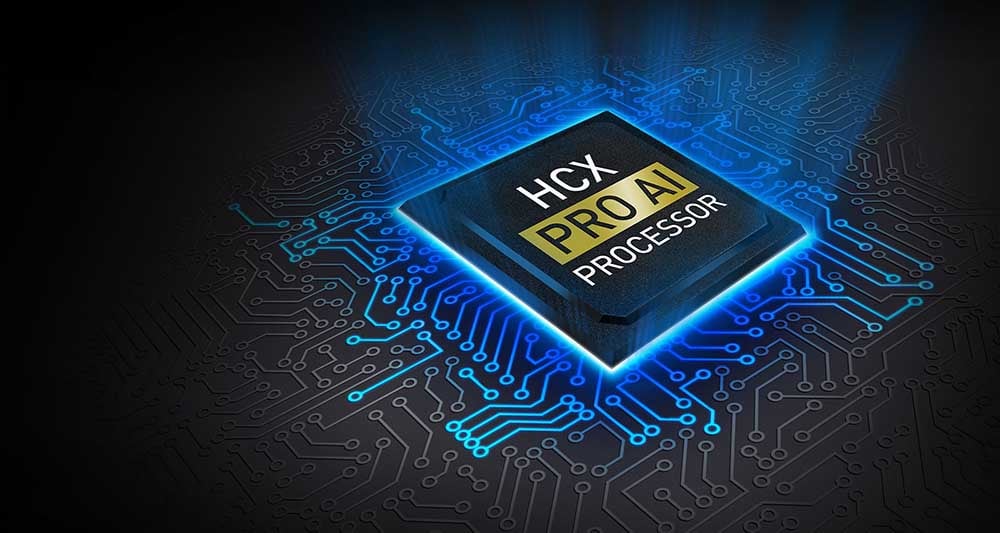 Both brands are equipped with their own image processors. Panasonic's HCX Pro AI processor made its debut last year with the introduction of the JZ2000.
The HCX Pro AI processor determines the ideal color values, contrast settings, and brightness levels for proper color rendering based on the knowledge gathered with the help of Hollywood colorists.

And Sony's Cognitive Processor XR processor allows for simultaneous cross-analysis of color, contrast and detail.
3. Configuration

​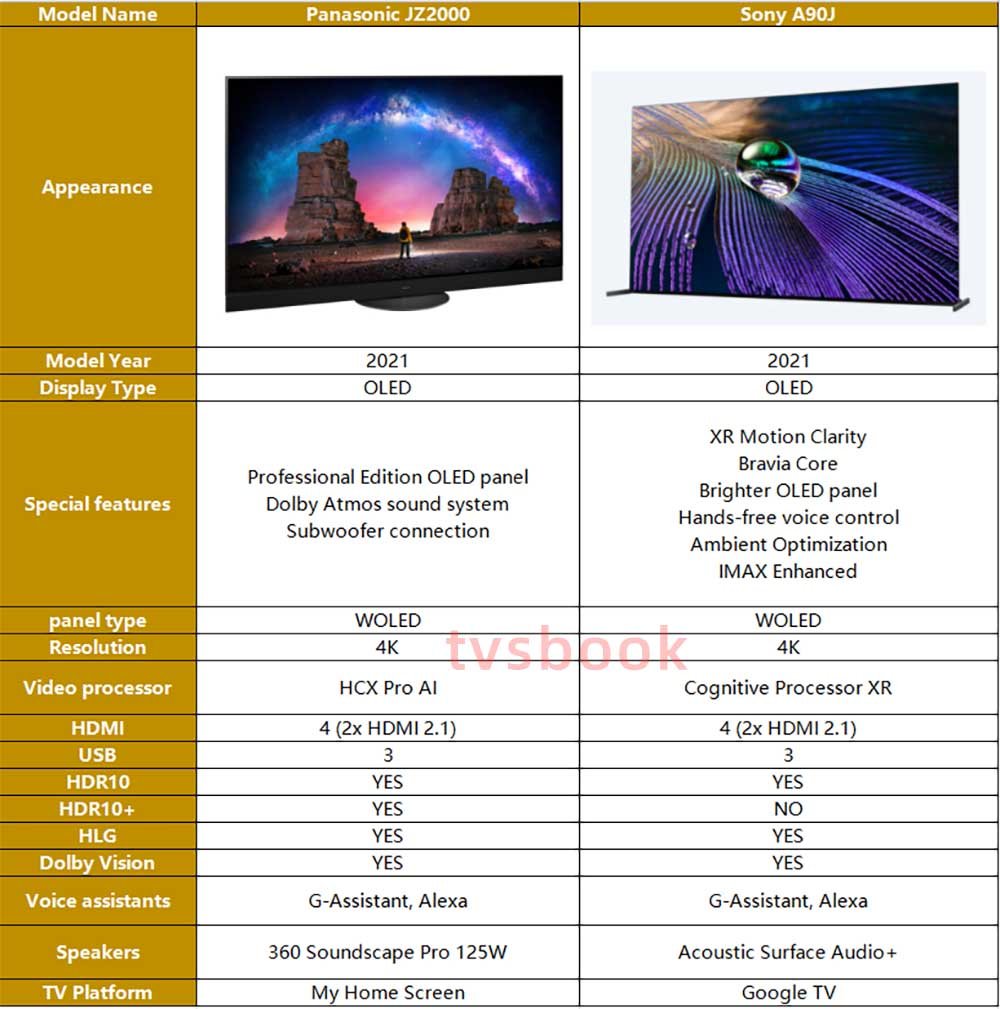 Both TVs are good OLED TVs of the brand, with little difference in configuration, except for the two brands' own technology. You can choose the brand you prefer.
Last edited: