Panasonic unveiled its new MZW2004 OLED TV (aka MZ2000) at CES 2023, the company's 2023 high-end TV that offers screen thermal management, increased brightness, enhanced visuals, and improved sound and gaming experience.
Panasonic MZW2004 Available Sizes​
The Panasonic MZW2004 TV is available in three screen sizes: 55, 65 and 77 inches, and features the company's proprietary "Master OLED Ultimate Module". The screen has an array of microlenses that allow each pixel to pass more light through the lens.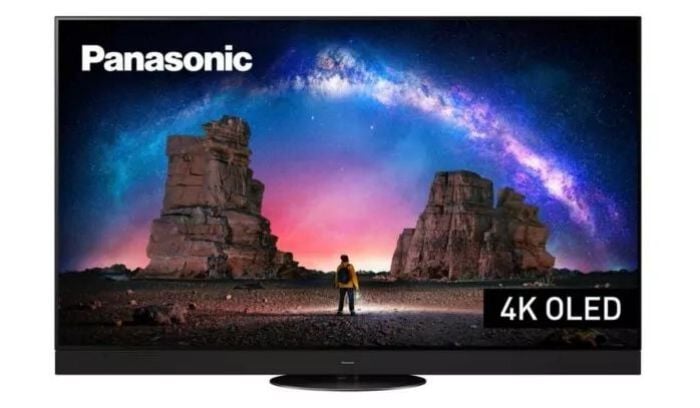 Panasonic MZW2004 Peak Brightness​
Additionally, the TV offers a new multi-layer thermal management system that assists in shining brighter light from the screen, with a peak brightness increase of 150 percent over the previous 2022 model. MZW2004 supports various HDR formats such as Dolby Vision IQ, HDR10+ Adaptive and HLG Photo.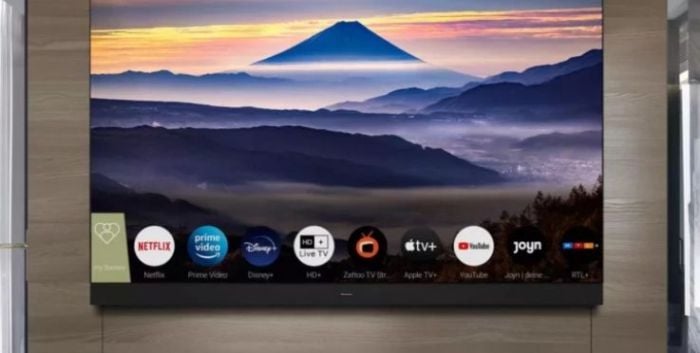 Panasonic MZW2004 Configuration​
Panasonic MZW2004 TV supports HDMI 2.1, 4K resolution, 120Hz refresh rate, low latency. The TV also supports VRR variable refresh rate as well as AMD's Freesync Premium certification and is compatible with Nvidia's G-Sync.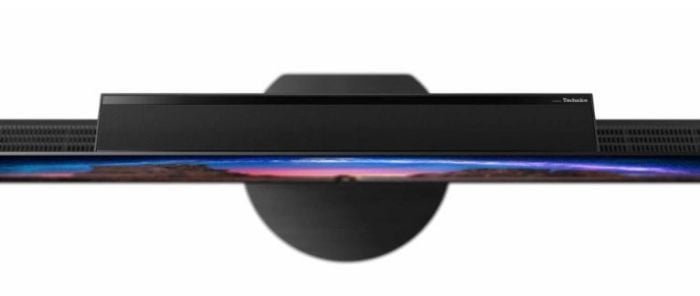 Panasonic MZW2004 Audio​
Audio-wise, the Panasonic MZW2004 TV offers various sound modes depending on the type of game the user is interacting with. There are also speakers on top of the TV that bounce sound off the ceiling of the environment and support Dolby Atmos. Array speakers are placed side-by-side across the full width of the TV, behind the front speaker grille, for a wider and more accurate soundstage. Additionally, the TV can adjust the relative volume of different parts of the room.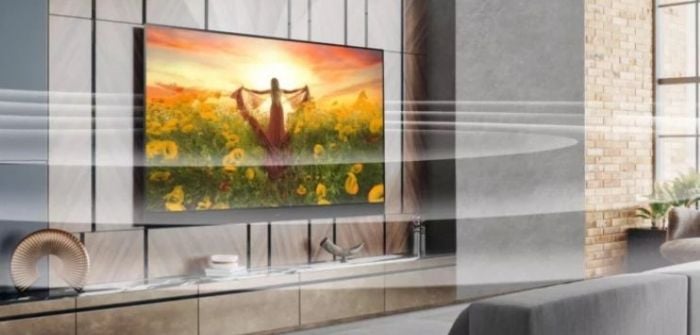 The Panasonic MZW2004 also offers three sound-focusing modes: Pinpoint mode, which allows the sound to be focused on a specific point; Area mode, which allows the sound to be moved to a group of people in a specific part of the room; Spot mode, which increases the volume at a certain point, While others can still hear the sound.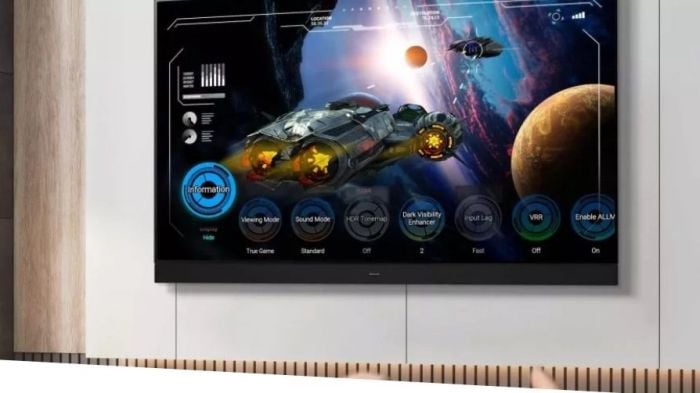 Pricing and availability information for the Panasonic MZW2004 TV will be announced later this year.