Many People ask me, what is CinematicColor, REC.709 standard, DCI-P3 wide color gamut in a projector? Here are the explaination.
What is CinematicColor?​
CinematicColor technology is a color scheme created by engineers certified by THX and ISF of the international audio-visual organization, which can make the display screen meet the international color standard of Rec.709 high-definition TV. Some 4K products even reach the wide color gamut standard of DCI-P3, restoring the true colors of cinema.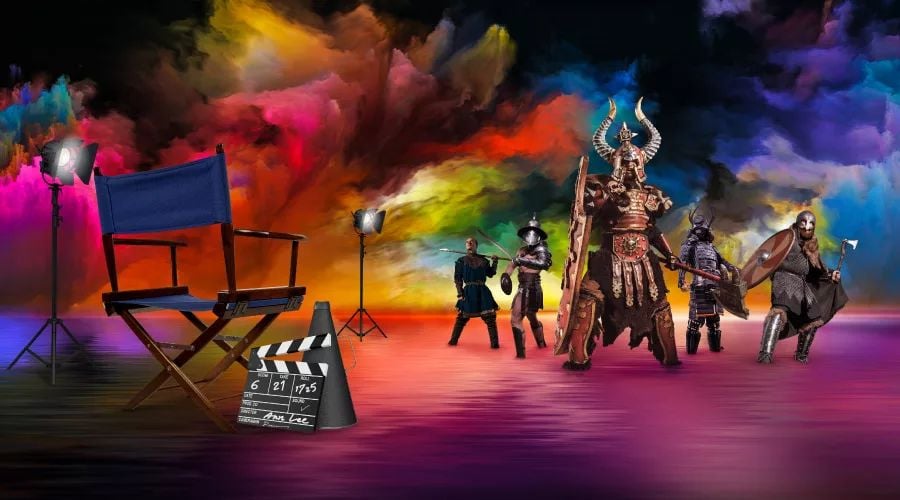 What is the REC.709 standard?​
The REC.709 color standard was developed by the International Telecommunication Union for the television, film and AIV industries to ensure that all high-definition devices, including monitors, DVDs and Blu-rays, use the same color gamut, resolution, frame rate and video specifications.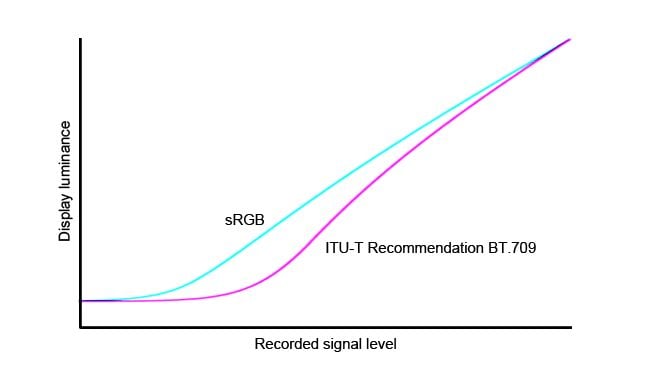 What is DCI-P3 wide color gamut?​
DCI-P3 is a common RGB color space for digital cinema projection in the American film industry. Often referred to as "Wide Field", DCI-P3 has a 26% larger range than SRGB/REC.709.