Redmi officially launched its first smart wearable product - the Redmi Band. It's an
entry-level wearable device
with a 1.08 inch color display, a 14-day battery life, support for professional exercise, health monitoring and a wealth of convenient features. The release of Redmi Band brings the smart bracelet closer to the masses of consumers
In the configuration function, Redmi Band USES a
1.08 inch large screen
, the display effect is very good; In addition, the machine can support over 14 days of ultra-long endurance, 5ATM waterproof, 5 professional exercise modes, 24-hour heart rate monitoring, connected to the smartphone message push and so on.
Redmi wristband released to make wearable devices accessible to the public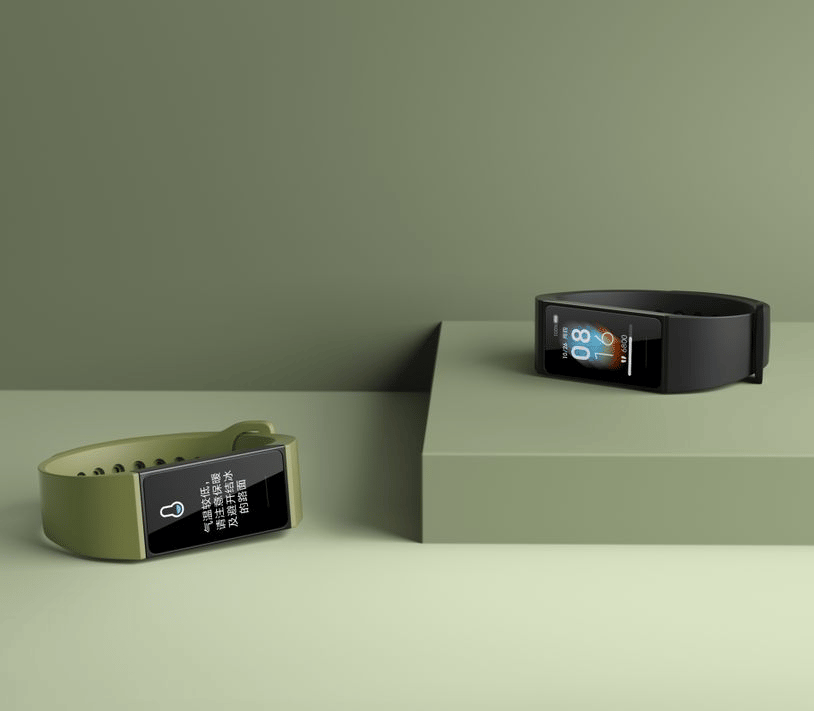 It is worth mentioning that the Redmi band in the charging mode is changed to an integrated quick detachable USB direct charging, no longer need power adapter, will be removed from the wristband band USB port
can be charged 2 hours full
.
Sports is an important use scenario of smart bracelet. Redmi band supports 5 sports modes including running, walking, cycling, indoor running and exercise. Of running, cycling, walking on little APP can support the connection on the phone millet recording trajectory, also can show real-time distance and pace, heart rate, heart rate range, support rate zone remind and pace Redmi bracelets at the same time support 24-hour heart rate monitoring, including static, dynamic and heart rate monitoring throughout the day, and also supports the night sleep monitoring, accurately record sleep time, help sleep, worn by millet APP can see all the data.