Samsung's new Neo QLED 8K TV launched this year, which brings together various cutting-edge technologies in the industry, is a well-deserved flagship product.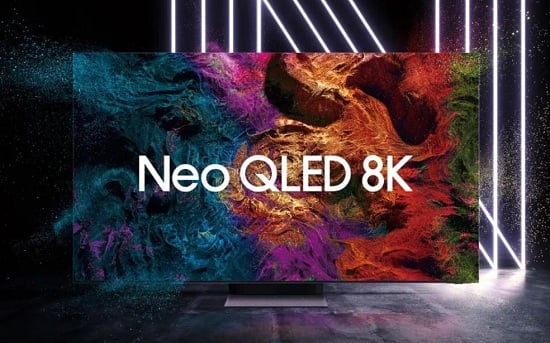 First of all, it uses Quantum Dot Matrix Technology Pro. The size of the Quantum Dot Mini LED onboard is about one-fortieth of Samsung's traditional LED. It can achieve more Mini LED arrangements under the same area, and can control light more precisely and accurately.
In addition, Samsung Neo QLED 8K series uses an upgraded version of Neo quantum dot 8K processor. Different from using only a single neural network to analyze visual data, the Neo quantum dot 8K processor can use the enhancement effects generated by 16 neural networks, and can enhance the scenes of the playing video one by one, bringing richer detailed performance.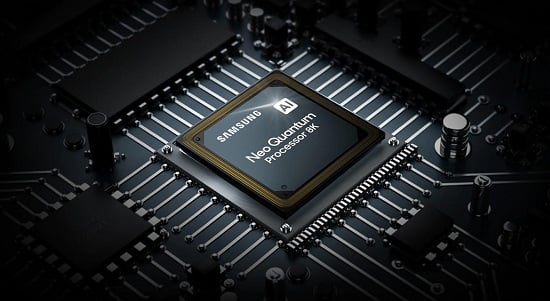 The ability to play 8K ultra-high-resolution video is one of the most eye-catching features of the Samsung Neo QLED 8K series. However, native 8K movies have not yet been widely popularized, and how to bring 8K visual effects to users has become the direction of technological breakthroughs.
For this reason, the 8K AI image enhancement technology in the Samsung Neo QLED 8K series came into being. This technology combines deep learning algorithms with Neo Quantum Dot 8K processor, which will tailor each pixel detail in the video. It can optimize the video content of 4K resolution to close to 8K resolution image quality effect, allowing users to experience the new visual dimension brought by 8K resolution.