Samsung has launched its latest QX3C Quantum Dot gaming TV in China with an 85-inch 4K120Hz display, available for purchase at a starting price of 12,999 yuan(about $1878).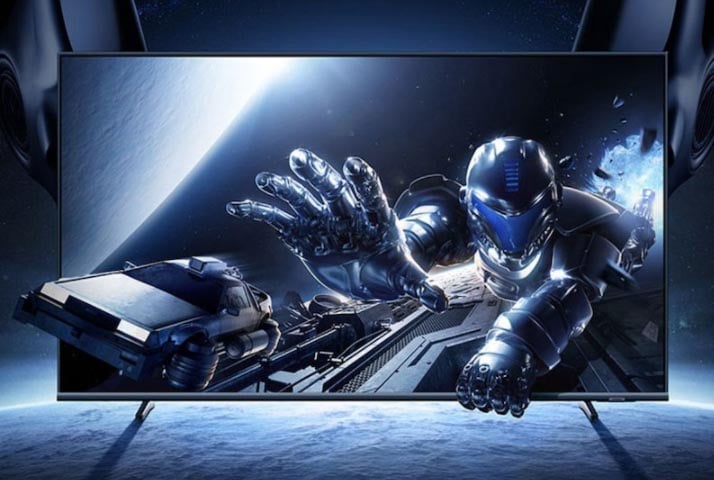 The Samsung QX3C Quantum Dot gaming TV boasts the following specifications:
Panel: 85-inch 4K120Hz display with a 5.8ms response time, supports 32:9 aspect ratio display and VRR variable refresh rate.
Configuration: Quad-core A72 processor, 3GB RAM + 64GB flash storage.
Audio: 4 units with 20W power.
Samsung stated that this TV is equipped with Samsung's Quantum Dot 4K processor, which uses AI image enhancement technology to automatically analyze input source files, reduce noise, and upgrade regular videos to near 4K quality.
With its advanced features and impressive image quality, the Samsung QX3C Quantum Dot gaming TV is sure to deliver an immersive gaming and entertainment experience.