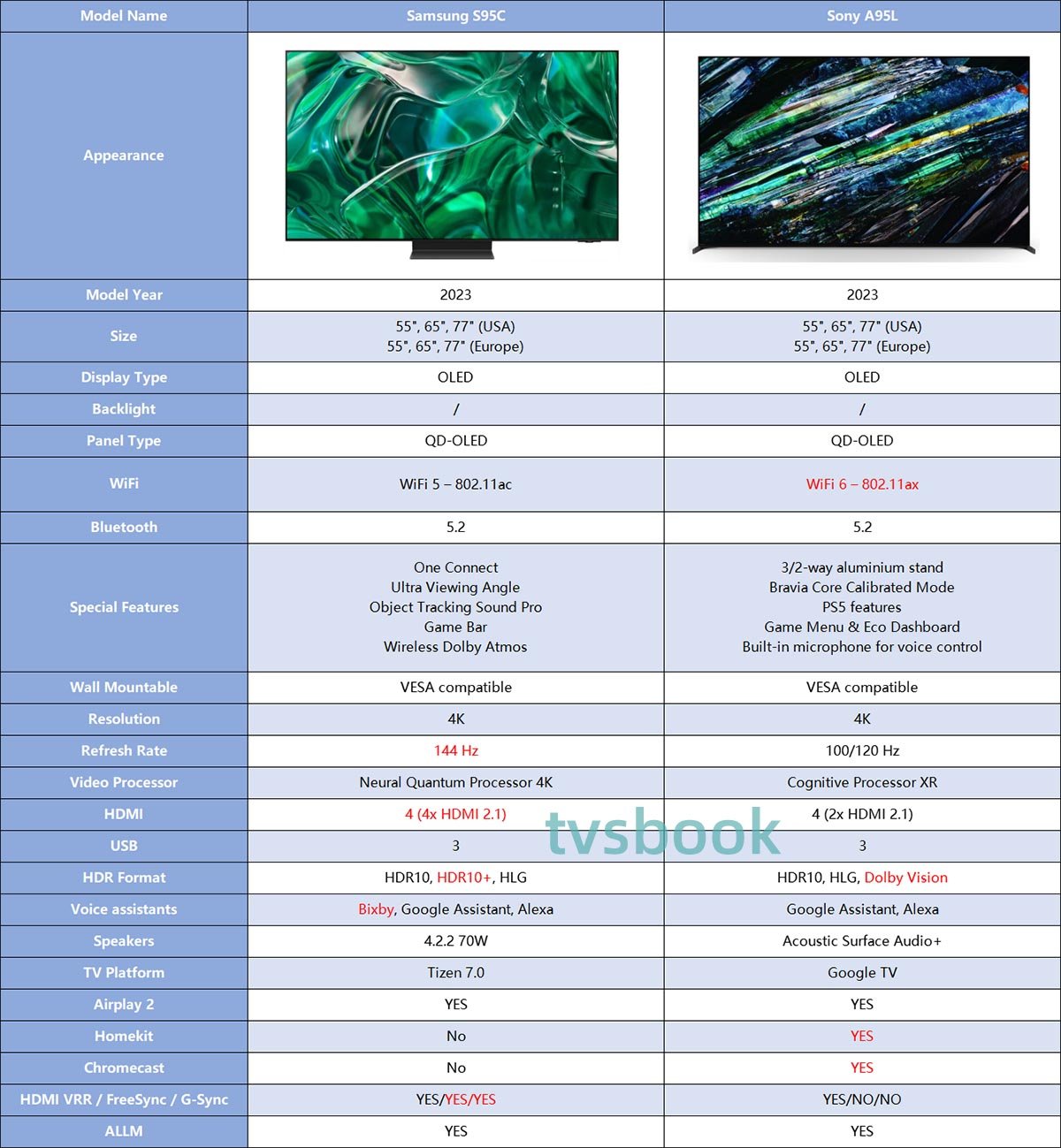 This article will compare Samsung S95C VS Sony A95L TVs.
The Samsung S95C and Sony A95L are both 2023 QD OLED series TVs that feature advanced technologies from different brands. Let's compare the differences and highlights of these two TVs.
Samsung S95C VS Sony A95L: Picture Quality​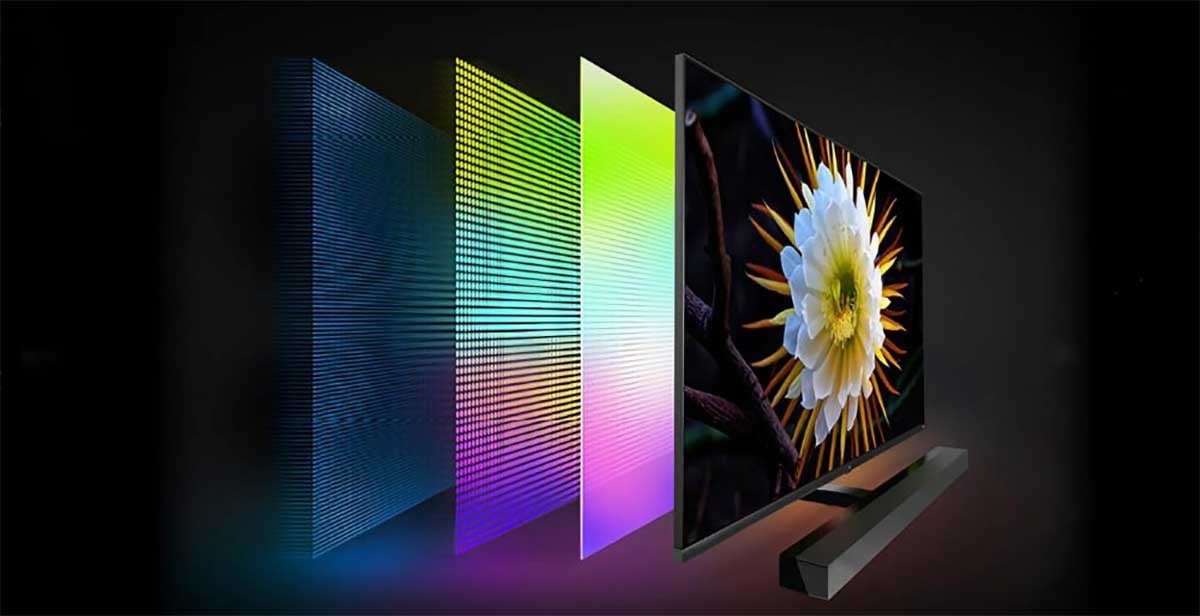 Samsung S95B
is the first generation of QD-OLED TV, and S95C as its successor has made new enhancements in picture quality and other aspects.
The Samsung QN95C is undoubtedly a very bright TV, the second generation QD-OLED panel is more technically efficient and has a higher peak brightness, according to Samsung, it will be 30% brighter compared to the older version.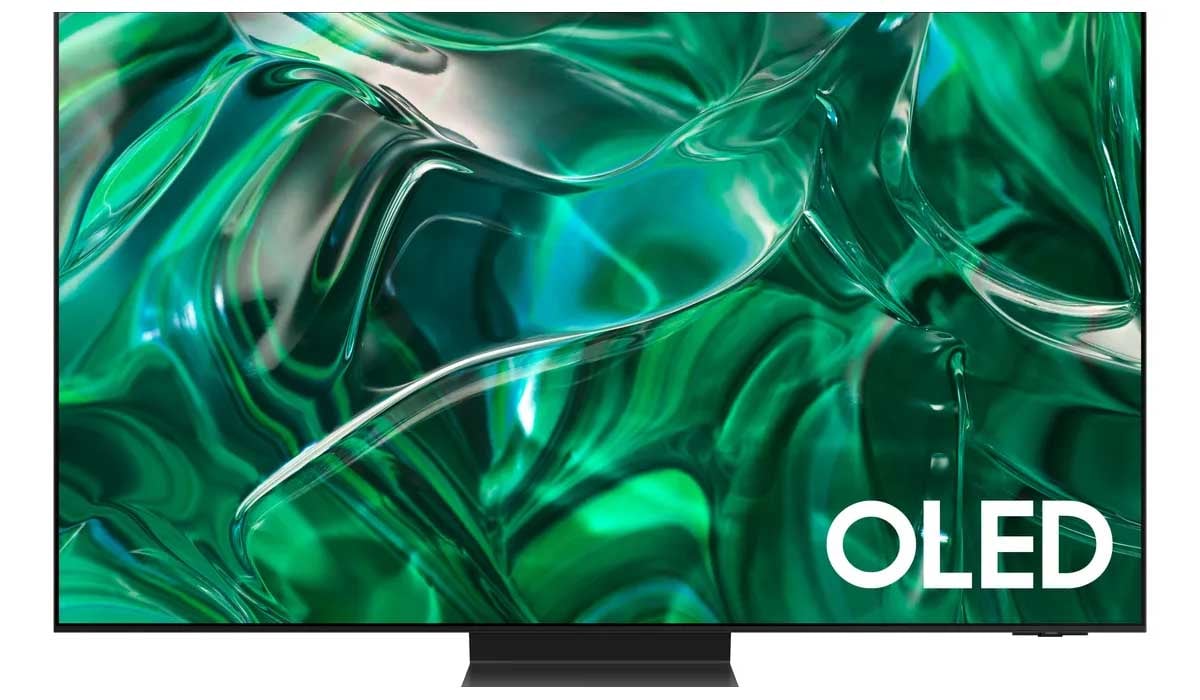 The S95C TV produces clear, vivid images. The addition of quantum dots to the panel gives it more vivid colors than regular OLEDs.
It supports HDR10, HDR10+, and HLG, but Samsung still does not support Dolby Vision. As an OLED TV, the S95C delivers near-infinite contrast, presenting perfect black levels along with excellent brightness.
The Sony A95L is part of
Sony 2023 BRAVIA XR TV
series and is the successor to the 2022
Sony A95K
QD-OLED TV.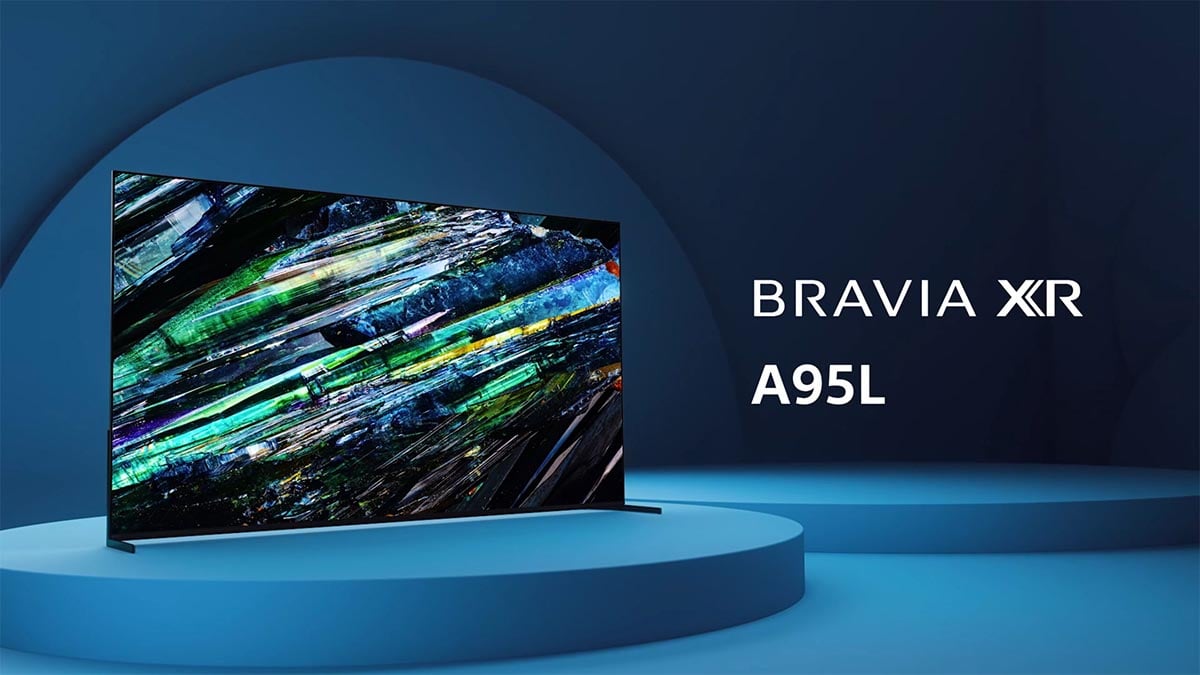 The new Sony QD-OLED panels are equipped with the latest Cognitive Processor XR, featuring the new XR OLED Contrast Pro, XR Triluminos Max, XR Clear Image, and XR OLED Motion processing technologies to enhance the image quality of the TV.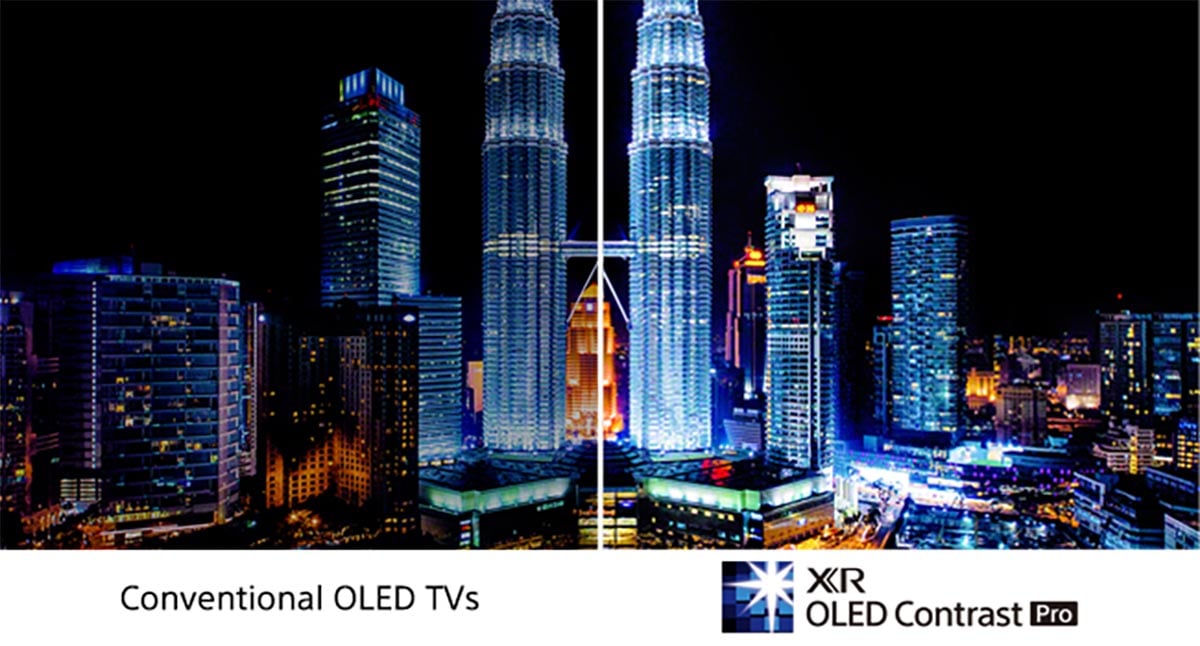 With Sony's cognitive processor and physical heat sink thermal analysis to improve panel efficiency, the A95L is said to be able to deliver twice the peak brightness of its older A95K model.
The A95L supports HDR10 and HLG, as well as Dolby Vision, which is not supported by Samsung, and Dolby Vision Gaming.
Samsung S95C VS Sony A95L: Design​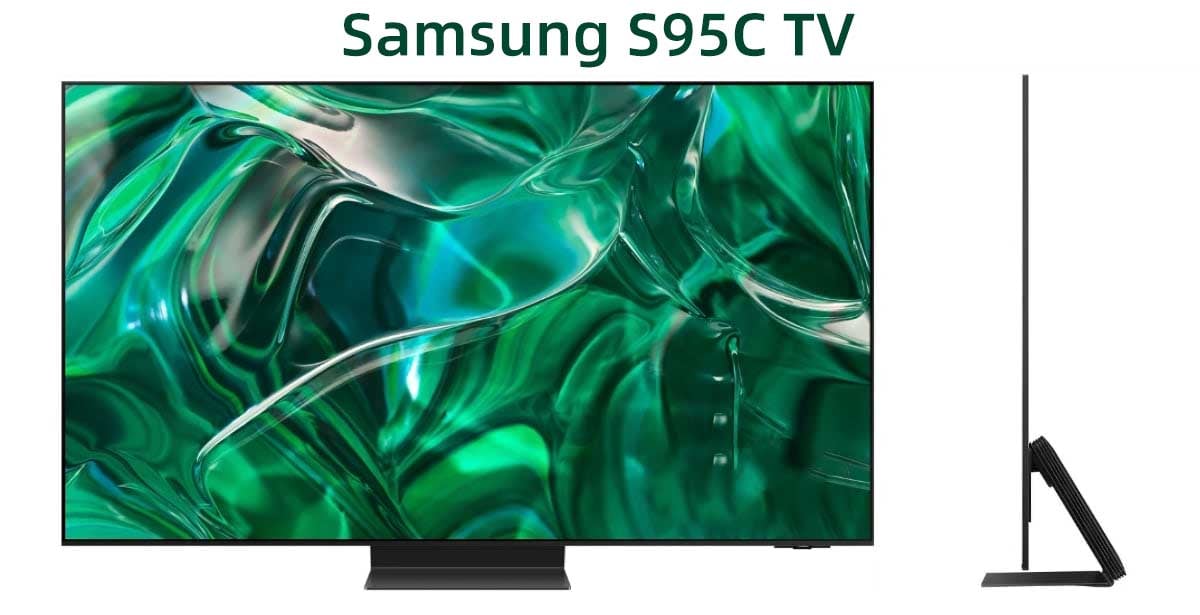 The Samsung S95C features a slim design with a bezel-less screen and a thin enough panel. It is available in 55", 65", and 77" size options and comes in a OneConnect box. This cable management method integrates all inputs into one box, reducing the clutter caused by redundant cables.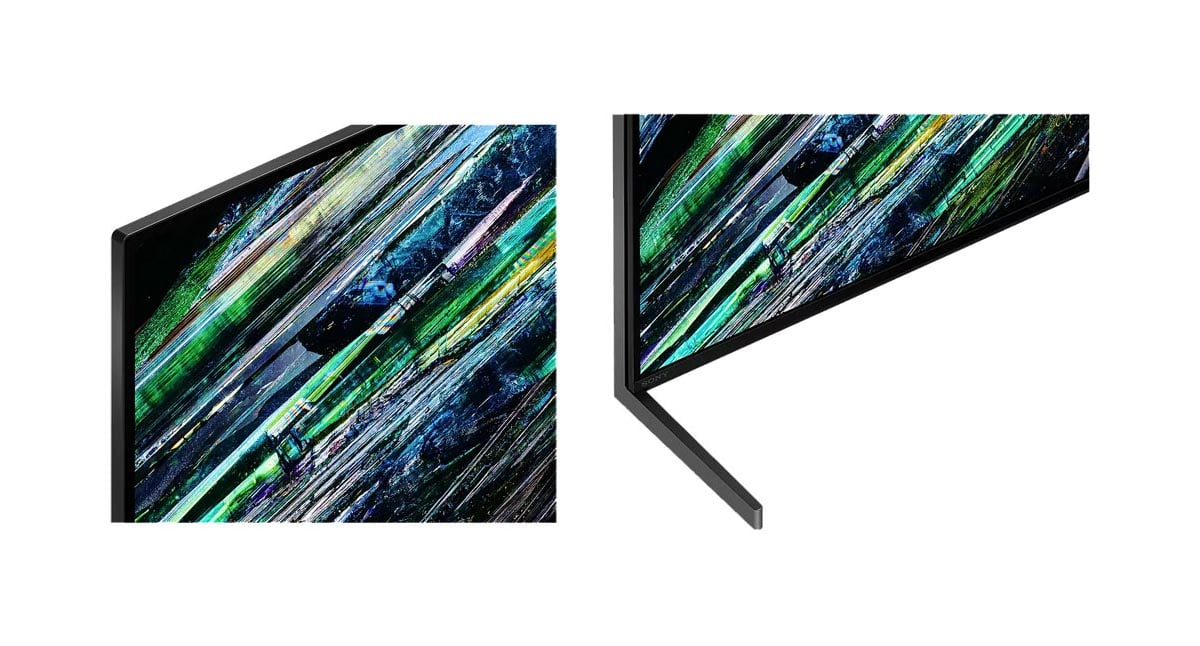 The Sony A95L is a sophisticated and stylish-looking TV with a bezel-less screen thanks to its immersive edge design. It has a thin panel and supports wall mounting. You can also use the included three-way stand to mount the TV any way you like. You can choose the wider position, the soundbar position, or the narrow position for mounting the legs. Note that the narrow position is limited to the 77" option.
In addition, the A95L comes with a Sony Bravia Cam, which can support a variety of functions such as gesture control, or optimizing image quality by recognizing your location. You can also video chat on Google Meet through the camera.
Samsung S95C VS Sony A95L: System​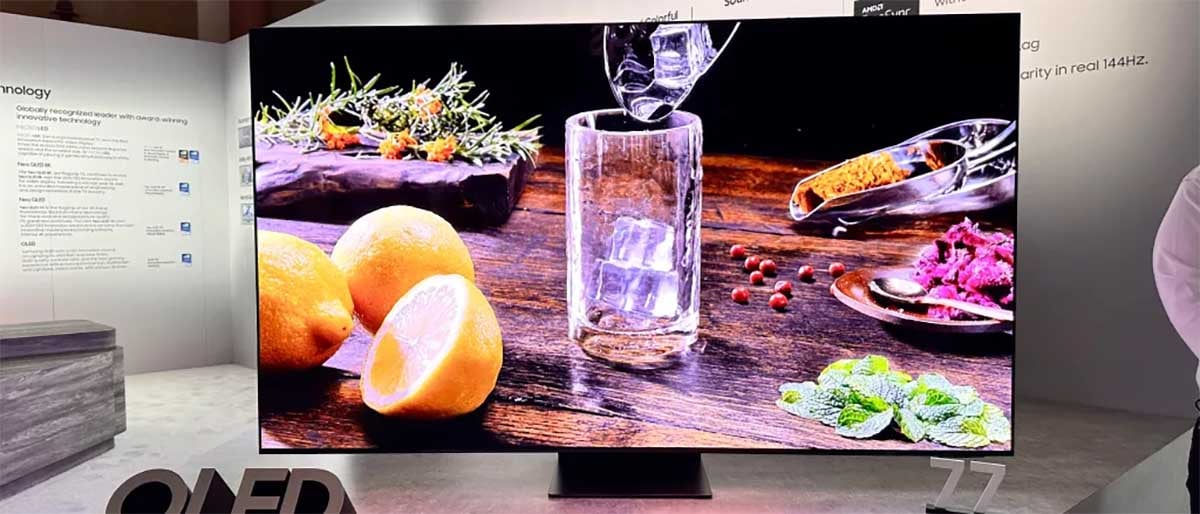 The Samsung S95C TV runs the Tizen 7.0 smart platform, and it doesn't make many changes to the user interface compared to the older model. Instead, Samsung has brought some feature improvements for gamers, such as MiniMap Sharing 3 and Virtual Aim Point feature that helps provide a more pronounced crosshair in shooting games.
Tizen offers the most popular streaming services and apps, and you can stream content from your Apple device to your TV via Apple AirPlay 2.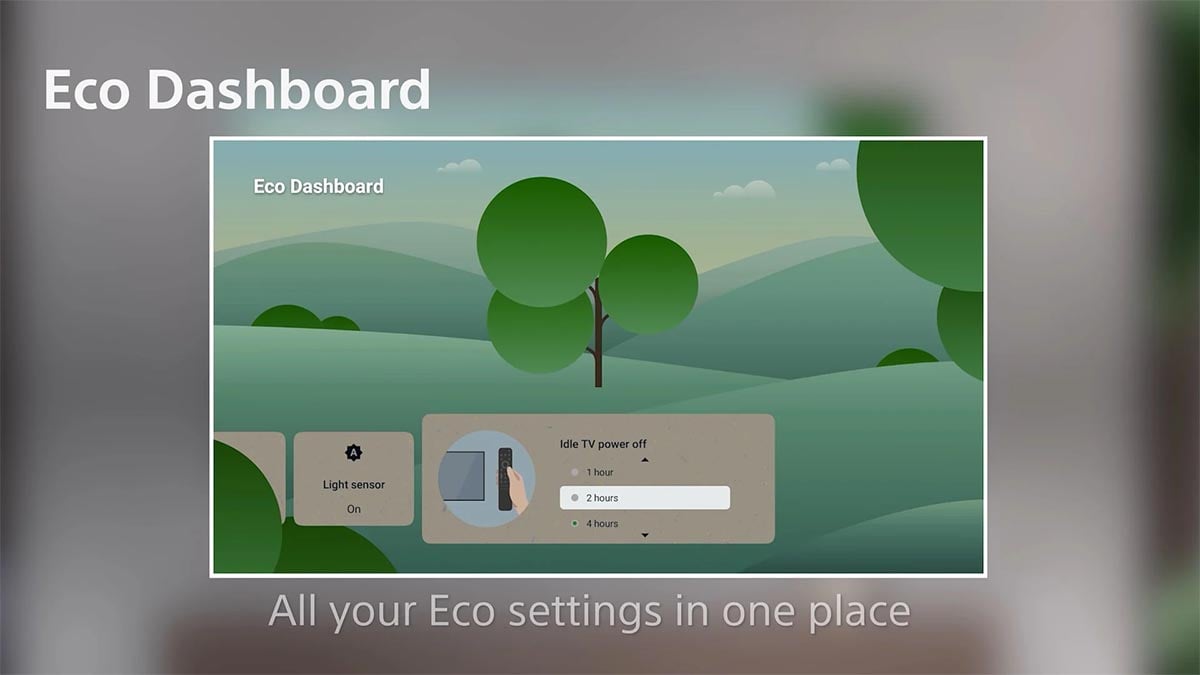 The Sony A95L comes with the Google TV Smart Platform, which allows you to download a large number of apps and streaming services through the Google Play Store. 2023 Google has added two new menus to the user interface. One of them, Game Menu, provides game settings for gamers. And Eco Dashboard puts all energy-saving settings on one dashboard for quick access.
Samsung S95C VS Sony A95L: Game Features​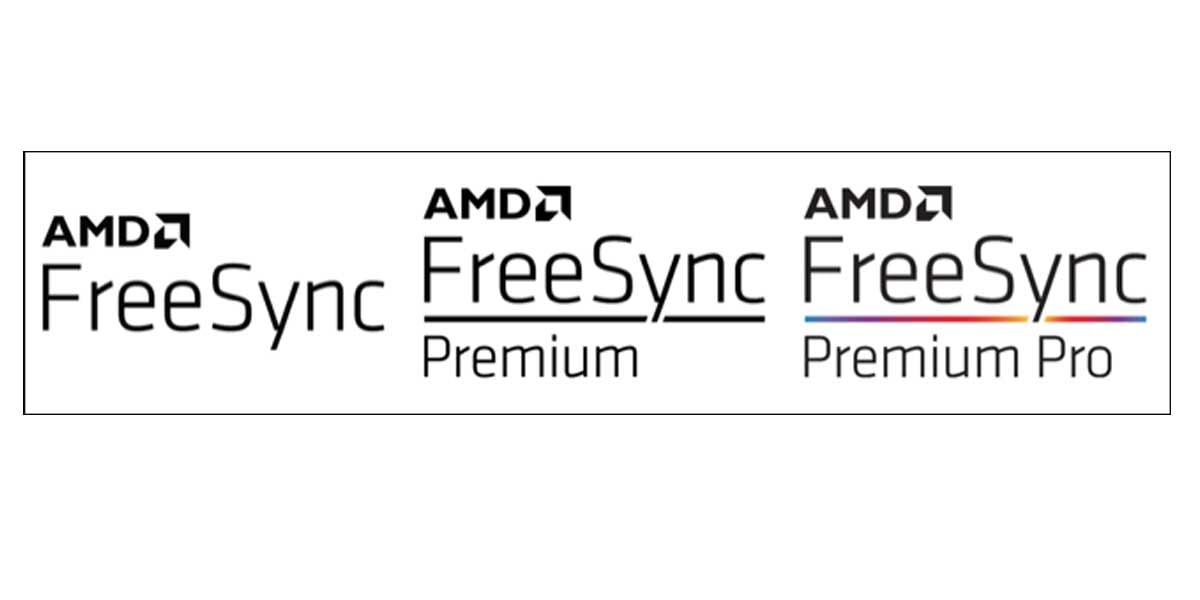 The Samsung S95C supports a 144Hz refresh rate, which is larger than the 120Hz of regular TVs, which will excite gamers. It supports AMD's FreeSync Premium Pro and has fast response capabilities. Four HDMI 2.1 ports support the simultaneous connection of multiple high-bandwidth devices.
The Sony A95L TV supports 4K 120Hz, and it also supports VRR and Dolby Vision, making it the perfect partner for the PS5. A dedicated game menu provides the convenience of quickly setting up game features, and you can reduce the image size or reduce motion blur. the A95L is equipped with four HDMI ports, only two of which support HDMI 2.1.
Last edited: