On March 2, 2023, new Sony BRAVIA XR TVs were launched worldwide. Among them, the much-anticipated
Sony 2023 BRAVIA XR TV
series is equipped with
Cognitive Processor XR
to provide an immersive home theater experience. The Sony 2023 BRAVIA XR TV includes four models: Sony A95L, Sony A80L, Sony X95L, and Sony X90L.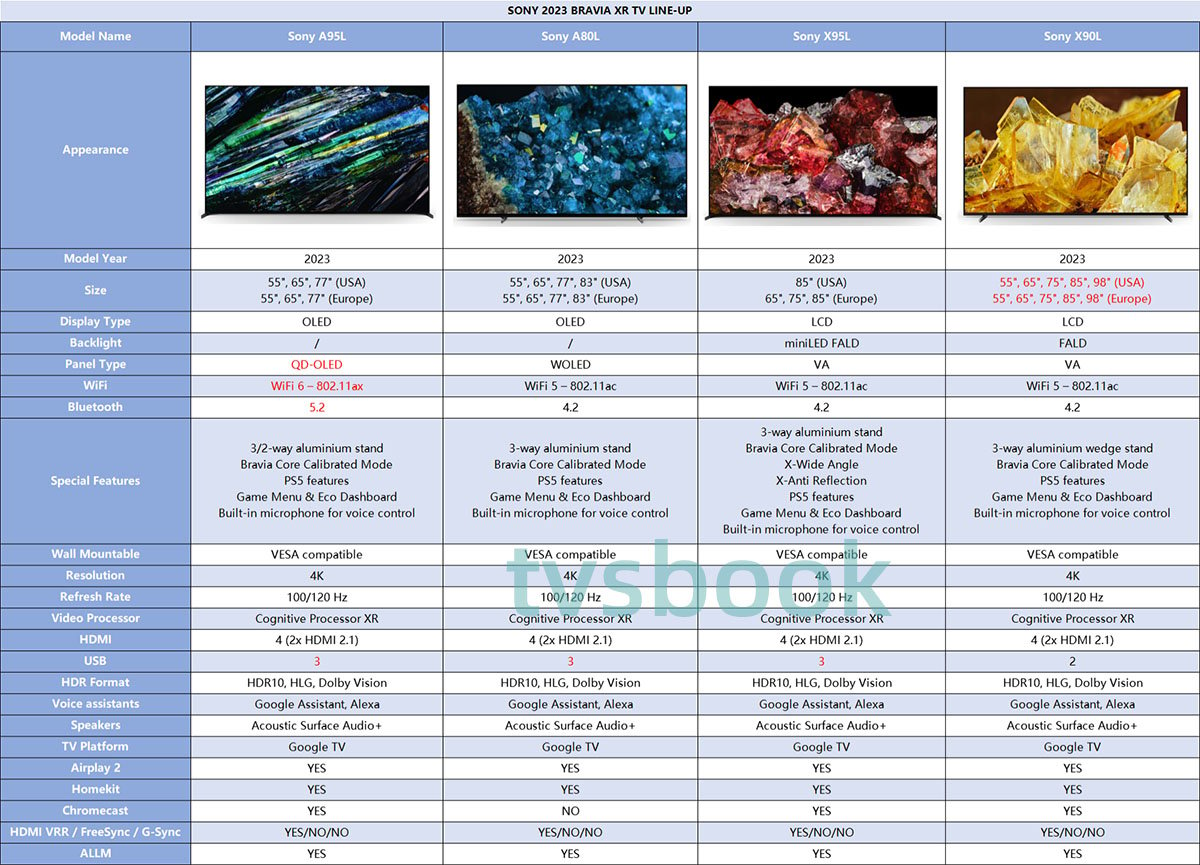 This article will tell you what the highlights of the new Sony BRAVIA XR TV series are and the differences between the 4 models, you can find everything you want to know in this article.
Sony A95L QD-OLED TV​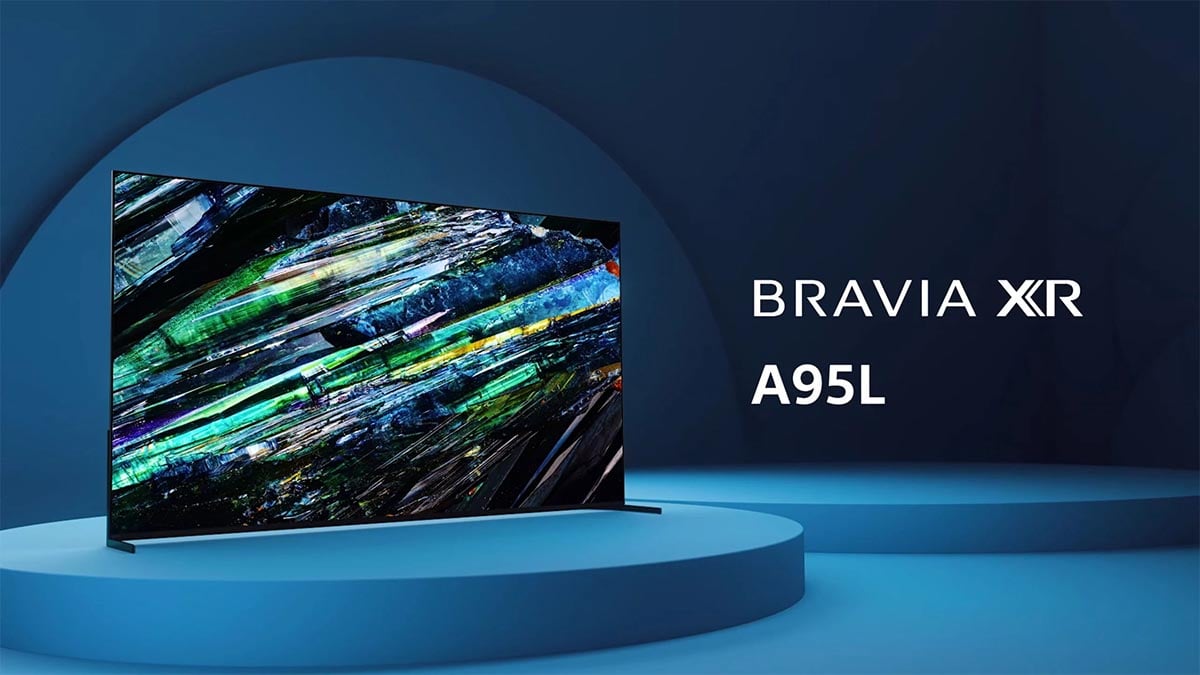 After launching the world's first QD-OLED TV
Sony A95K
last year and achieving high market ratings, Sony continues to work together with QD-OLED technology to update the 2023 product series A95L, which offers three optional specifications of 55 inches, 65 inches, and 77 inches.
The A95L features a QD-OLED screen enhanced with XR Triluminos Max technology for even brighter colors. According to Sony, the A95L will be approximately 200% brighter than the A95K.
The Sony A95L is equipped with SONY's Cognitive Processor XR, which provides more detailed, bright, and colorful graphics that more vividly present images to the user's eyes.
XR 4K Upscaling and XR Clear Image help boost content to near 4K resolution, improve detail, and reduce noise and blur in the image.
Sony A80L OLED TV​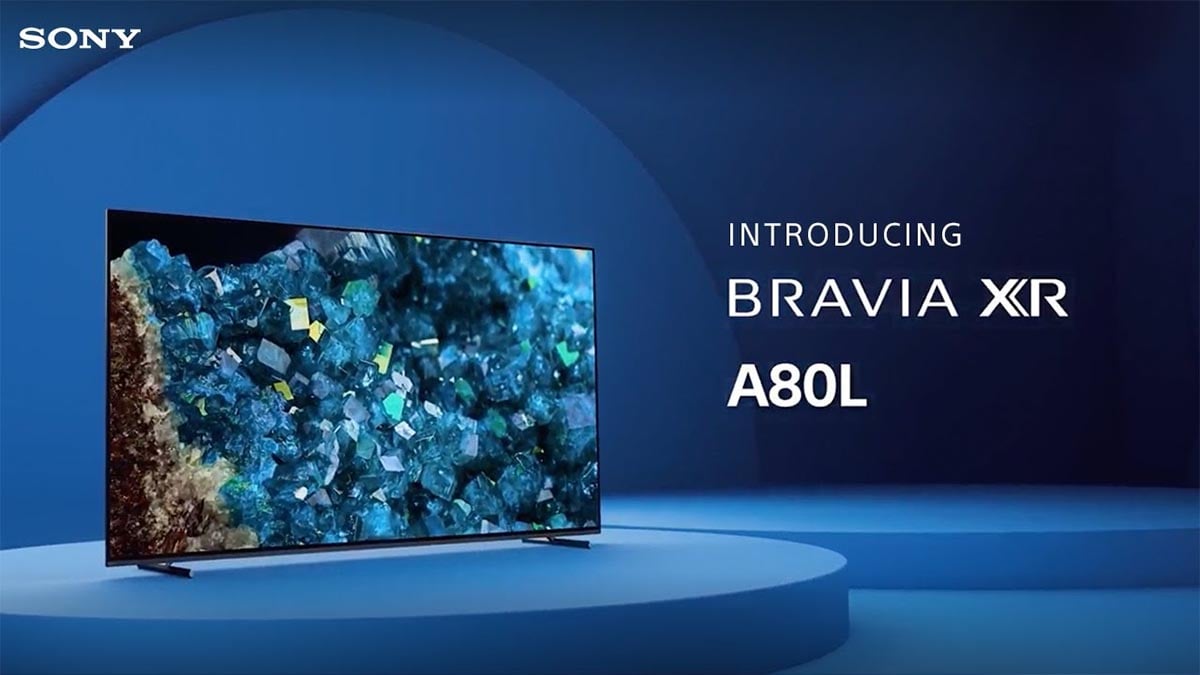 Sony A80L uses the OLED panel, which is also supported by SONY's full set of picture quality optimization functions, which is more conducive to the popularity of OLED TV. The A80L offers a size choice of 55 "/65" /77 "/83".
With the addition of the XR OLED Contrast Pro and XR Triluminos Pro technologies, the A80L delivers excellent deep blacks and contrast, allowing details to emerge in dark scenes. It's about 110 percent brighter than last year's
Sony A80K
.
Sony X95L Mini LED TV​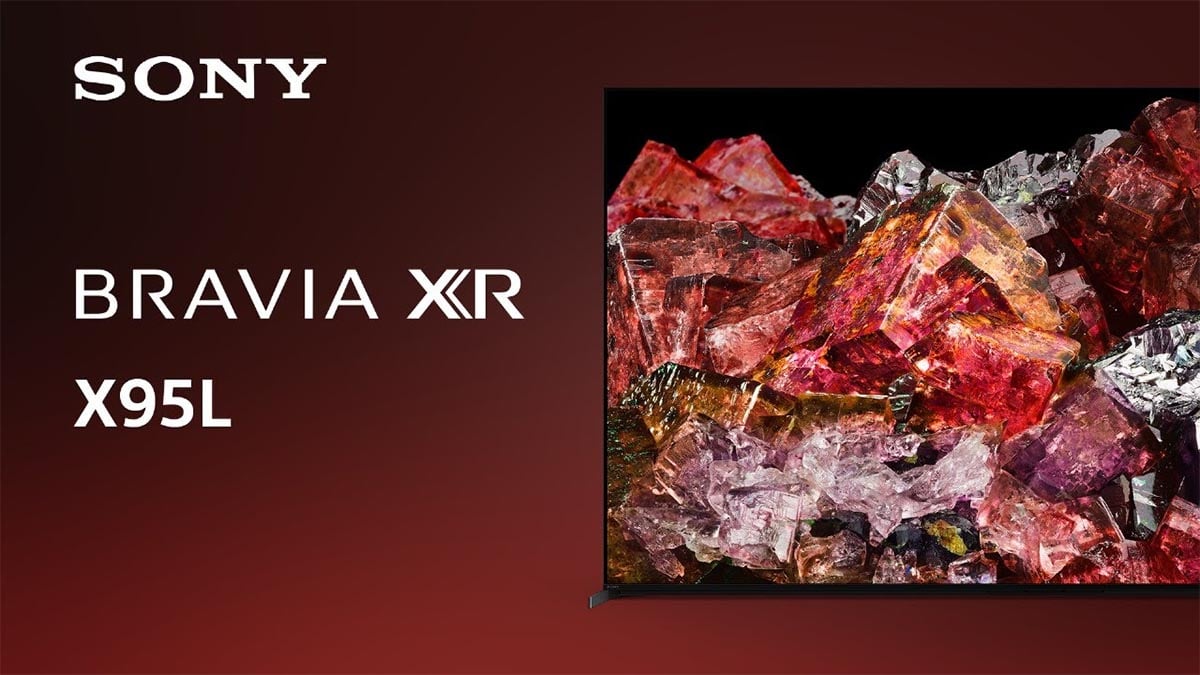 X95L is Sony's latest substantial aid in the LCD TV line, representing the highest level of SONY's LCD TV products in terms of algorithm chip and optimization function.
The MiniLED Backlight technology will add to the X95L's picture quality. Thousands of Mini LEDs will display stunning contrast and accurate colors with precision control from the XR Backlight Master Drive and XR Triluminos Pro technology.
The X-Anti Reflection can effectively reduce the reflection of ambient light on the screen, and the X-Wide angle can improve the panel's viewing angle.
Sony X90L Full Array LED TV​
The Sony X90L is available in five size options, 55", 65", 75", 85", and 98", and is powered by the same Cognitive Processor XR. Full array backlight has always been an important product series of SONY. Although OLED, QD-OLED, MiniLED, and other products gradually occupied high-end positioning resources, from the aspect of sales contribution, consumers' favorable rating for full array backlight series has been increasing.
The Sony X90L is also controlled by the XR Contrast Booster and XR Triluminos Pro technology, with precise backlight control. It offers higher contrast and brightness than previous models.
What are the highlights of Sony BRAVIA XR TVs?​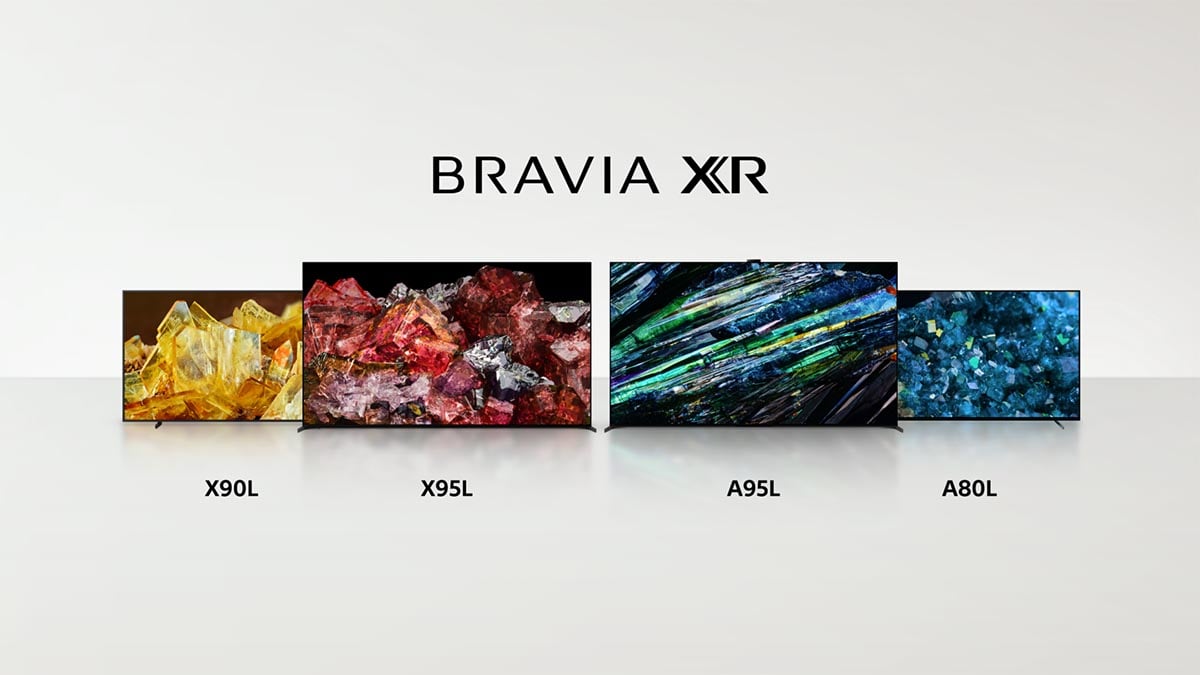 There are seven new models in SONY's 2023 lineup, and this post looks at four of the highest-end TVs with the XR image processor.
Cognitive Processor XR​
The latest Cognitive Processor XR upgrades with new algorithms that allow for better backlight control. XR Clear Image can give full play to the potential of various display technologies, including quantum dot OLED and Mini LED, to improve noise reduction and clarity and present superior images.
Acoustic Center Sync​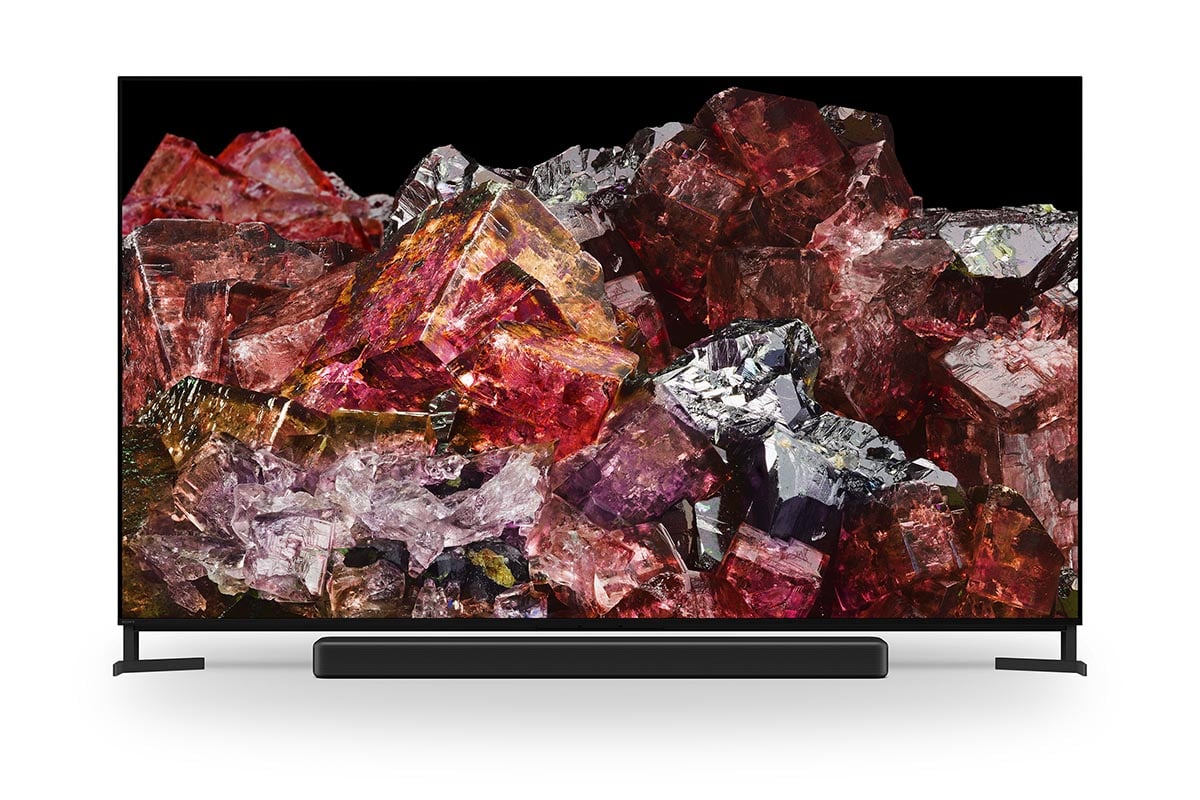 The new series is equipped with Acoustic Center Sync, and the BRAVIA XR TV is perfect for pairing with SONY Audio products. Acoustic Center Sync synchronizes the Soundbar with the TV's speakers to enhance the central speaker channel. You get a clearer sound and a better viewing experience.
This technology only works with models equipped with XR processors, which are X95L, A95L, A80L, and X90L.
Eco Dashboard​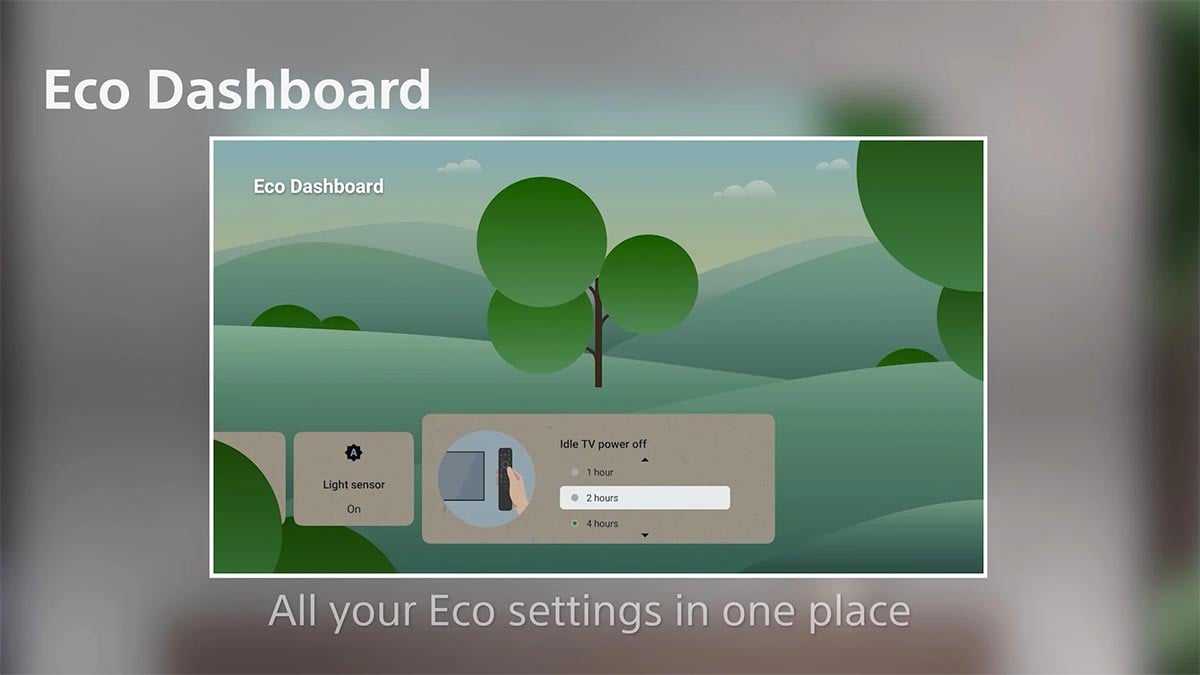 In production, how to implement the spirit of sustainable development is also SONY in efforts. In 2023, SONY reduced the amount of plastic used in TV making by about 60% and introduced Eco Dashboard for TVs. This new standalone menu helps users find and activate eco-friendly features faster.
Summary​
The absence of SONY's new TV at CES 2023 has caused some concerns among users about the TV market. This new product launch reflects SONY's confidence and innovation in TV products.
On the one hand, SONY relies on strong technology and hardware to bring a better home entertainment experience to users. On the other hand, Sony continues to pay attention to the core needs of users for high-quality content. In the tide of intelligence, it makes smart TV, an important family element, simple and easy to use, so as to bring easy and convenient use feelings to consumers.
I'll be back with more SONY reviews and comparisons as well, so stay tuned.
Last edited: