This year Samsung's new The Freestyle projector has attracted a lot of attention, especially for its unique appearance. Let's see the Samsung The Freestyle projector review.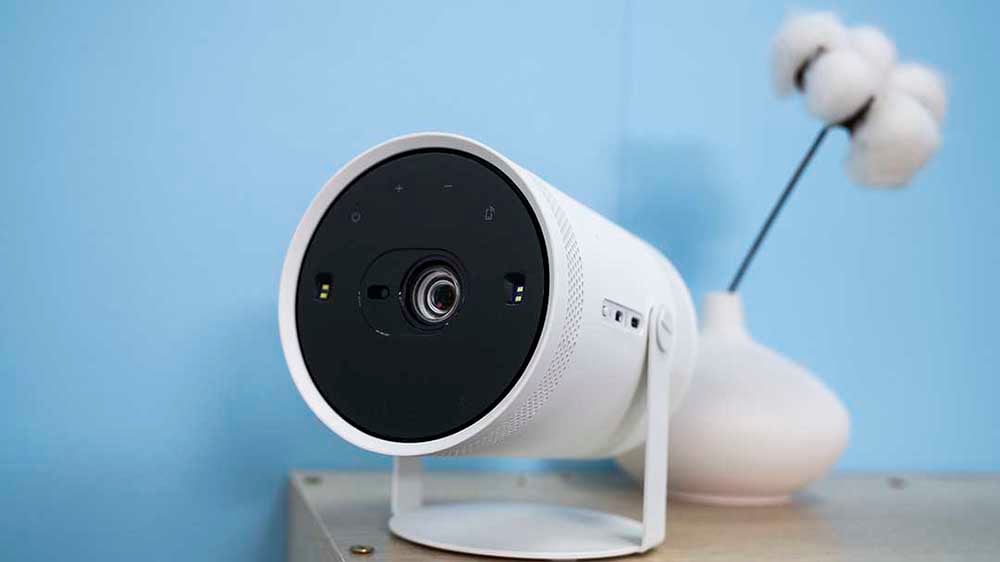 Samsung The Freestyle Projector Pros and Cons

​
Pros:​
1. Excellent portability
2. Free projection angle
3. Efficient auto-correction
4. Stylish design
Cons:​
1. Low brightness of the screen
2. Unreasonable body buttons
3. Poor expansion performance
4. Product function limitation
Samsung The Freestyle Projector Review

​
1. Appearance Design

​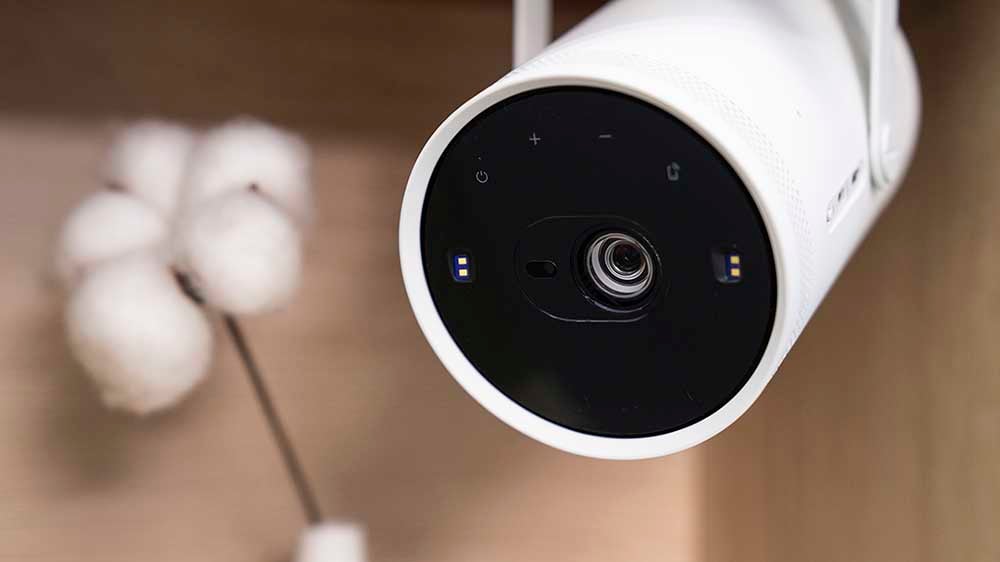 The Samsung The Freestyle projector has a sleek, eye-catching design that some say looks like a spotlight, while others say it looks like a surveillance probe.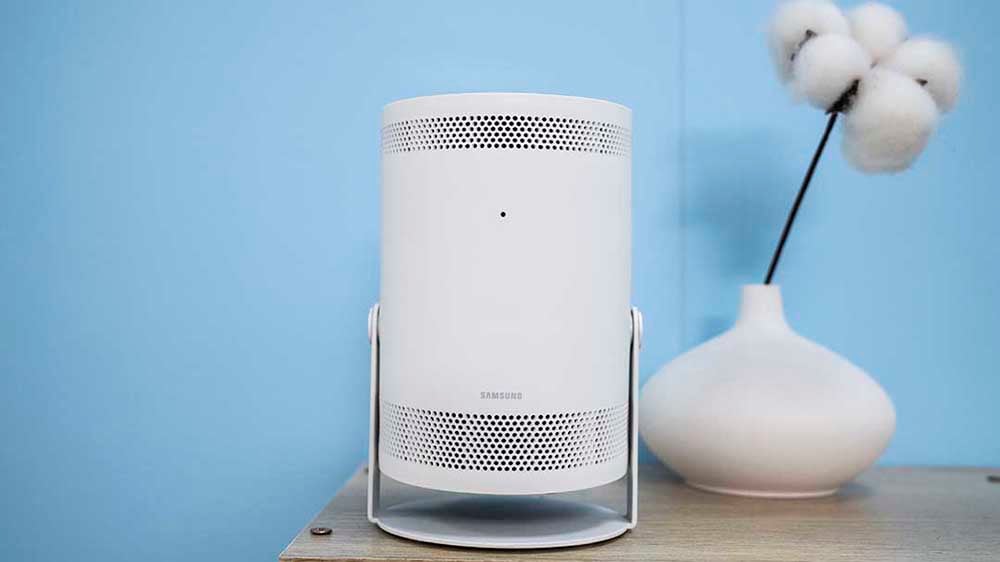 The Freestyle's first feature is the 180-degree free projection. The Freestyle is equipped with a rotating base stand at the bottom, which allows you to rotate the body 180 degrees and project the image to the floor and ceiling.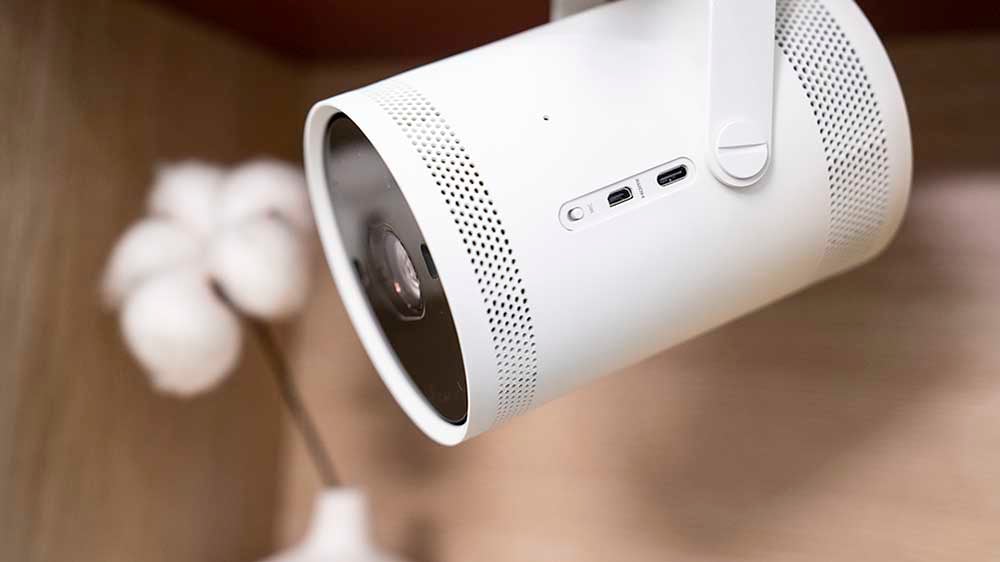 The pursuit of portability and freedom requires sacrificing interface expandability. Samsung The Freestyle comes with a projector that has not only few interfaces, but also a low application rate. Type-C is used to connect to electricity, while Micro HDMI is used for external signal sources, and HDMI to Micro HDMI is required to connect to a TV box or game console.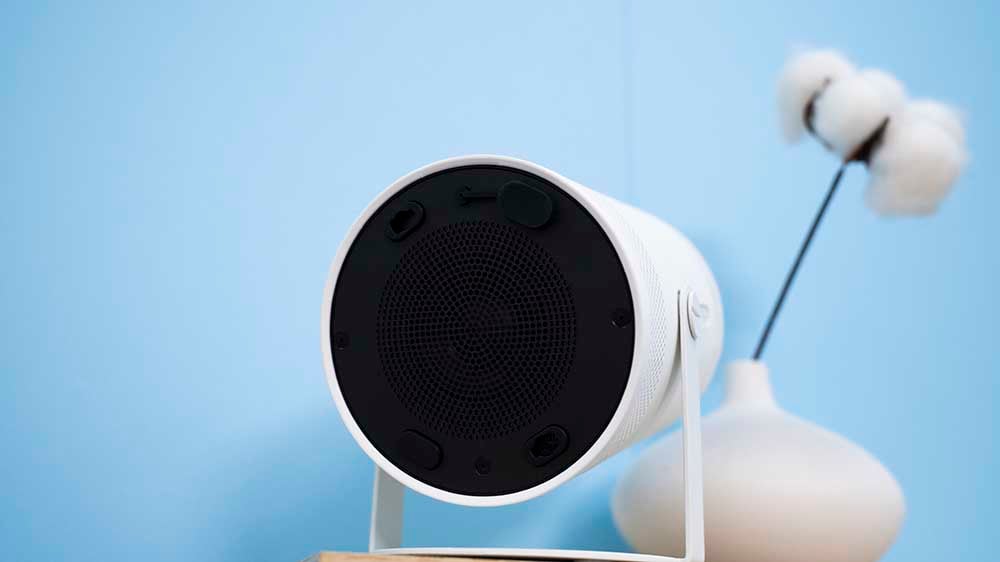 However, not only is there a speaker unit built into the bottom, but there is also a pin connector for connecting other accessories. Currently, known accessories are lamp holders, portable power supplies and other products, which need to be purchased at a separate cost.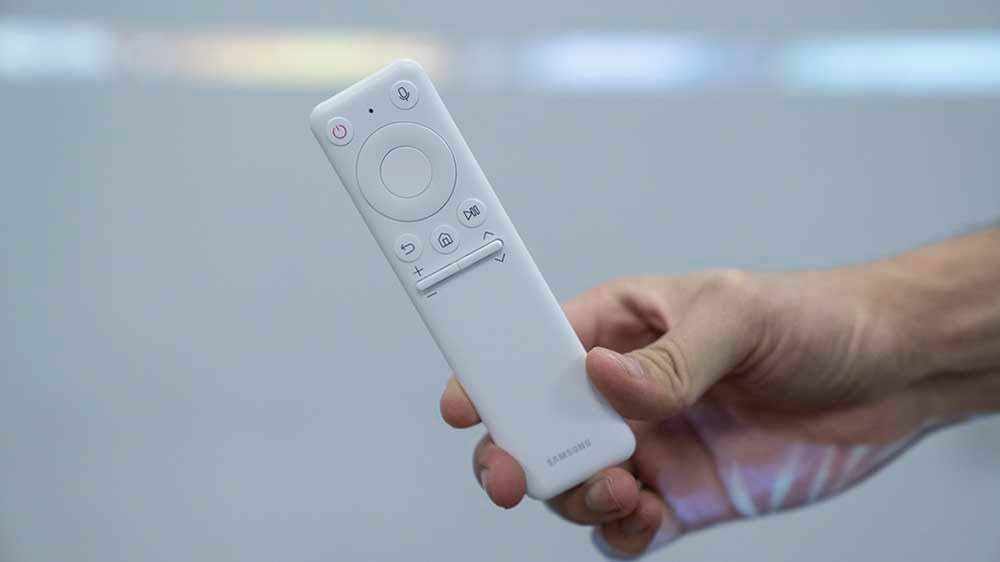 The Freestyle is equipped with a white rechargeable remote control, which is very environmentally friendly.
2. Function

​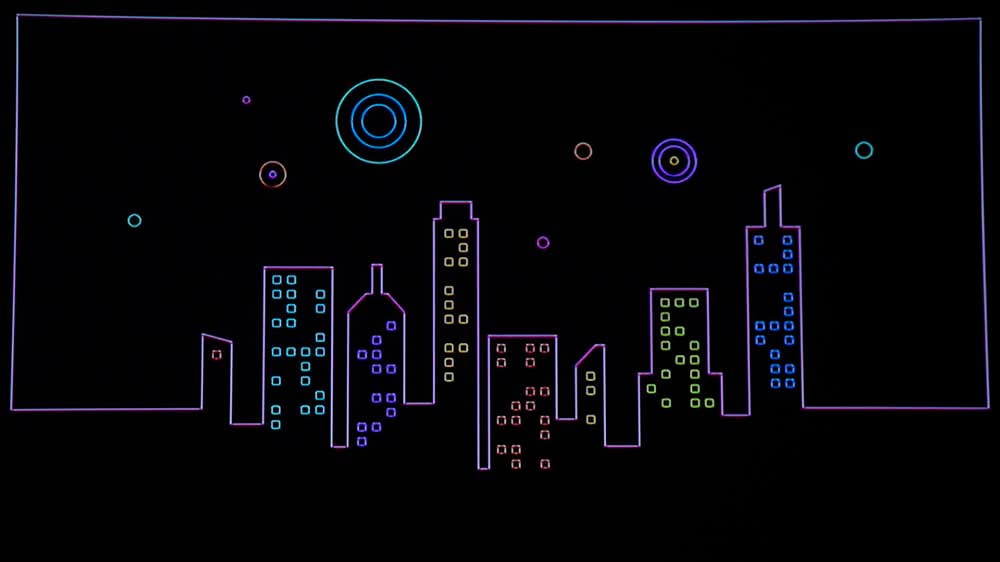 The Freestyle projector supports WiFi connection, mirroring and screen casting with cell phones, as well as the built-in Tizen system. Remote Access is a feature that allows Samsung to operate external devices on Smart TV, while One Touch Screen Casting is also available on Samsung phones.
On the other hand, Samsung The Freestyle's auto-correction feature is very responsive and supports auto-leveling to adjust the picture to square even on rugged surfaces.
Autofocus is relatively less accurate, and when using autofocus, the image is not the sharpest, and the edges will be slightly blurred, requiring further manual focusing.
3. Projection Effect

​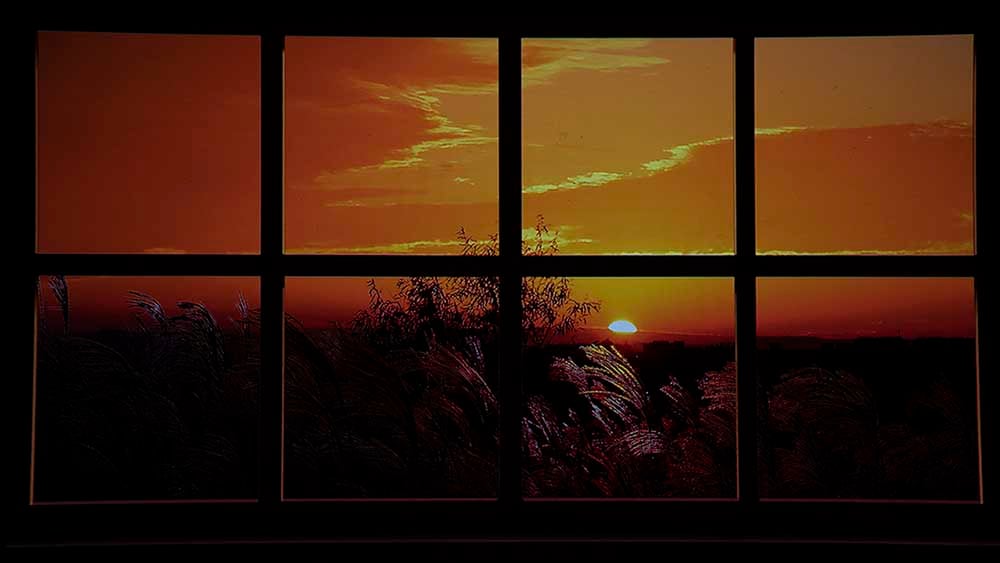 The display technology of Samsung The Freestyle projector is DLP and the light source is LED, but the brightness is only 550 LED lumens, which is obviously not very bright. And there are many DLP+LED projectors on the market today, and the brightness has reached 2800 ANSI lumens.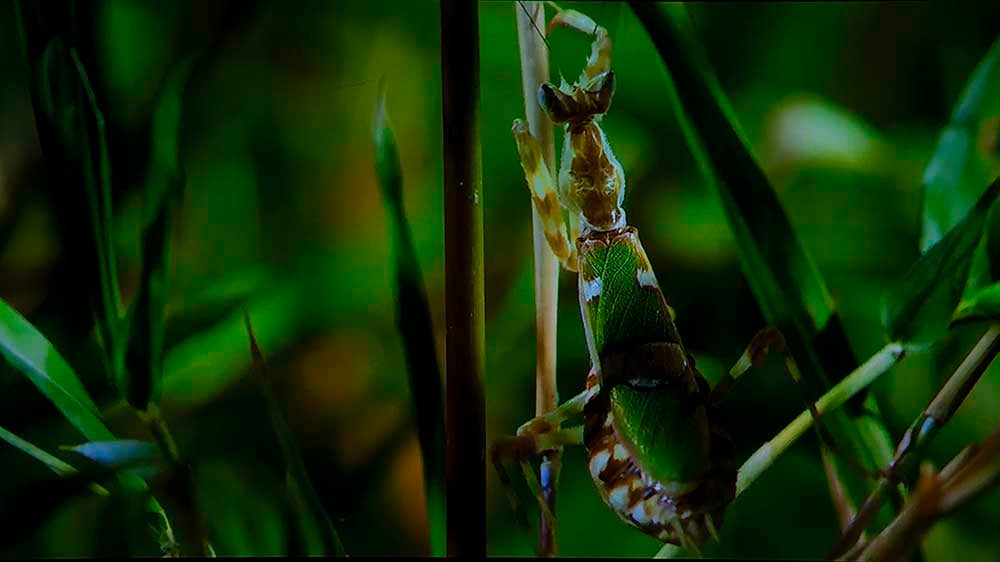 4. Summary

​

The Samsung The Freestyle projector is not outstanding in terms of picture quality, but has a unique design in terms of appearance. But for the price, this projector is a bit less worthy.
Last edited: