Samsung will mass-produce the world's first micro organic light-emitting diode (LED) TVs 100 inches or smaller (89 inches) in September. The strategy aims to strengthen the global Micro LED TV technology leadership and develop it into a flagship product targeting 90-inch or larger TVs.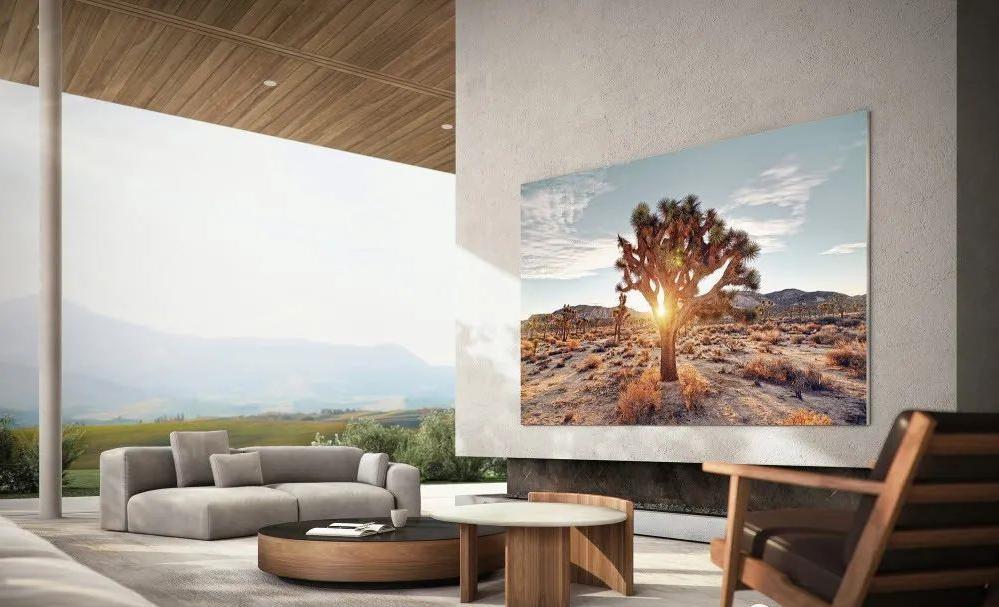 Micro LED TV
Samsung is developing a sales and marketing strategy with the goal of launching an 89-inch Micro LED TV in the third quarter of this year. In South Korea, it recently completed preparations for launch, such as obtaining radio wave certification. Micro LEDs are LEDs with micrometer (㎛) units that emit light and color on their own without the need for a backlight or color filters. It is rated as the best quality currently available. But because of the high price, it is mainly sold in the commercial field.
The newly launched 89-inch product is the second home TV product line after the 110-inch
Micro LED TV
released early last year. It will be released for the first time in the world as a model 100 or less. Samsung Electronics plans to start mass production at its Vietnam plant in September and sell it in major countries around the world. Shipping costs about 1 billion won.
In January, the 89-inch Micro LED TV was unveiled at "CES 2022" alongside 110-inch and 101-inch products. At that time, the 2022 micro LED TV applied 20-bit micro-contrast processing, enabling 1 million-level fine-tuning of brightness and tone, easy installation without additional construction, adding user-defined functions, and "Dolby At ," the latest movie sound technology.
View more
2022 Samsung TV
in
Samsung TV Forum