Samsung announced that its free Samsung TV Plus service will get a new logo, an updated UI (with better visibility and a dark theme), and more shows for people to watch. As the service works on more Samsung devices, the company hopes its new orange and blue logo will reflect the service's cross-compatibility.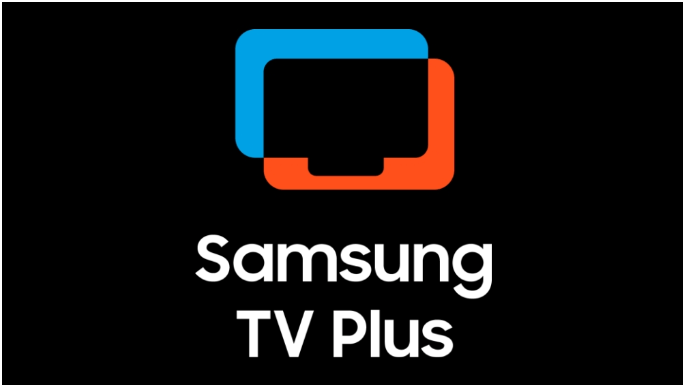 To keep users engaged, Samsung said it is expanding the programming content of its service. In the US, it added Top Gear, Law & Order: Special Victims Unit, NCIS and more. Viewers in the UK will be able to tune in to the latest season of America's Got Talent, while viewers in Germany will be able to watch Das Boot, the first homegrown 8K production.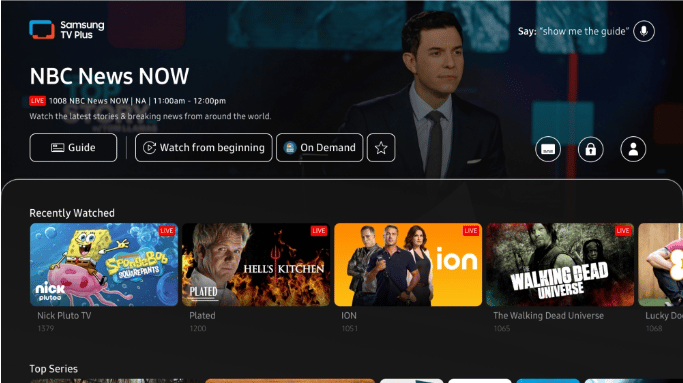 On the UI front, Samsung will add a dark theme and further improve visibility. Adding a dark theme is a good thing for viewers watching in dark environments, the eyes will be more attuned to the environment. The enhanced visibility will make the service easier to use as people will be sitting away from the TV.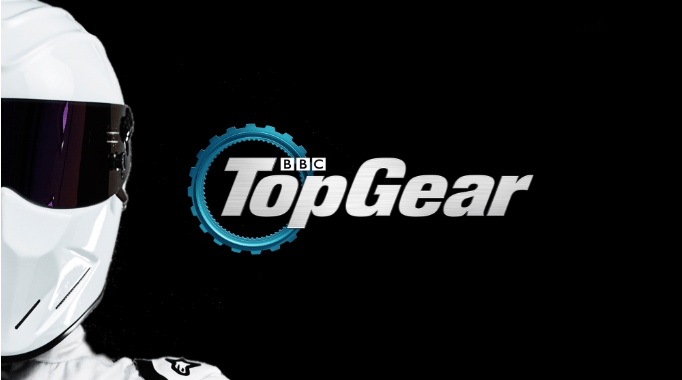 Samsung said it will continue to invest in content, exclusive premieres and partnerships so users can have a better experience. Samsung also said that content on the platform will remain free, offering an alternative to streaming services like Netflix for those who don't want or can't pay for a similar service. What do you think of the updated Samsung TV Plus?