A few days ago, Samsung Electronics released news that it will officially launch the new Samsung OLED TV products at AWE 2023 on April 27.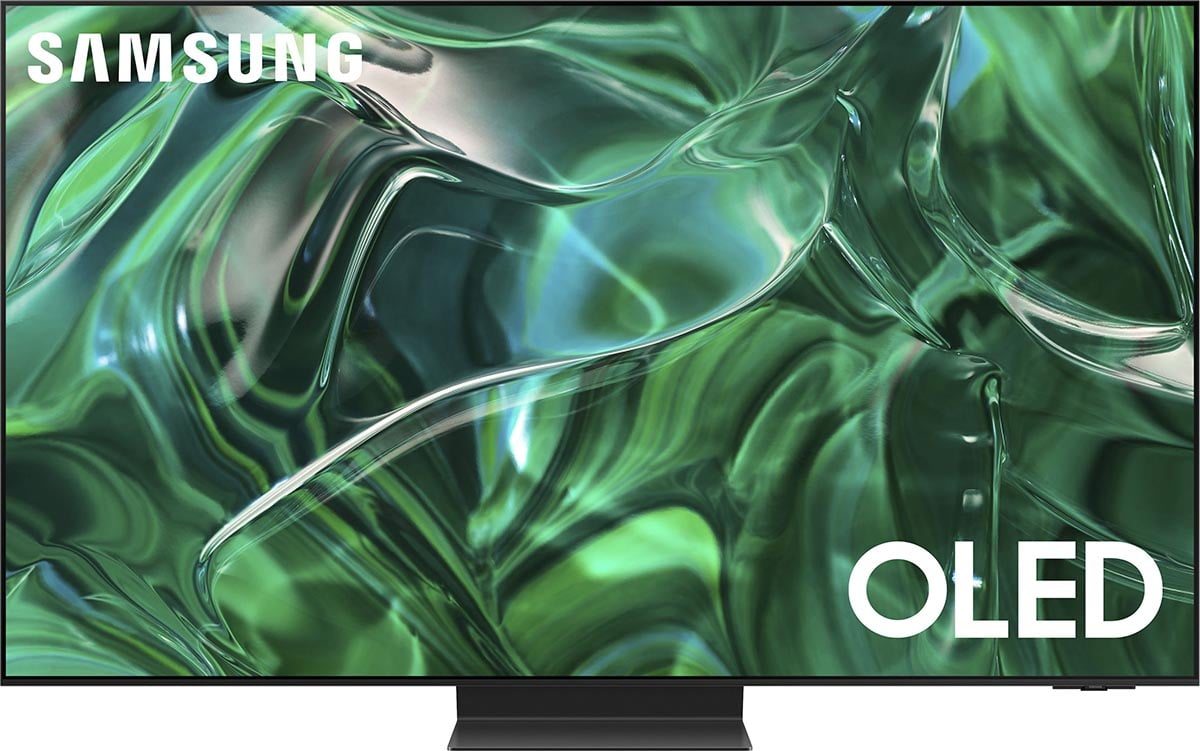 At CES earlier this year, Samsung announced a number of TV products, including 8K Neo QLED, 4K Neo QLED, and QD-OLED products. Some of these products have already been sold first in the United States and other regions.
The appearance of AWE 2023 may be S95C, the largest size of 77 inches, which is currently the largest size of the Samsung OLED product line. For more information refer to
Samsung S95C QD-OLED TV Review
.
The Samsung S95C TV also features Samsung's latest One Connect smart hub design, which allows for a cleaner back and a slimmer body. Samsung S95C features a Quantum HDR OLED+Quantum dot display panel that supports 4K resolution as well as a 144Hz screen refresh rate. Combined with the superior 4K Neural Quantum processor, the S95C can present a very good picture effect.
In addition, in AWE 2023 Samsung may also be exhibited including QNC900, QNC850, QNC800, and QNC700 8K Neo QLED TV, QNC85, QNC90, and QNC95 4K Neo QLED TV, and Lifestyle series of new products, very worthy of attention.