Samsung has teamed up with SkyShowtime to bring another content provider to its TV app store in Europe, aiming to reach 90 million households in 20 European markets. The SkyShowtime app is now available in a handful of European markets, with additional markets to follow later this month.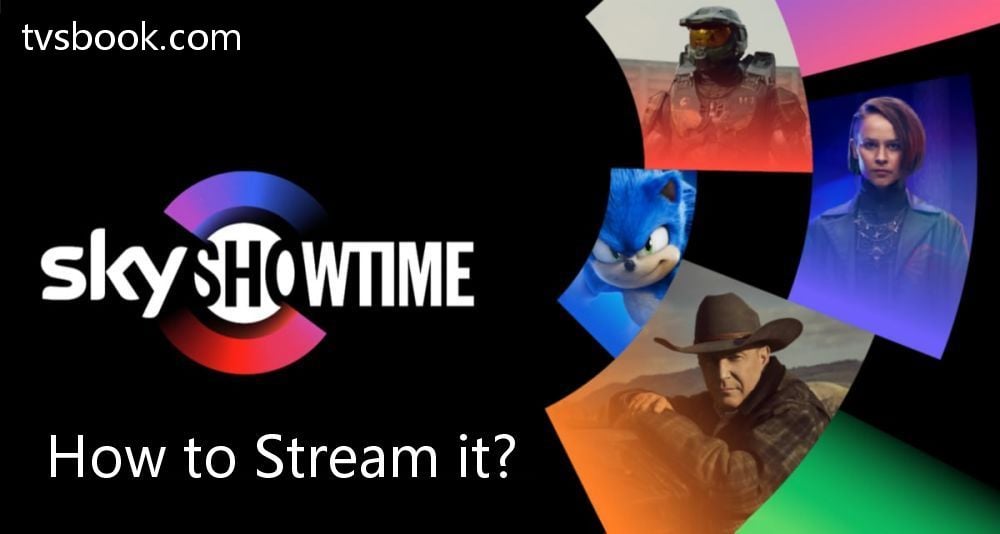 What is SkyShowtime?​
SkyShowtime is an app that can be downloaded through the Samsung TV app store. In other words, it's not part of TVPlus, Samsung's ad-supported free streaming service. SkyShowtime follows a subscription model, with a monthly fee of $5 (currently about 34 RMB) to $6 (currently about 41 RMB), depending on the market.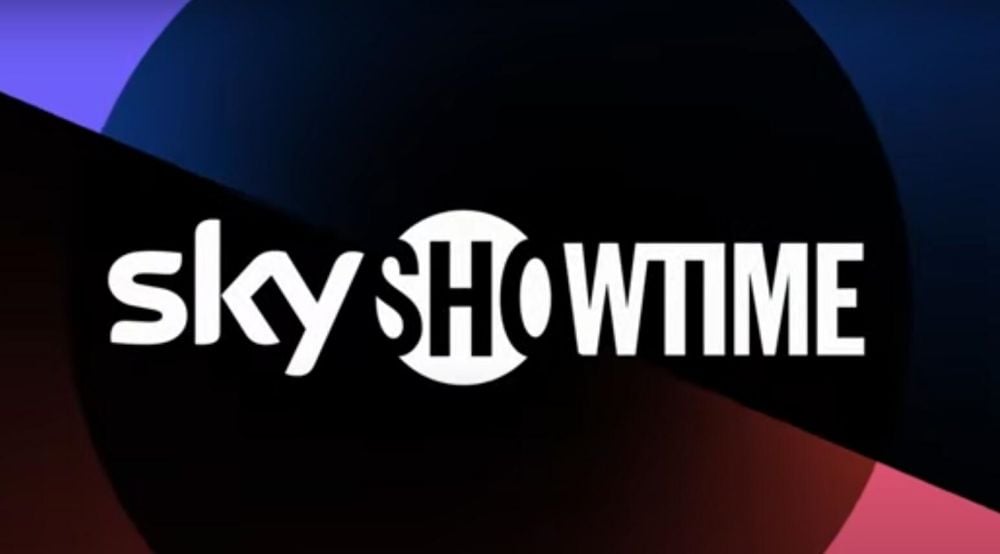 What can I watch on SkyShowtime?​
With a SkyShowtime subscription, Samsung TV owners in Europe can watch series and movies from studios such as Showtime, Paramount Pictures and Universal Pictures, Paramount+, Nickelodeon, DreamWorks Animation, Peacock and SkyStudios.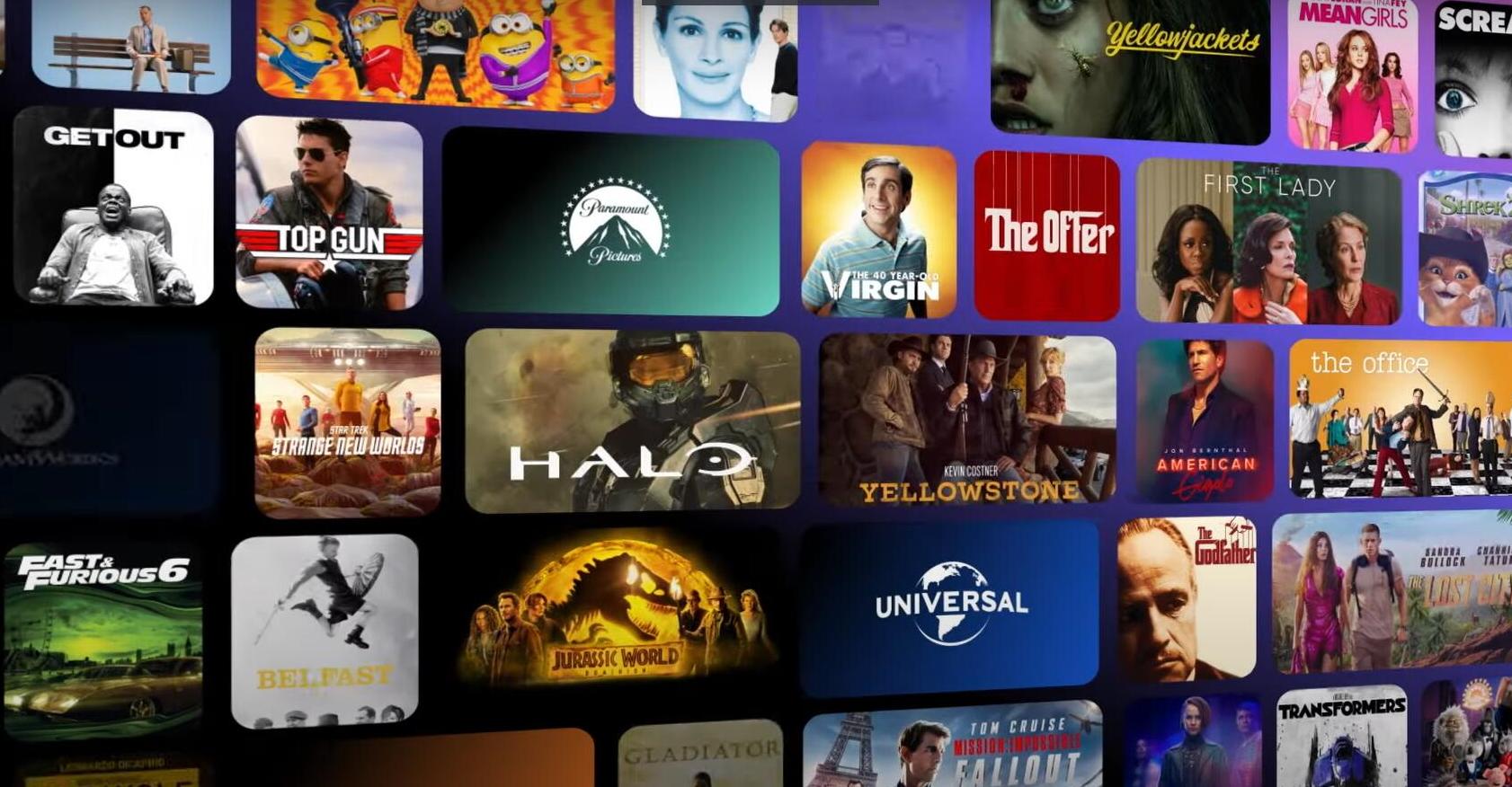 Is the Skyshowtime available in my region?​
As of February 14, the SkyShowtime streaming platform is available on Samsung Smart TVs in the following European countries:
"Albania, Bosnia and Herzegovina, Bulgaria, Croatia, Czech Republic, Denmark, Finland, Hungary, Kosovo, Montenegro, North Macedonia, Norway, Netherlands, Poland, Portugal, Romania, Serbia, Slovakia, Slovenia, and Sweden."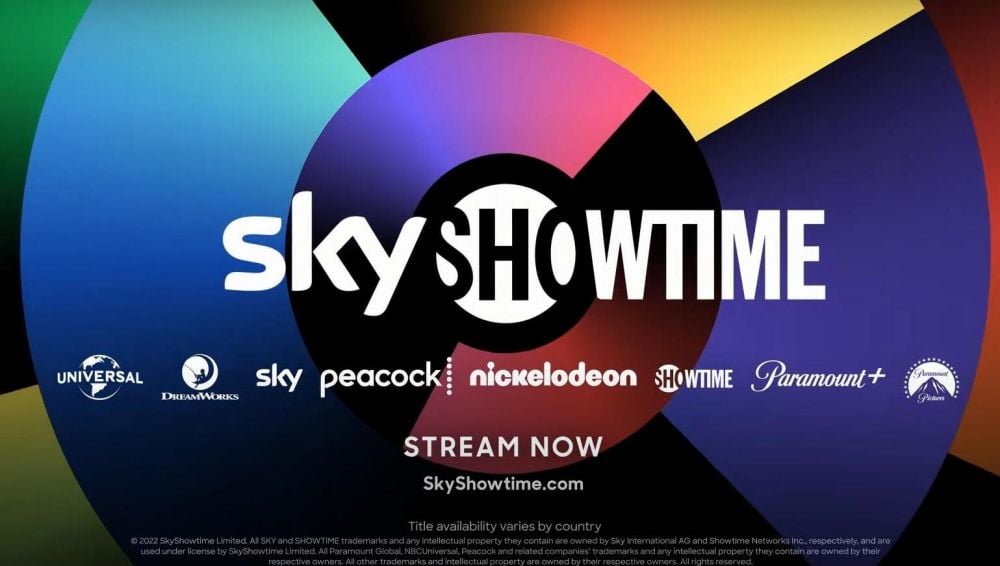 How to get SkyShowtime on my Samsung TV?​
Samsung will release the SkyShowtime app on the TV app stores in Andorra and Spain starting February 28. The app is compatible with Samsung Smart TVs from 2017 and later, including Neo QLED, OLED and QLED series TVs, as well as The Frame TVs and projectors such as The Freestyle and The Premiere.
So if you want to use SkyShowtime, just check to see if your region and your TV are eligible. If you meet the conditions, you can search for SkyShowtime in the TV application store and download and use it.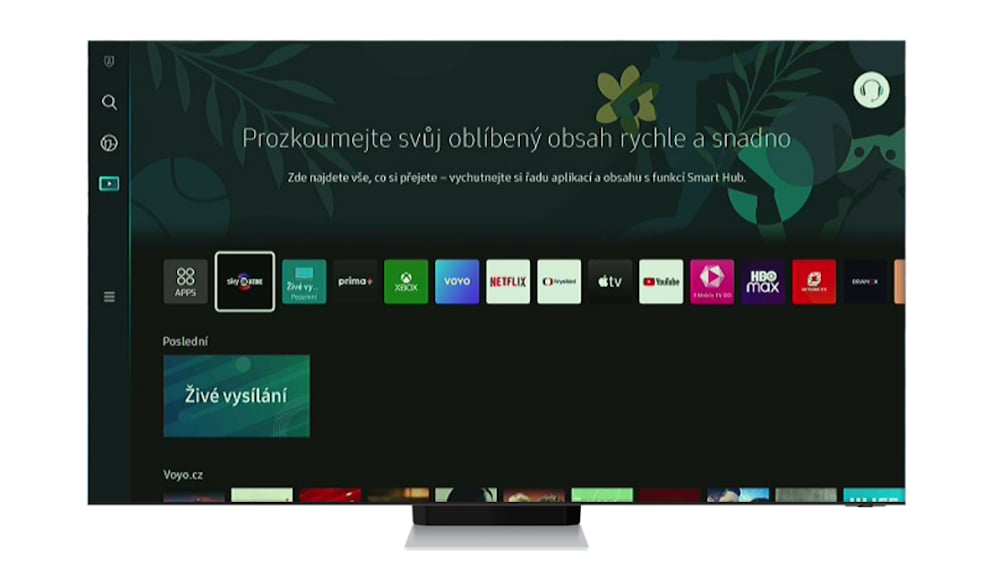 If you find yourself unable to find the Sky Showtime app on your Samsung Smart TV, please check for the latest update on your Smart TV and update it. If necessary, restart your TV once and check the Sky Showtime app.
How to stream Skyshowtime if it is not available on my TV?​
If SkyShowtime is not available on your TV, you can use Apple Airplay to cast SkyShowtime on Samsung TV. If you are using an iOS device, you must use the Apple Airplay method to cast and watch SkyShowtime on your Samsung TV.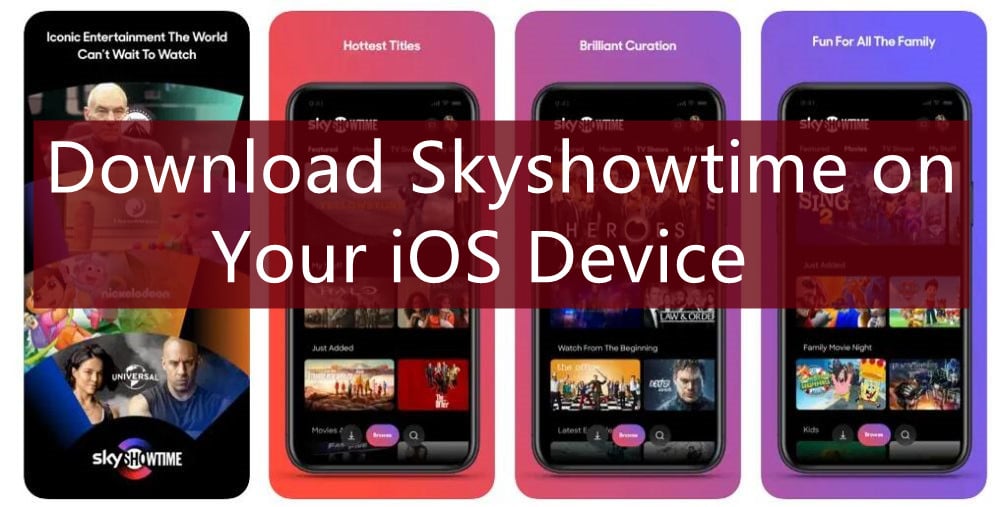 1. First, install the Sky Showtime app on your iPhone or iPad.
2. If you installed the app, log in with your showtime account.
3. Connect your iOS device and Samsung TV to the same internet.
4. Now, navigate to Settings in your iOS device and click on the Airplay icon.
5. Inside the Airplay icon, select your TV from the list.
6. Now, your iOS is paired with your TV successfully, and you can play SkyShowtime content on the Samsung TV screen.
How is the quality of Skyshowtime?​
Skyshowtime is a streaming platform for streaming entertainment and you can get this app on your Samsung TV. SkyShowtime is powered by Peacock's technical platform and supports up to 1080p and 5.1 Dolby surround in Europe, with plans to launch 4K streaming later. Now that Samsung has introduced the app for European users, you are welcome to use it and share your experience.