When Haier TV has no picture and no sound, there may be no signal, or the power supply is not connected properly.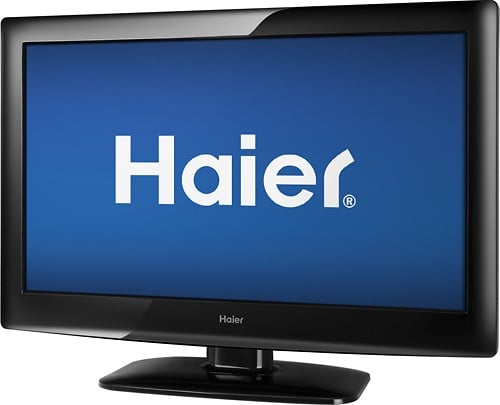 You can check the reason by yourself.
1. Check that the power supply is connected properly.
2. Check that other appliances are working properly.
3. Check that the signal is available.
Solution:
1. Reconnect the power supply and make sure it is available.
2. Make sure the signal is available.