What Samsung TV users asked about most often is why the TV Screen does not display properly. If you have this issue, this article will help you solve it.
1. Check the antenna and input cable connections​

2. Check the antenna and HDMI cable connections​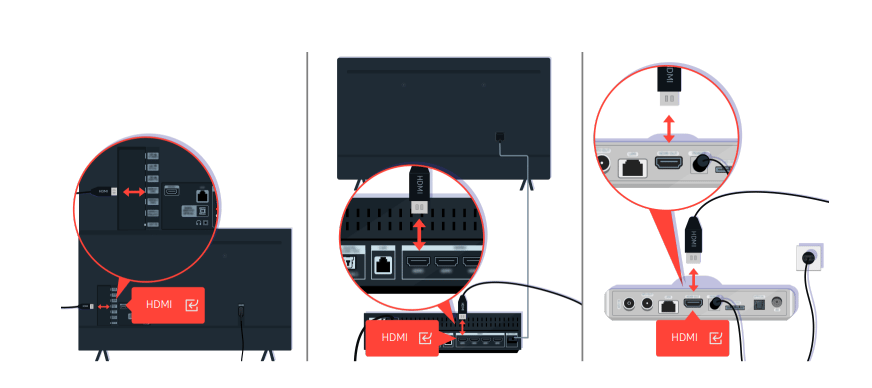 If the issue persists, define exactly what is wrong with the display. For example, mosaics and blocks, multiple lines or white dots or fixed horizontal or vertical lines.
3. Try changing channels using the remote control​
Press the HOME button on the remote, and select Connected Devices, then choose another input source.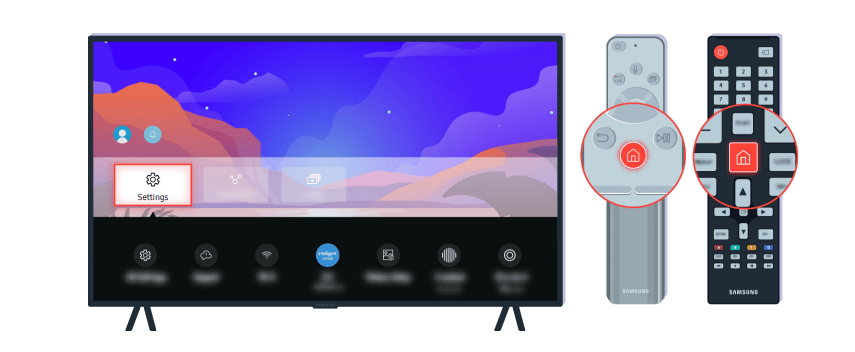 4. Check the picture test​
If the same problem persists, run a diagnostic test. On the remote control, press the HOME button, and follow this path: Menu>Settings>Support>Device Care>Self Diagnosis>Picture Test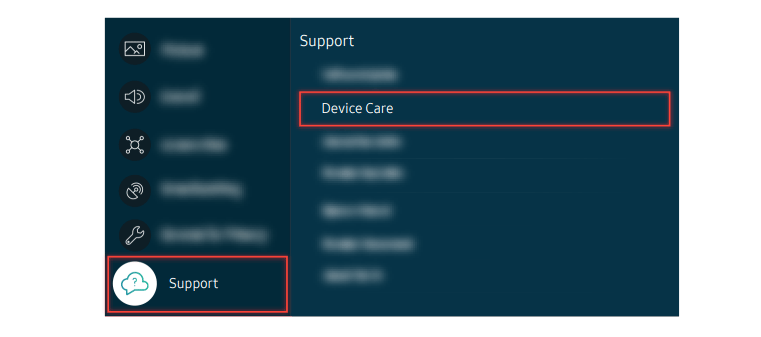 When a test message appears, select OK and follow the on-screen instructions to complete the test.
5. Check the signal strength​
If the problem disappears during the test, check your TV signal strength: Menu>Settings>Support>Device Care>Self Diagnosis>Signal Information. Now you can check whether the signal strength is too weak or not.