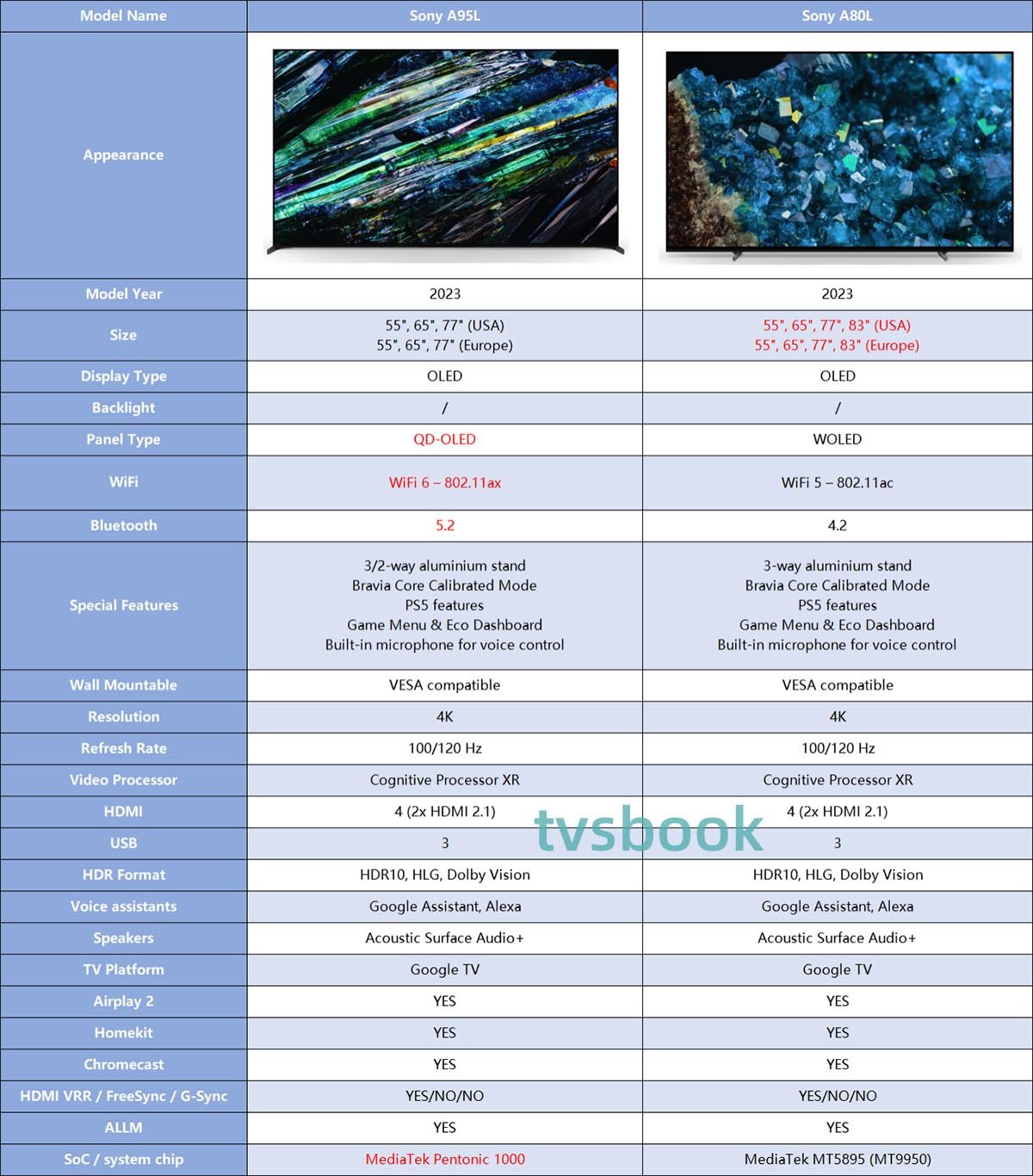 This article will compare Sony A95L VS Sony A80L TVs.
Sony has unveiled its 2023 TV models, which include the latest LCD, OLED, and QD-OLED models. Among them, the only two models in this year's OLED series are Sony A95L and Sony A80L. Let's take a look at the differences and highlights of these two TVs. Check the comparison of Sony's new LED TV:
Sony X95L VS Sony X90L
Sony A95L VS Sony A80L: Picture Quality​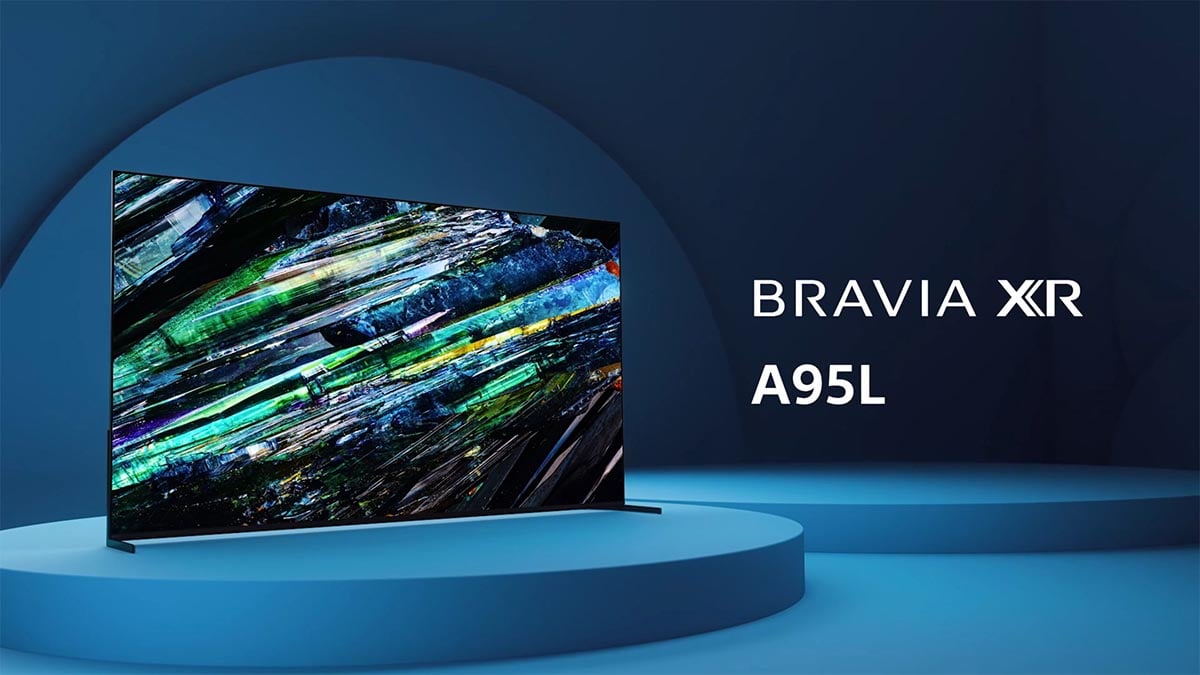 Sony A95L adopts a QD-OLED panel and A80L adopts a WOLED panel, which is the biggest difference between the two TVs.
As the successor to the first QD-OLED Sony A95K, the A95L was expected to be a great successor, and it really does not disappoint.
QD-OLED panels reduce energy loss by adding a quantum dot layer to the blue OLED light source, thus providing a brighter output than conventional OLEDs. The panel also combines the advantages of OLED for more vivid colors and brightness through the perfect black level and pixel-level dimming.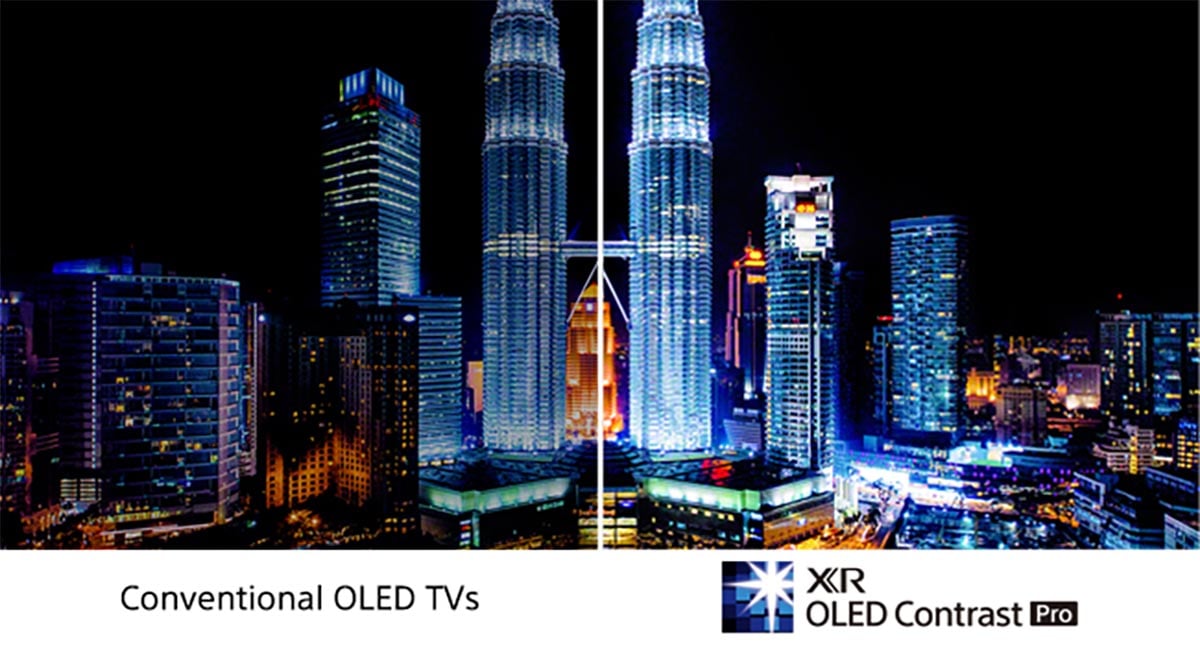 The Sony A95L features SONY's second-generation QD-OLED panel, which SONY claims improves peak brightness by 200% over the A95K.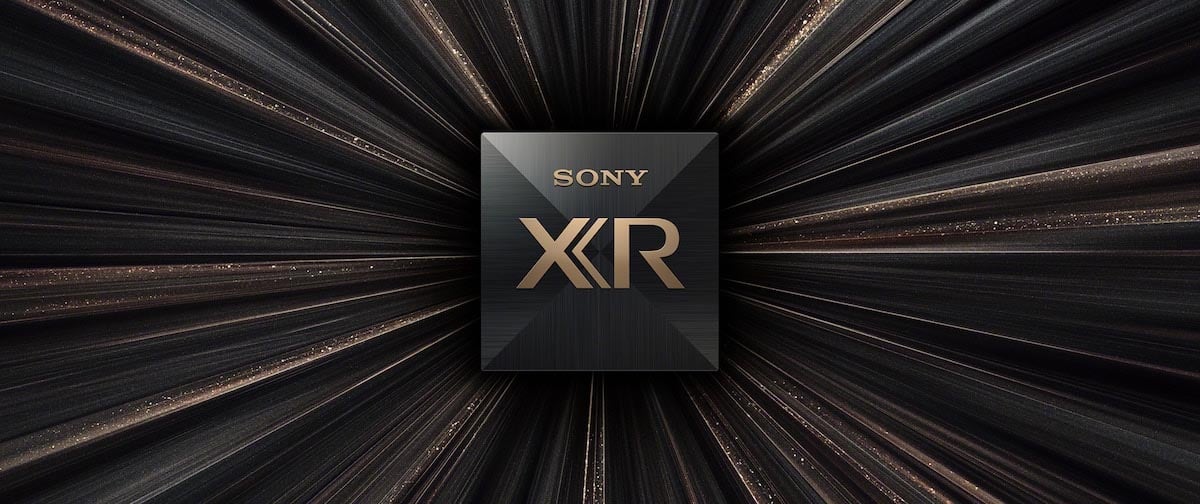 Cognitive Processor XR is responsible for supporting image processing, and SONY has upgraded with many new graphics optimization technologies. One feature, called XR Clear Image, helps clean up the image based on the signal and adaptively eliminates noise and blur.
The Sony Bravia XR A80L OLED, which uses WOLED panels, is also said to be 110% brighter than conventional OLEDs, even without the added benefit of quantum dots. The A80L is also powered by SONY's Cognitive Processor XR, which gains access to various image processing technologies to optimize image quality.
Sony A95L VS Sony A80L: Design​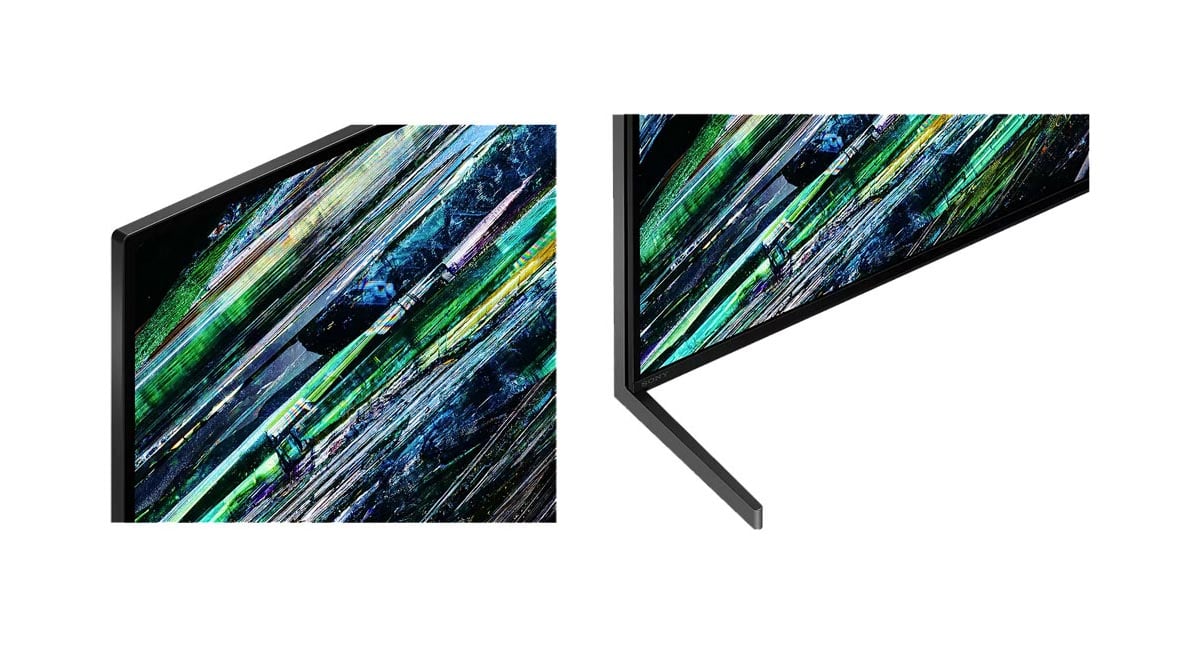 SONY's OLED TV has opted for a simple and stylish design, eschewing last year's A95K creative stand in favor of thinner aluminum legs. There are three options: a narrow position, a position near the sides of the screen, and a soundbar position that elevates the TV.
A sleek aluminum frame wraps around the screen, which won't distract you from the front. Both models are thin enough that you can wall-mount them to the wall and blend in well with your environment.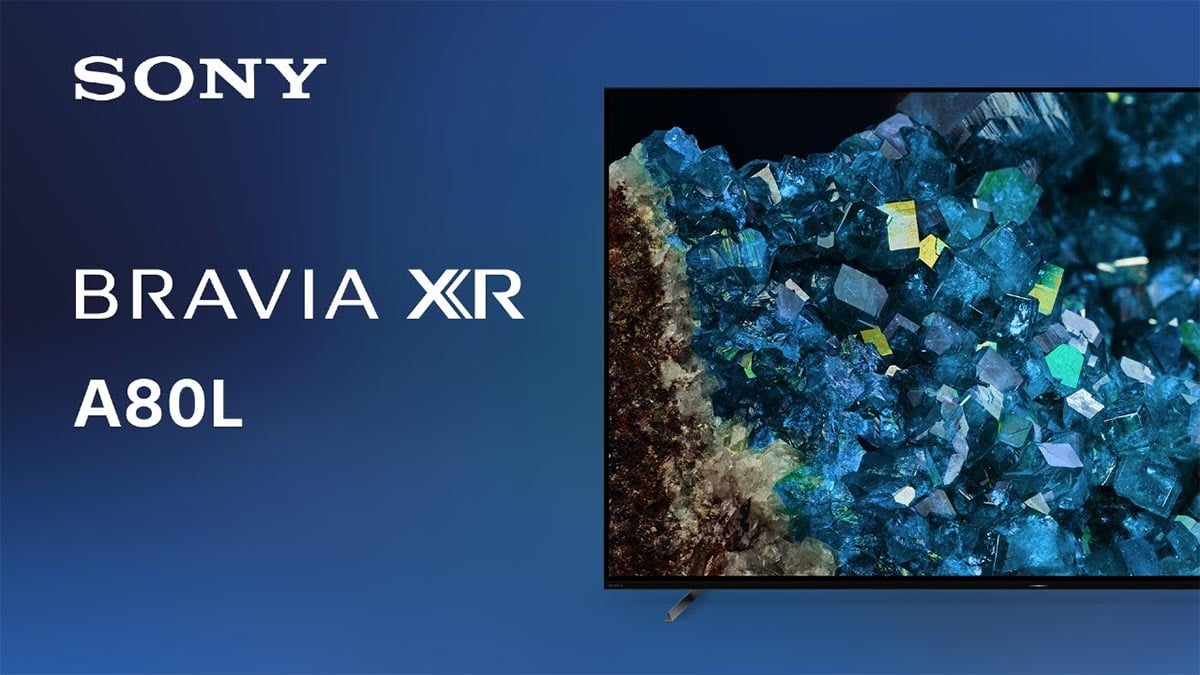 The Sony A95L is available in 55", 65", and 77" sizes, of which only the 77-inch model supports the option to mount the foot more centrally. The Sony A80L offers a wider range of screen size options, including 55", 65", 77", and 83".
Sony A95L VS Sony A80L: System​
Sony TVs will continue to come with the Google TV operating system in 2023, and you'll be able to download various streaming services and apps through the Google Play store for entertainment.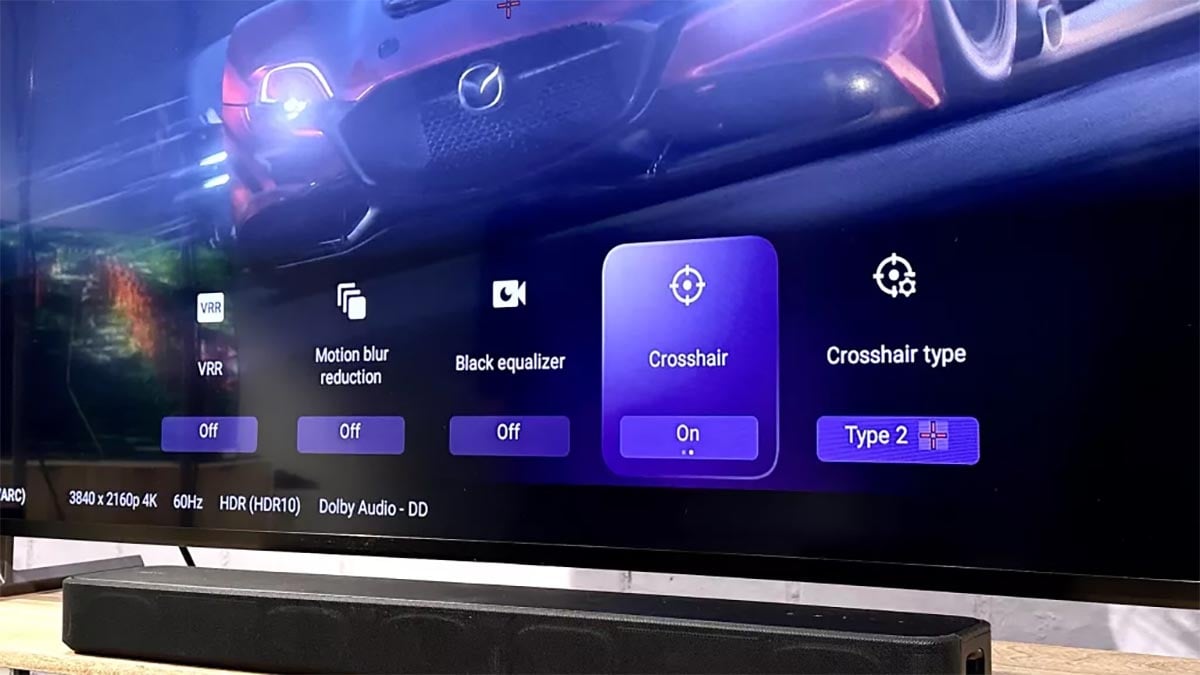 SONY added two new menus to the operating system interface this year. Game Menu integrates all game Settings into a toolbar so that users can quickly adjust the Settings. You can reduce the image size in the game menu, which is useful in competitive games. The A95L also has a Multi-View feature that lets you split the screen into two Windows so you can play games while watching tutorial videos.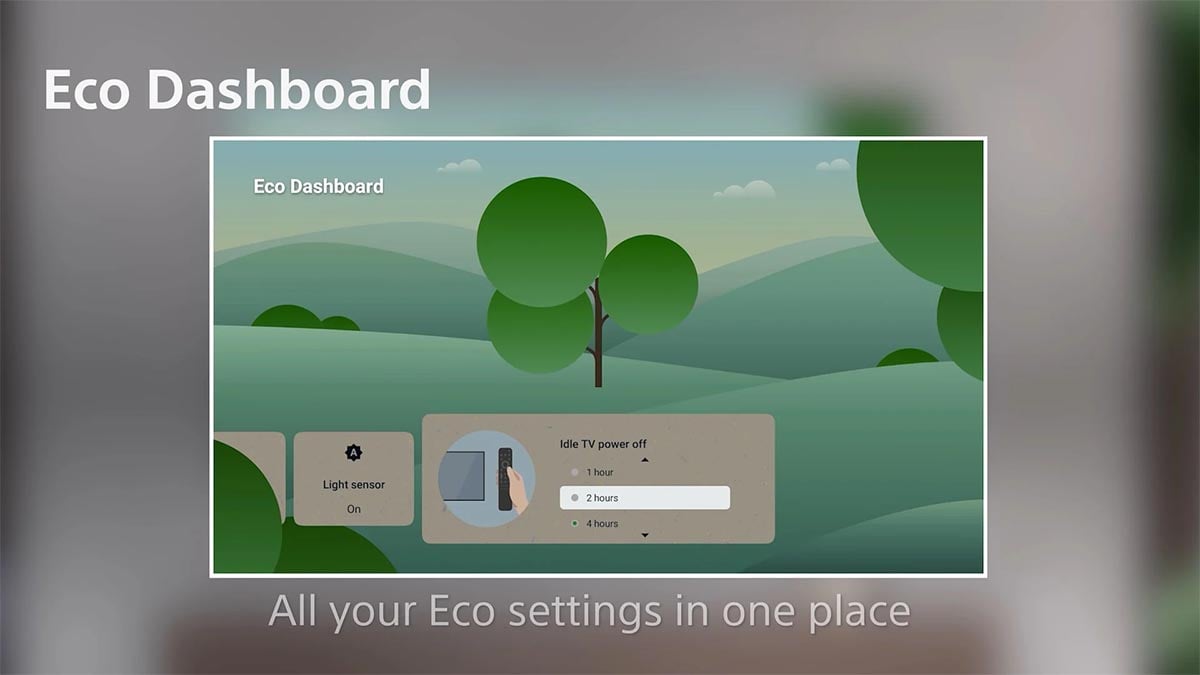 Another menu, called Eco Dashboard, puts all energy-saving Settings on one dashboard for quick access.
The Sony A95L comes bundled with a Bravia CAM camera, which gives you more smart features like video calling. The TV can also learn your location from the camera to provide better pictures and sound.
Sony A95L VS Sony A80L: Game Features​

The Sony A95L and Sony A80L both support 4K/120Hz gaming and come with two HDMI 2.1 ports (for a total of four HDMI ports). Both TVS support VRR and ALLM.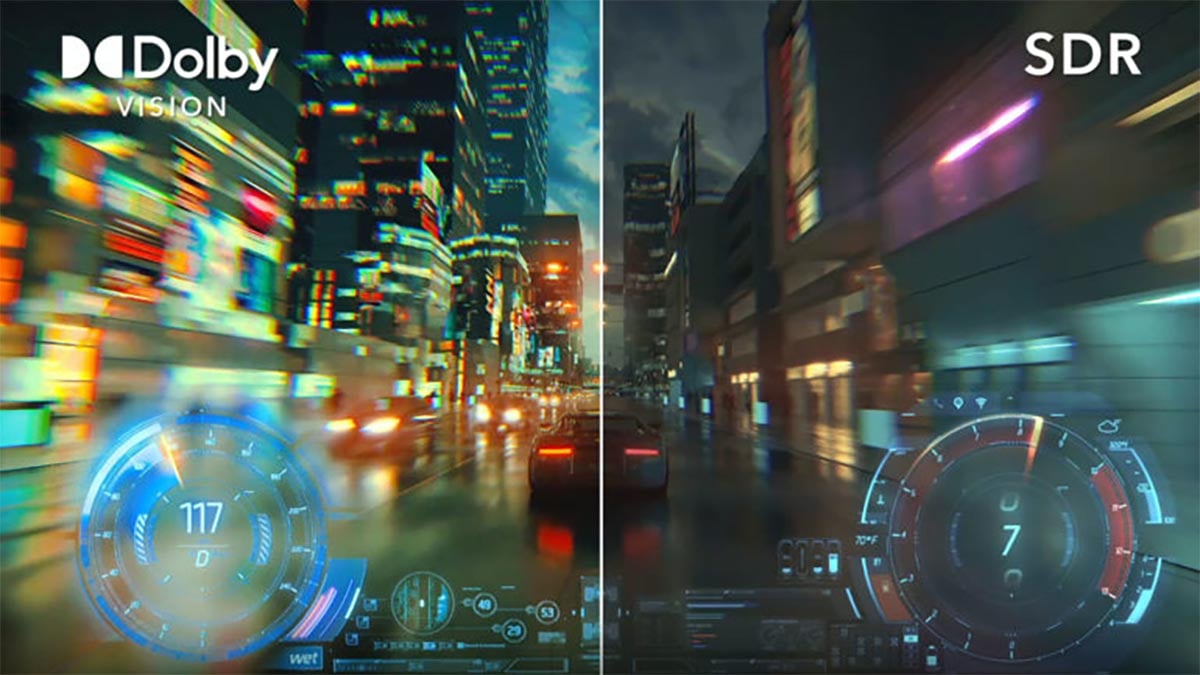 What will be exciting for gamers is that SONY is finally supporting Dolby Vision games. Only one of SONY's new TVs, the A95L, has the new MediaTek Pentonic 1000 HDMI chipset. The A80L is equipped with the MediaTek MT5895 (MT9950) chip.