Sony is said to be working on a new PlayStation 5 console with a removable optical drive.
The sources say Sony's PlayStation 5 will undergo a unique overhaul in mid-fiscal 2023, with the new console due to launch around September 2023, and outlined the next iteration of the PlayStation 5.
It has been suggested that this new console will completely replace the A, B and C cases that have been in production since the console's launch. The console, currently named the D-Case PlayStation 5, will have nearly the same hardware as the PlayStation 5 already on the market.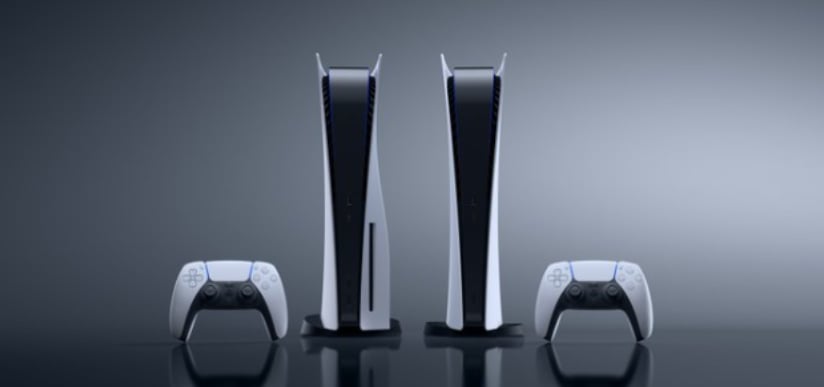 The biggest change to this new PlayStation 5 is that it will feature a detachable optical drive that will connect to the PlayStation 5 using the extra USB-C port on the back of the console.