Sony VPL-XW5000 Projector is Sony's 4K SXRD laser home theater projector released in 2022. Let's take a look at its features.
1. Native 4K SXRD panel

​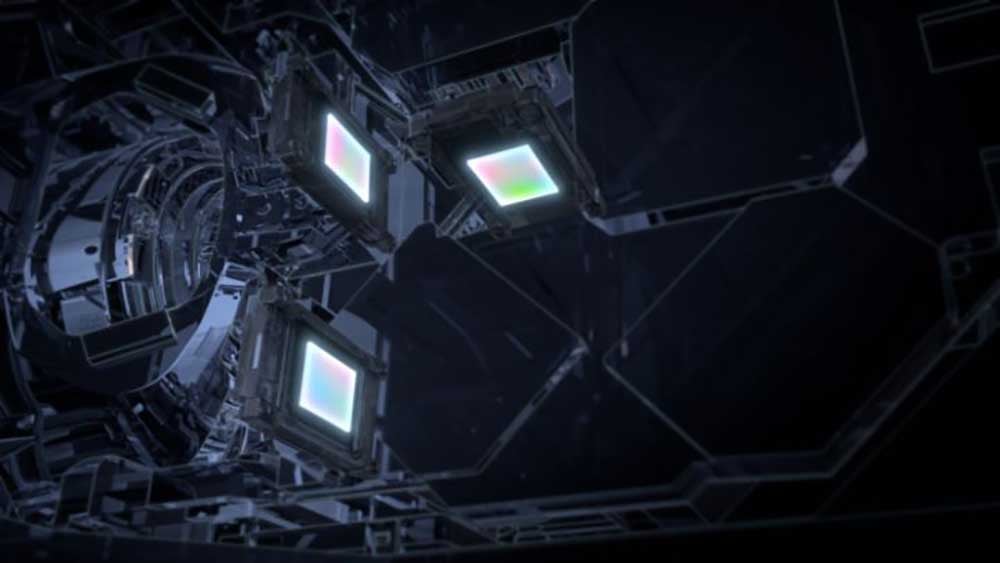 The VPL-XW7000 projector delivers 3840 x 2160 4K resolution, 8.3-megapixel images to create a realistic picture for viewers. With rich, deep blacks, along with crisp cinematic action and a smooth picture, these projectors restore high-quality color with richer tones and textures than standard projector systems.
2. New High Definition Focus (ACF) Lens

​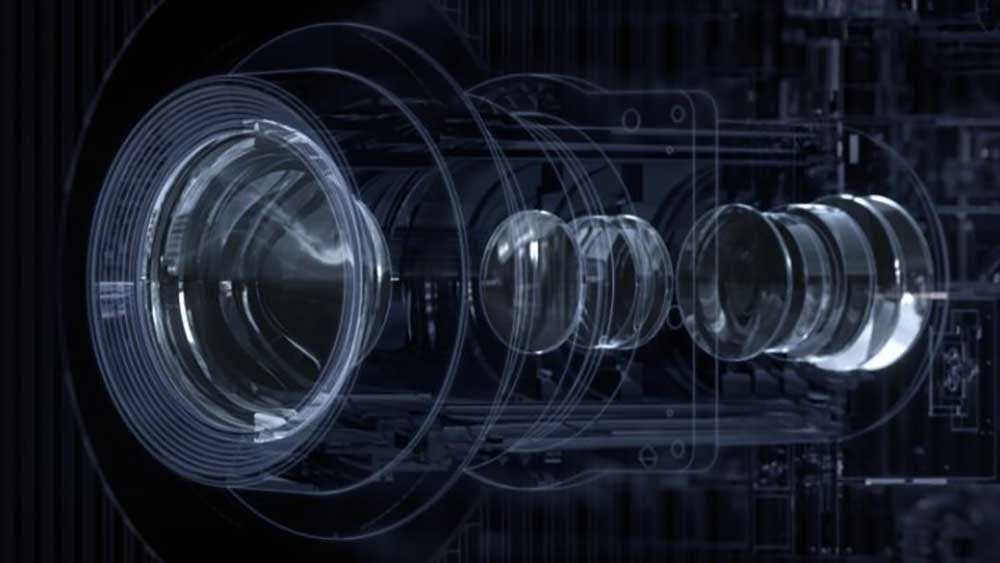 With Sony's Advanced Clear Focus lens, viewers can enjoy outstanding clarity across the screen. 70 mm aspherical front lens widens the area of focus, ensuring that images in the corners are crisp and bright. Its floating focus system utilizes two moving lens sets and low-dispersion glass to deliver accurate color reproduction of distortion-free images.
3. Dynamic range optical technology

​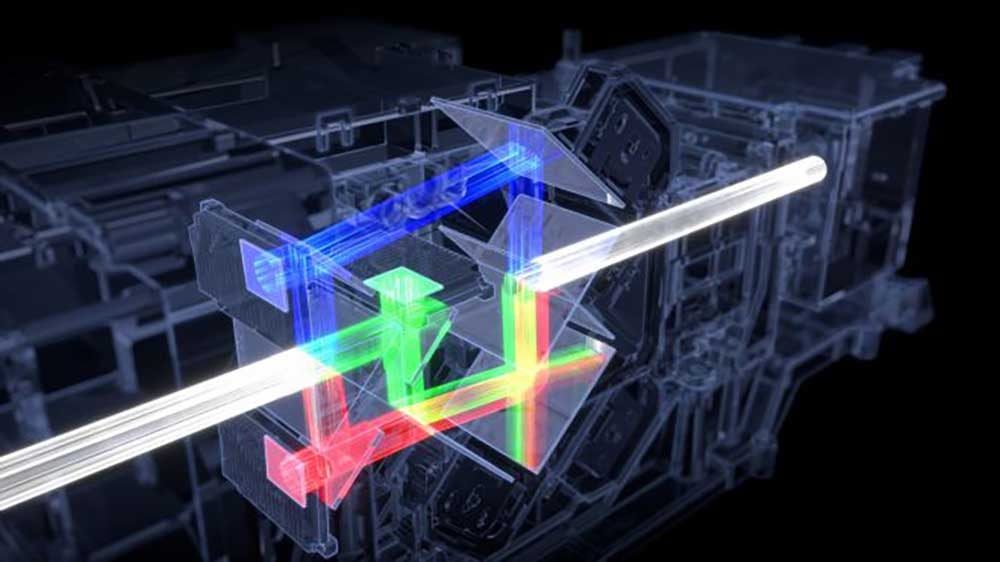 New wide dynamic range optical technology brings high contrast and high-resolution images to users for an outstanding immersive viewing experience. In the new native 4K SXRD panel, a silicon crystal reflective layer provides better light control performance for precise delivery of shadows and blacks with improved light persistence and reflectivity.
4. Dynamic HDR enhancement

​

The upgraded X1 image processor for the Sony VPL-XW5000 projector offers powerful processing power, and when combined with the new laser output control on both models, contrast is further enhanced, making HDR brighter for brighter scenes and darker for black scenes. The new Dynamic Item-by-Image Reshaping technology enables more powerful real-time image processing, analyzing objects in each frame and adjusting HDR images that don't match across a wide range of content.
5. Vivid color enhancement

​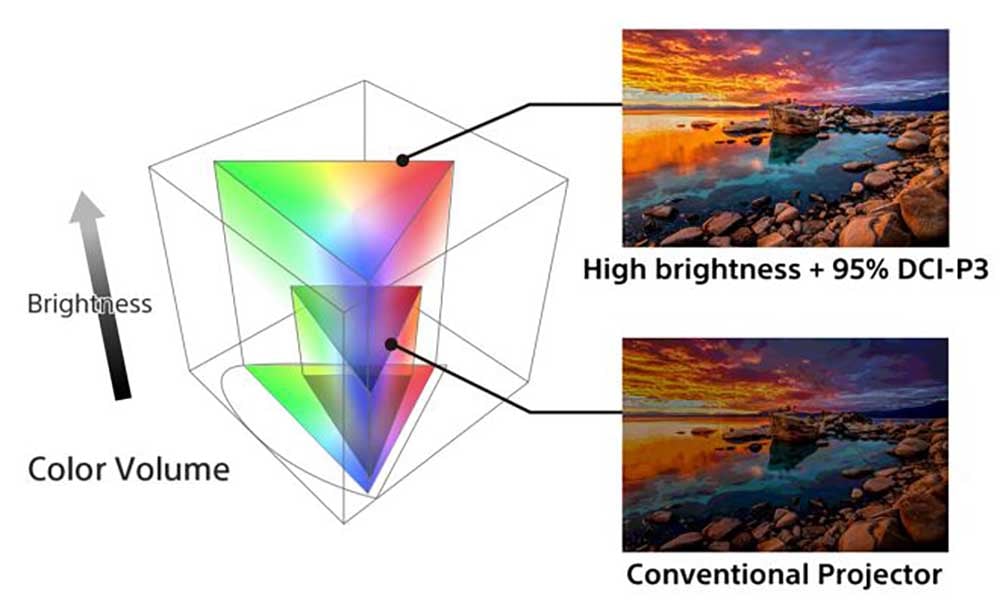 The XW7000 is equipped with a newly developed "Vivid Color Enhancement" feature that provides more vivid, vibrant images when needed, without affecting saturation (e.g., skin tones).
See
Sony VPL-XW5000 projector review