A few days ago, Sony launched this year's new projector, Sony VPL-XW5000.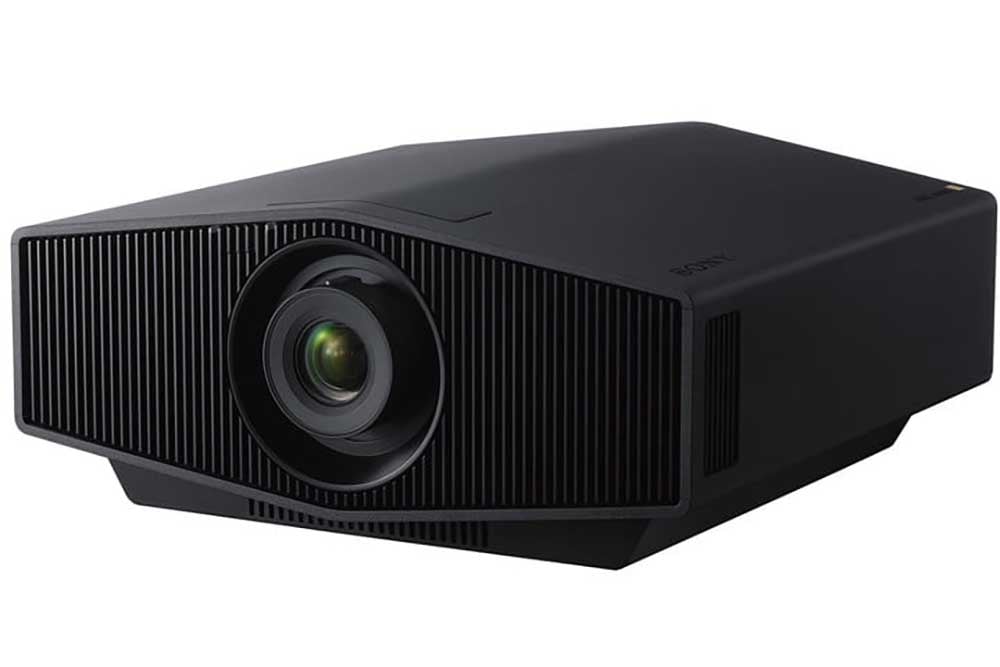 Featuring a native 4K SXRD panel (3840 x 2160) and Sony's upgraded X1 image processor designed specifically for the projector, the VPL-XW7000 has been optimized and improved to support unique features such as Dynamic HDR Enhancement and Dynamic Item-by-Image Super Resolution.
With new wide dynamic range optical technology, the VPL-XW7000 laser light source achieves its full potential with 3200 lumens of brightness and vivid color enhancement. Powered by TRILUMINOS PRO technology, the VPL-XW7000 can cover a color gamut of up to 95% DCI-P3. Even in bright living spaces, images with natural skin tones and rich colors can be projected.
The VPL-XW7000 projector is also equipped with a new high-definition focusing (ACF) lens that features an aspherical front element and a floating focus system to provide excellent clarity and outstanding display of detail on the large screen.
Also worth mentioning is that the VPL-XW7000 features an input latency reduction mode that supports 2K 120Hz input with a latency of 13ms, greatly improving display responsiveness to ensure a better gaming experience for gaming gamers. This also makes the VPL-XW7000 one of the ideal choices for immersive enjoyment of movies, sports games, and gaming.
Compared to the VPL-VW798, the VPL-XW7000 is 20% smaller and 30% lighter, with a sophisticated and compact design that fits more easily into all types of rooms and has many user-friendly features.
Sony VPL-XW5000 projector picture effect

​