As we all know, the picture quality of Sony TV cannot be separated from its picture quality display chip. Sony TV has two kinds of picture quality chips: XR chip and X1 chip. Sony XR chip and X1 chip which is better? What are the differences between Sony XR chip and X1 chip?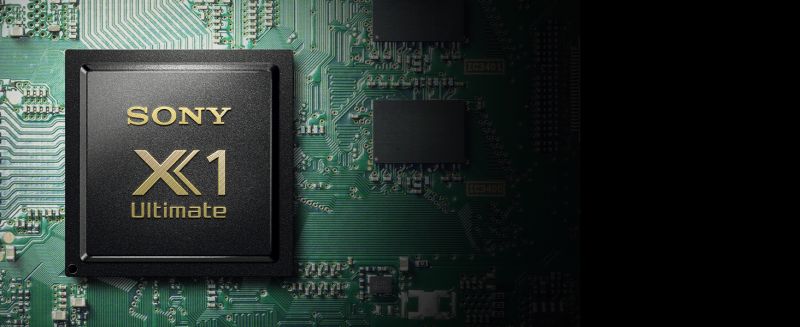 Sony X1 Chip vs Sony XR Chip​
The biggest difference between the two is that the XR chip is an iteration of the X1 chip. XR chip performance, etc. is better than the X1 chip, the difference is as follows.
X1 chip​
The X1 chip is a Sony image processing chip with Sony's unique image optimization algorithms and image optimization technology.
XR chip​
The XR chip builds on the X1 chip and takes vision and sound to a new level using the cognitive processor XR. It understands how the human eye focuses and cross-analyzes images to give real-life depth, extraordinary contrast and beautiful vivid colors, and is better able to process sound through AI intelligent sensing to give sound quality a stronger following, and environmental adaptability.
But this is only the difference in the nature of the two chips, brought about by the chip is the difference in picture quality.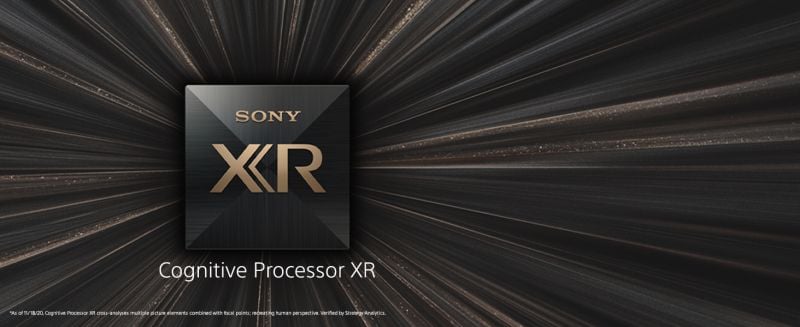 Why XR Chip is better?​
1.4K sharp image processing engine​
In terms of 4K image quality processing, the X1 chip is the basic version of the 4K Triluminos image processing engine and the 4K Triluminos image processing engine Pro.
XR chip is XR 4K multiplier, XR Triluminos Pro. Based on XR cognitive chip, XR chip has developed "XR Motion", "XR Clarity" and other supporting color processing technologies on X1 chip, which can detect saturation, hue and brightness from The XR chip has developed complementary color processing technologies such as "XR Motion" and "XR Clarity" to detect color from saturation, hue and brightness to provide natural tones in every detail.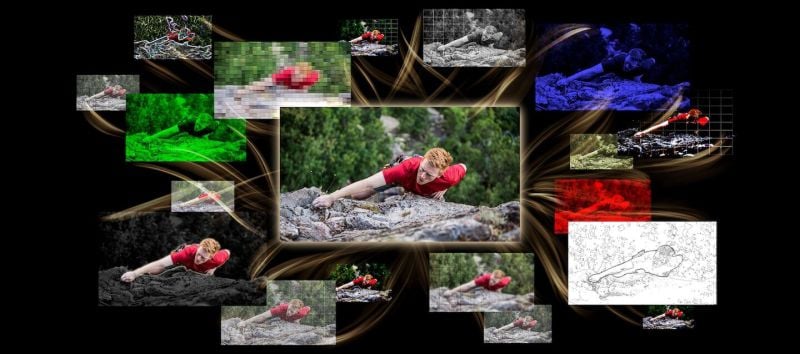 2. Wide color gamut - Terry Phantom color display technology​
X1 chip is Terry Phantom Color display technology, XR chip is Terry Phantom Color display technology pro. the latter can restore more accurate color, hue and texture details in the subtle color changes through cross analysis of XR cognitive chip.
3. Light control partition​
TVs with XR cognitive chip have more light control partitions, which can bring more optimized image depth of field.
4. MEMC Motion Compensation​
The XR Motion Clarity with MEMC motion compensation under the XR chip analyzes motion across multiple frames to ensure that motion remains smooth, bright and clear.