OLED is one of the best display technologies available today, thanks to features such as self-luminous pixels, high contrast, and extremely short response times. SONY's 2023 4K OLED TV, the A80EL TV, comes with a new and upgraded XR cognitive chip and multiple audio-visual technologies. Let's see how good this TV is.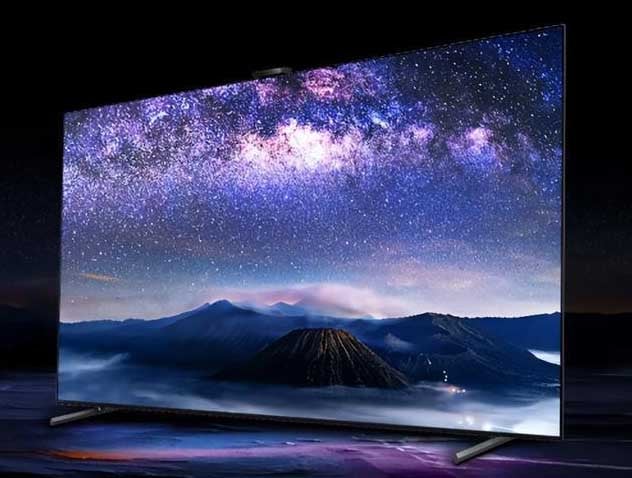 SONY equipped a new upgraded XR cognitive chip for A80EL TV. Compared with traditional AI technology, it can only carry out limited optimization of conventional picture quality items such as color, contrast and clarity. XR cognitive chip with a higher "intelligence" level can simulate the way of human real visual cognition, cross-analyze and optimize image elements. Especially in the visual focus area of human eyes, it can restore diversified colors and optimize contrast, so that the TV can present more lifelike pictures to each user, and better enjoy the unique experience brought by AI cognitive intelligence.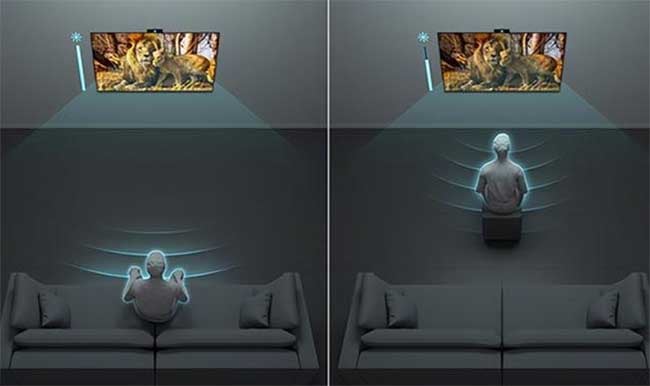 Powered by the XR OLED Contrast Enhancement Pro technology, SONY's A80EL further optimizes the core picture quality of the OLED TV, including brightness, color and contrast. The cross-over analysis of images by the XR cognitive chip also allows for more precise control of the brightness and contrast of different objects on the screen, giving the user a purer black representation, amazing brightness and rich light and dark details.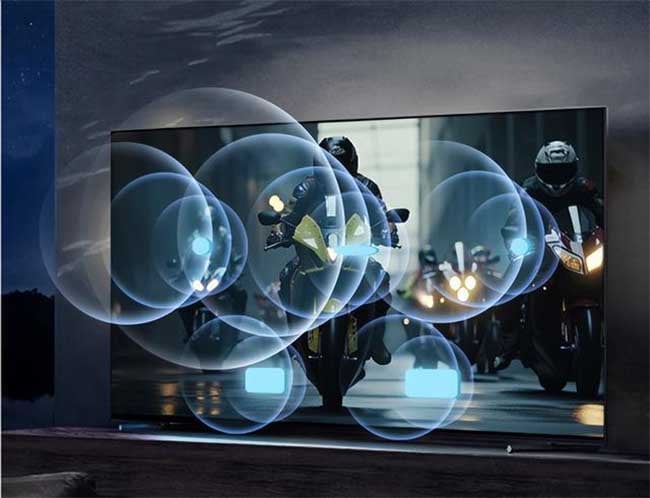 In addition, the SONY A80EL cross-analyzes the picture frame by frame with the XR Clear image technology and uses Sony's algorithms to reduce noise and motion blur. With XR OLED dynamic smooth, XR Terri color Pro, and XR 4K times line, SONY A80EL further improves the static and dynamic image definition performance.
With the BRAVIA camera, SONY's A80EL can also automatically detect the user's viewing position and distance, and automatically adjust the TV's picture brightness, with the help of AI technology and automatic image optimization. It also optimizes the TV's power consumption by automatically dimming the screen when the user is not in front of it in automatic power-saving mode.