Playing PS5 game console on Sony X90K game TV, what is the gaming experience like? Let's get it!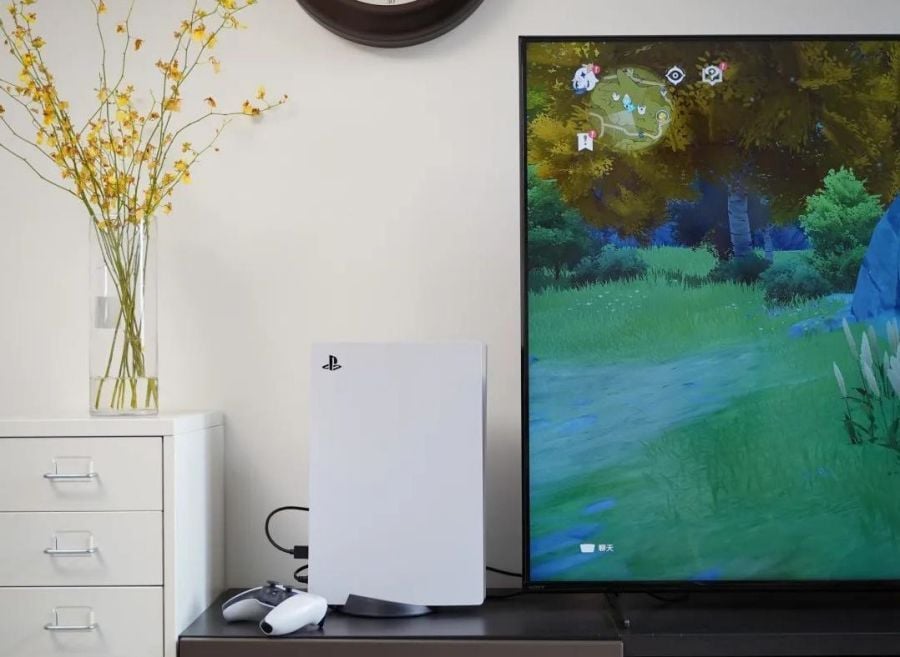 Play PS5 on Sony X90K Game TV​
After connecting the PS5, it will automatically optimize and match the ideal HDR mapping for the TV, and more key details and colors of the game screen can be seen at a glance, especially clear! And the frame rate is high and the game is smooth and stable, and there will be no lag at all.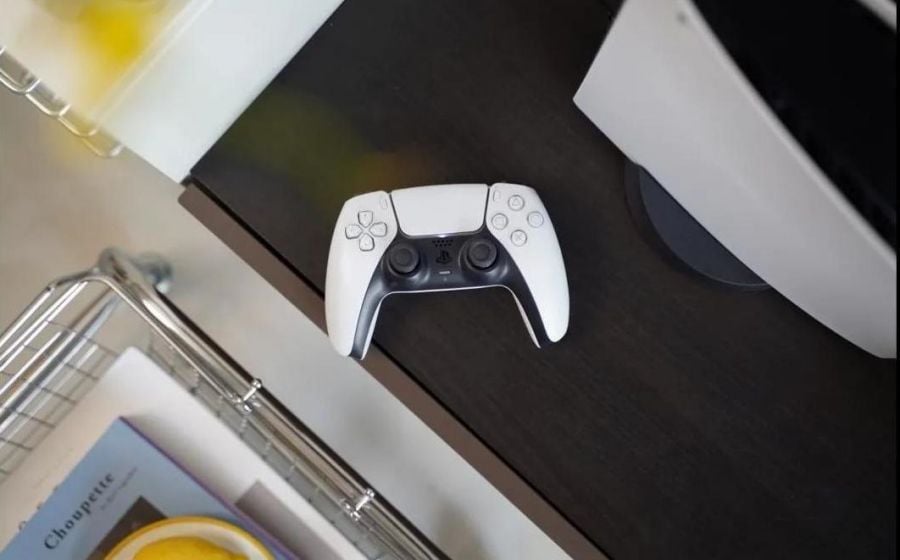 Whether you are playing games or watching movies, Sony X90K game TV will automatically match the corresponding mode. For example, when I play a game, it switches the game mode, reduces the delay, and the control is more sensitive.
Sony X90K Game TV Image and Audio Effect​
The quality of the Sony X90K game TV is also amazing. The Sony X90K TV is implanted with an advanced XR cognitive chip, which improves the audio-visual experience and presents a more realistic and colorful scene. Just like the human eye sees things, the three-dimensional effect of the picture is stronger. In addition, the TV's 3D surround sound makes people feel more immersive.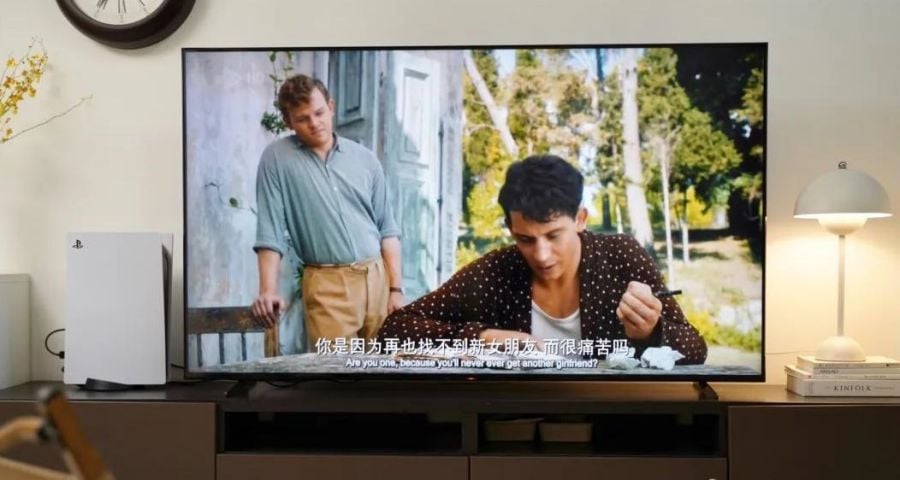 Sony X90K Game TV Appearance Design​
The Sony X90K TV has an ultra-narrow bezel full screen with an amber gold TV bottom edge. This TV fits perfectly with the furniture.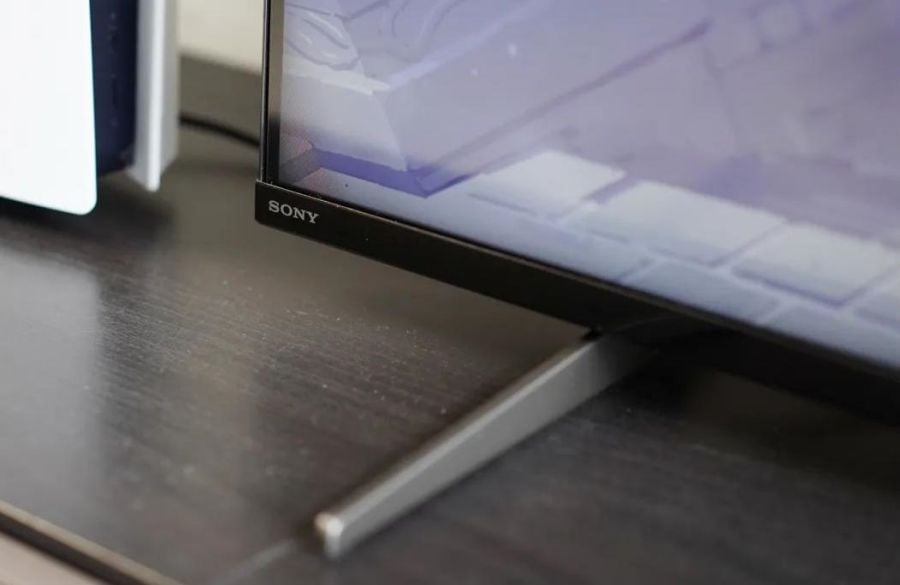 What do you think of this Sony X90K TV? Welcome to share here.