With the buzz around the Sony A95K being the first to use QD-OLED display technology, it might be easy to overlook the fact that Sony will also bring its first mini-LED backlit TV to market in 2022. The Sony X95K TV reviewed today is Sony's best 4K mini-LED backlit TV, will it offer OLED-like black points and better color accuracy? Let's find out.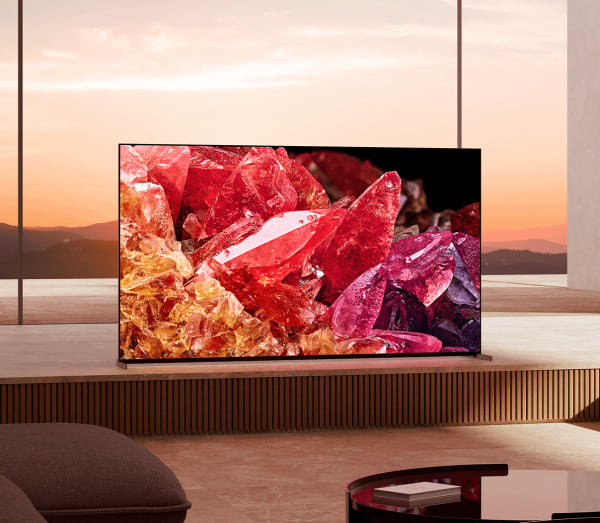 Sony X95K Review: Remote​
The X95K features a new remote control that is smaller in size and has fewer buttons. The new remote has a black brushed metal finish and a sturdy plastic backing, but doesn't support Sony's new Remote Finder feature.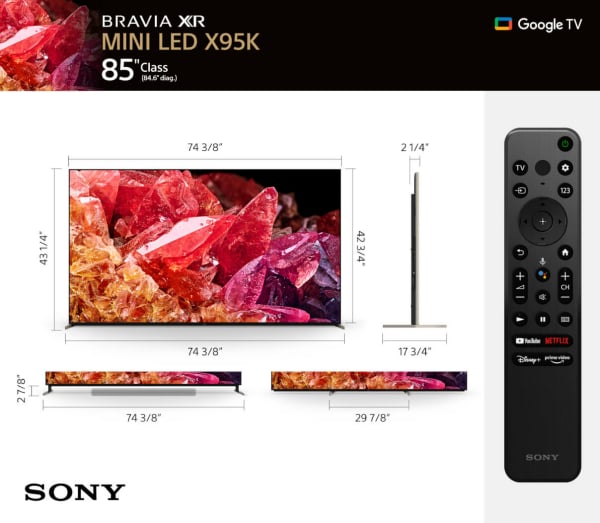 Sony X95K Review: Connectivity​
The X95K offers four HDMI ports, two of which support 4K 120Hz and Variable Refresh Rate (VRR), and one of which also supports eARC.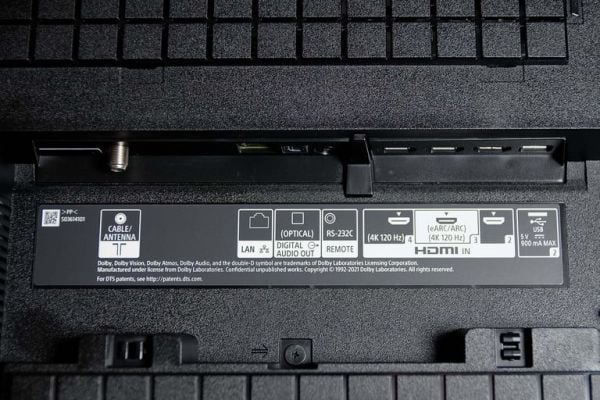 Sony X95K Review: Streaming Platform​
The X95K runs the GoogleTV smart TV platform, with user menus that are easy to access and navigate, responsive and fast to load apps. The X95K also supports AirPlay2 and HomeKit.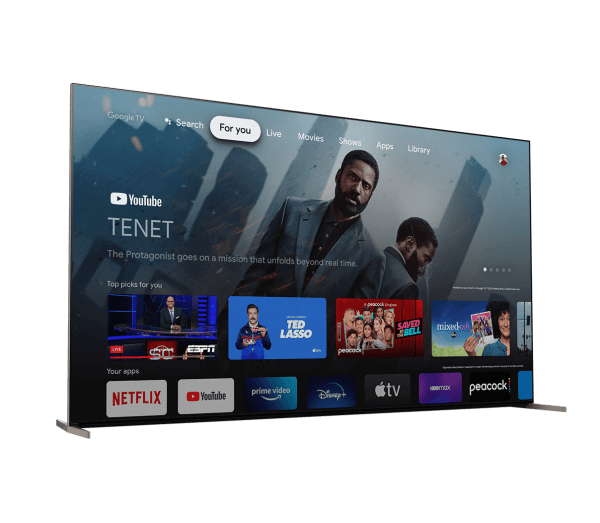 Sony X95K Review: Audio​
Sound fidelity has improved considerably compared to last year's X95J - the Sony X95K has a more open sound than before, with more bass support, good sound localization around the screen, and good virtual surround sound effect.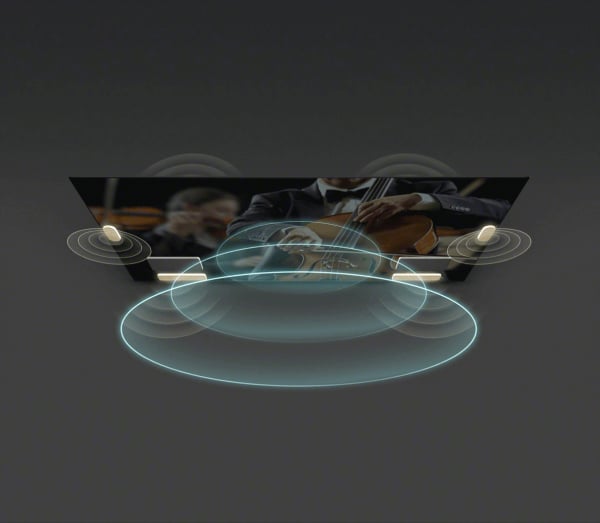 Sony X95K Review: Image Quality​
Peak brightness in HDR hovers just below the 1,500-nit mark. On the peak brightness stability test, it lasted about 30 seconds at 1,400 nits of brightness with no noticeable dimming.
The average image level of the X95K is excellent. It has a very high brightness image and it has a great visual impact. Personally, I like a brighter picture. The Sony X95K is as close to OLED performance as possible in terms of blacks, while being brighter than OLED.
Sony X95K Review: Shortcoming​
Even with Sony's X-WideAngle technology, the X95K's viewing angle suffers. Color, contrast, and saturation are excellent when you're seated in the middle, but can affect viewing when you're seated on the side. Also, the X95K offers only two 4K120 and VRR capable inputs, one of which is an eARC port.
Sony X95K Review: Summary​
The Sony X95K is easily one of the best 4K LCD TVs you can buy this year. Thanks to Sony's excellent processing and engineering, the X95K has plenty of picture brightness, excellent black performance and contrast.
Last edited: