According to TCL news, the new QLED smart screen P12G will be released soon, what will happen to this TV?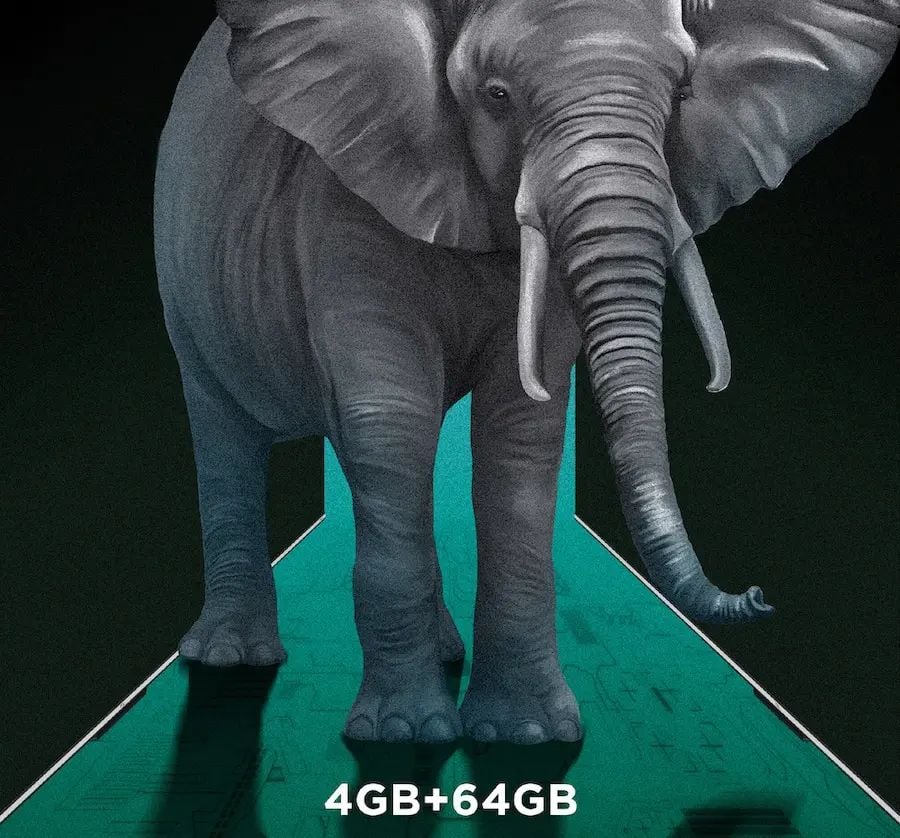 TCL's new QLED smart screen P12G has a size of 85 inches and is equipped with 4GB + 64GB of memory and flash memory. It is expected that the P12G will use a 4K 120Hz panel supported by quantum dot technology, equipped with TCL's T1 chip, and equipped with Onkyo Hi-Fi speakers.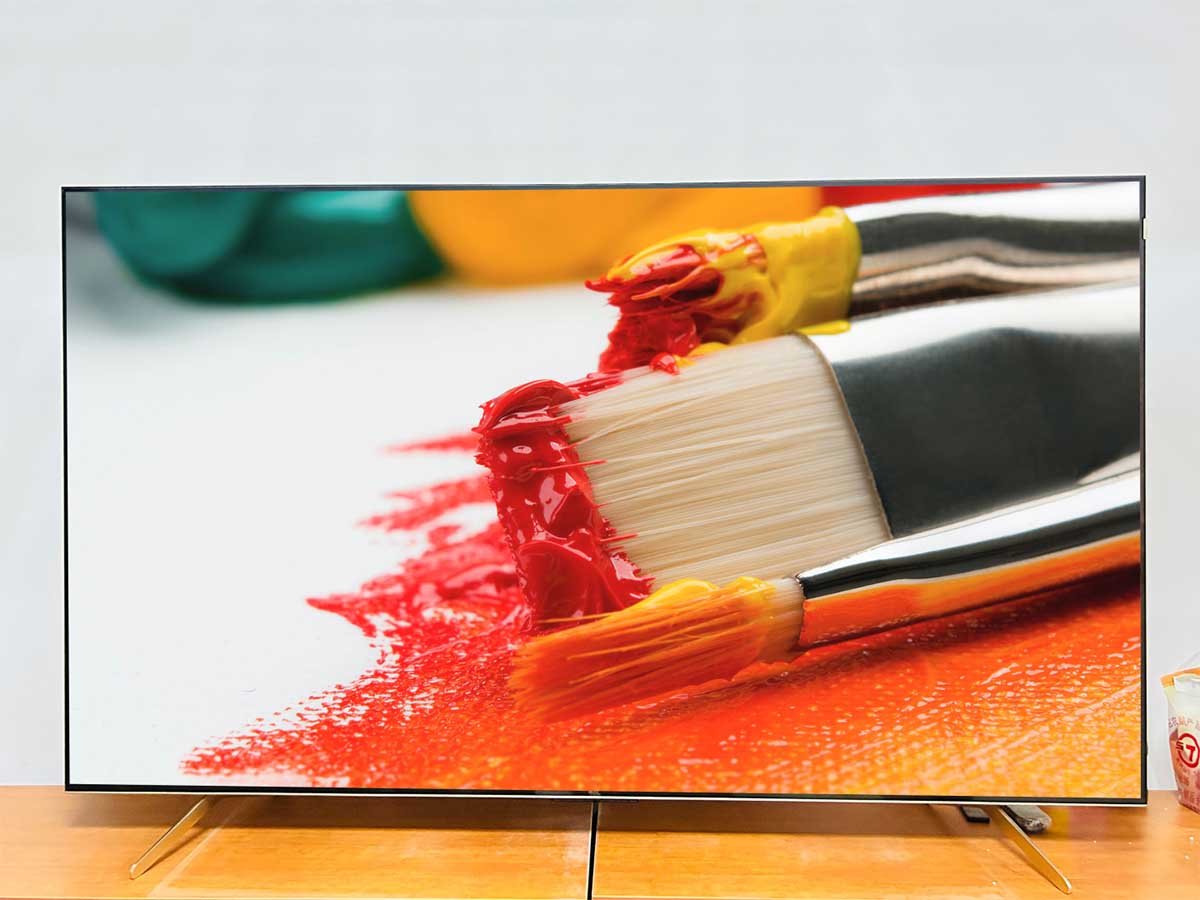 A few days ago, TCL launched the
TCL C11G QLED
smart screen, which has three sizes of 55, 65, and 75 inches. TCL C11G QLED smart screen adopts quantum dot matrix light control Pro technology, has 220 backlight partitions, and HDR1000 brightness. The TV panels in this series are 4K 144Hz with a boosted contrast ratio.