TCL P12G series QLED smart screens are now available, with options of 55, 65 and 75 inches, priced at 6999, 8999 and 9999 yuan respectively.
The TCL P12G TV adopts the TCL Quantum Dot Pro 2023 panel, a new quaternary quantum crystal, with a more stable alloy structure to ensure that the quantum dot crystal can effectively emit light for 100,000 hours. At the same time, ultra-high-precision packaging technology is used to copolymerize nano-scale quantum dot materials and organic materials in multiple layers to obtain better optical properties.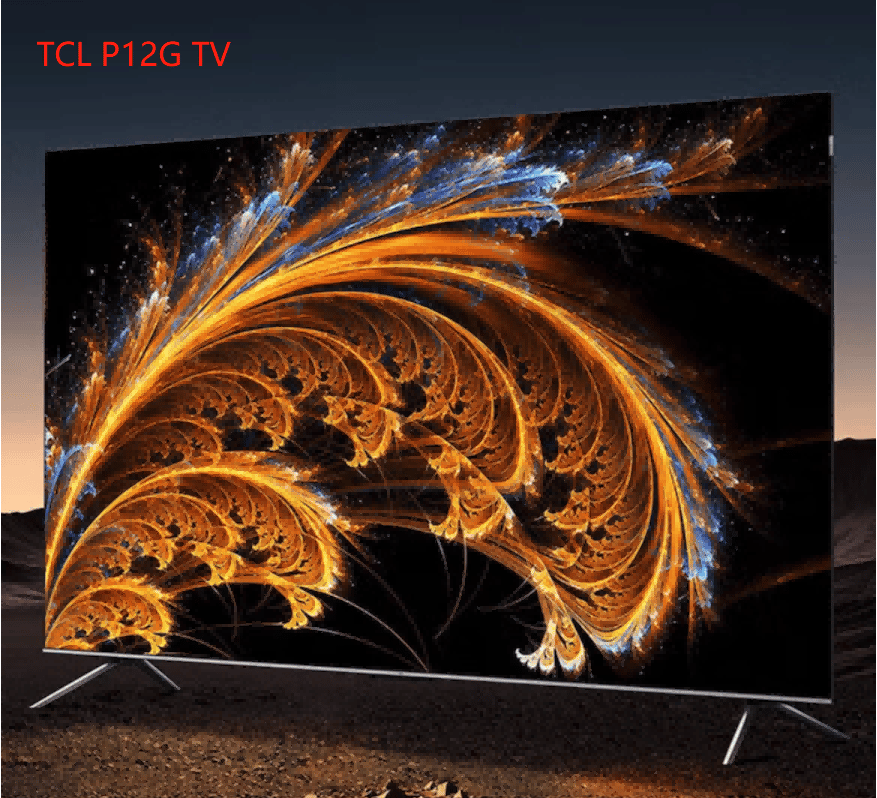 In terms of parameters, TCL P12G TV is 4K 120Hz, equipped with TCL self-developed T1 chip, quad-core A55 architecture, GPU G52MP2, 4GB memory + 64GB flash memory.
In terms of audio, the TCL P12G TV uses the Onkyo HiFi audio system, with 4 units of 40W high power, supporting 360-degree surround sound.