It is such a pleasant surprise for TV buyers to get a TV with the best value for money within their budget. The TCL P735 is the best TV specifically for those who are on a budget. Let's take a look at the review of the TCL P735 TV, it's definitely going to blow your mind!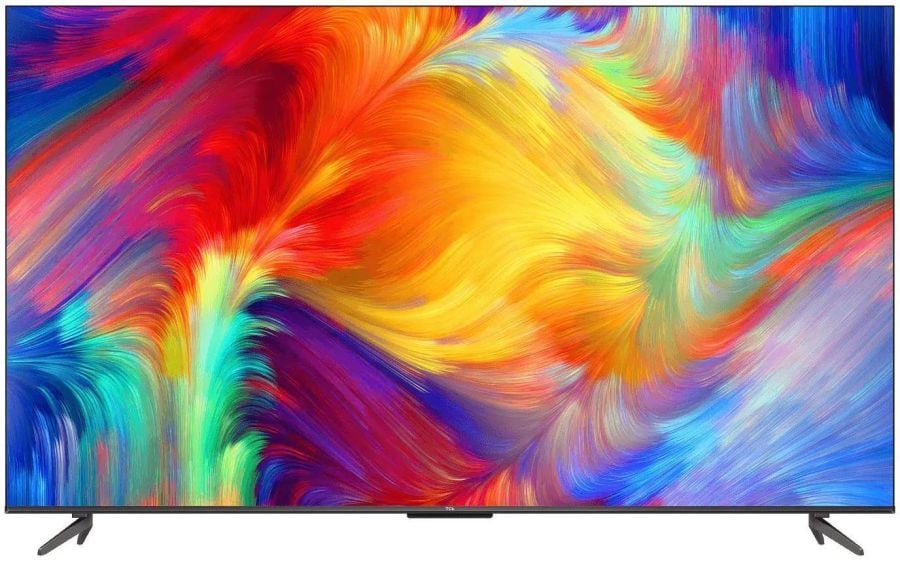 TCL P735 Review Appearance Design​
The TCL P735 is available in 43, 50, 55, 65 and 75 inches according to the official, which provides more choices for people in different spaces. (You can use the
TV size calculator
to figure out the best TV size for your space.) The most pleasant surprise is that the bezel around the TCL 735's screen is virtually invisible from the top and three sides, which makes viewing more enjoyable, and this is unexpected for such a detailed design in such an affordable TV.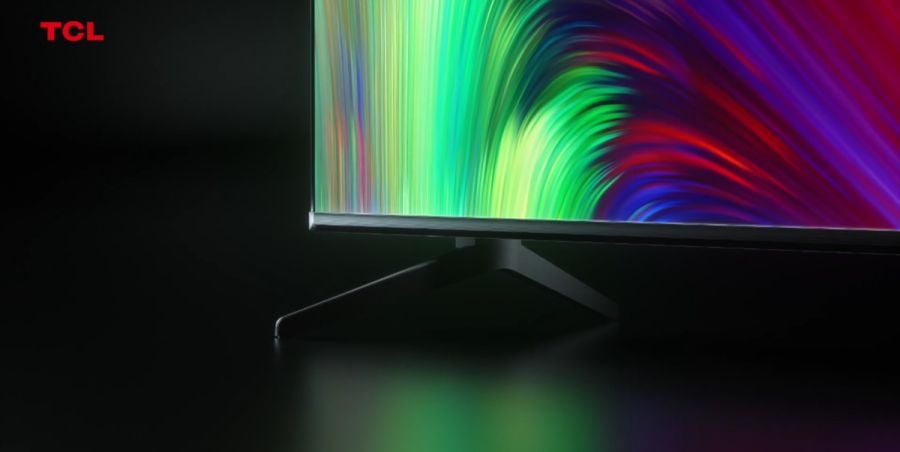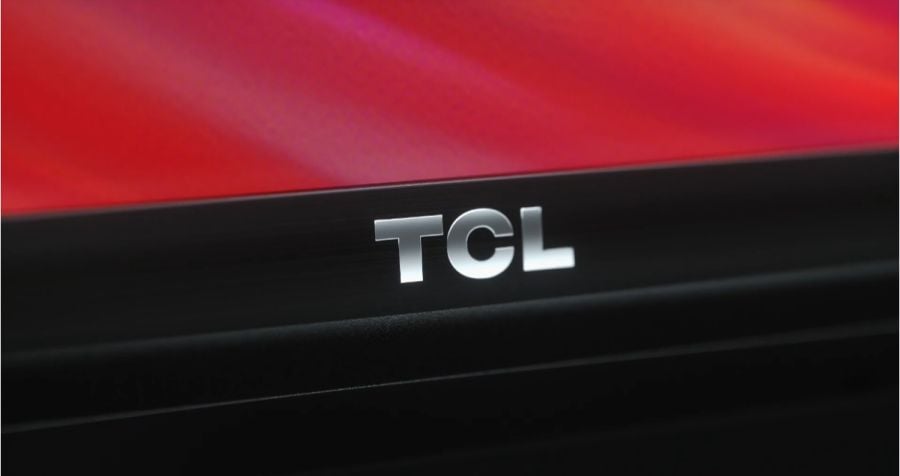 TCL P735 Review Connectivity​
Another surprising aspect of the TCL P735 is its connectivity. Not only does it offer the fastest transmission HDMI 2.1 port, it also has a USB 3.0 port, not to mention its Bluetooth and Wi-Fi for wireless connectivity. Keep in mind that HDMI 2.1 ports are almost exclusively available in the most expensive and advanced TVs, and even many mid-range TVs don't have it. This is definitely an unexpected surprise for gamers. Of course, you'll need the latest HDMI 2.1 gaming console or PC gaming device to enjoy its benefits.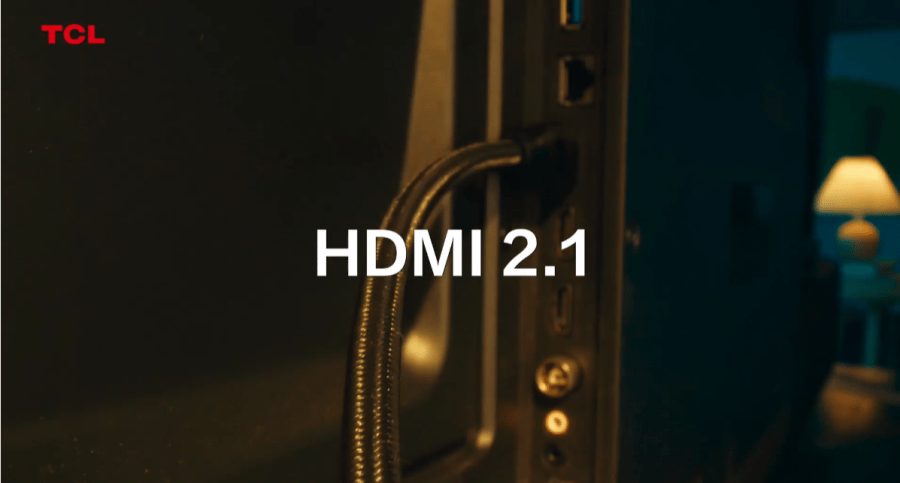 TCL P735 Review Gaming Performance​
Now that we've mentioned the HDMI 2.1 interface, it's important to mention how this extremely cost-effective TV surprise gamers once again. The TCL P735 is equipped with ALLM technology and features low input signal latency and instant on-screen response. Plus, its eARC feature helps you create an impactful soundstage. Combined with the TCL P735's 4K resolution, 60Hz refresh rate, this TV has delivered the highest quality video game playback in its value range for users.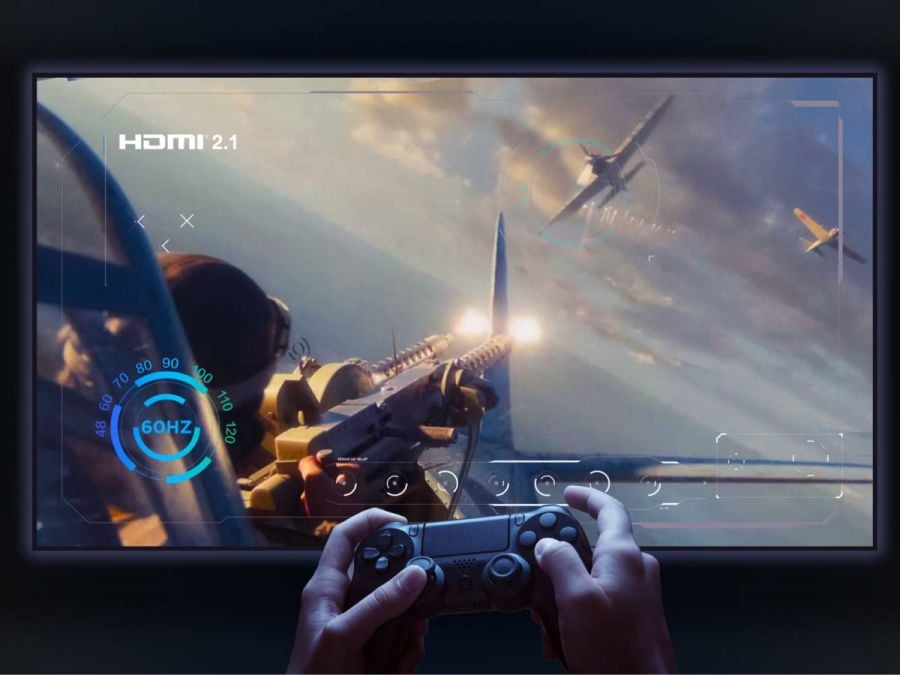 TCL P735 Review Display​
The main concern is still the quality of the display, and the TCL P735 is, as it is known, a 4K UHD TV. But most importantly, it has the AIPQ 2.0 chip as the brain that analyzes and optimizes images in real time. This means it can intelligently optimize the optimal performance based on different scenarios.
Moreover, the TCL P735 comes with a VA panel that supports Dolby Vision and HDR10. It covers 90% of the DCI-P3 color standard, and its MEMC technology makes dynamic scenes clearer and smoother. I have to highlight here that I rarely see such a cost-effective TV with Dolby Vision and Dolby Atmos certification, which will also be a surprise.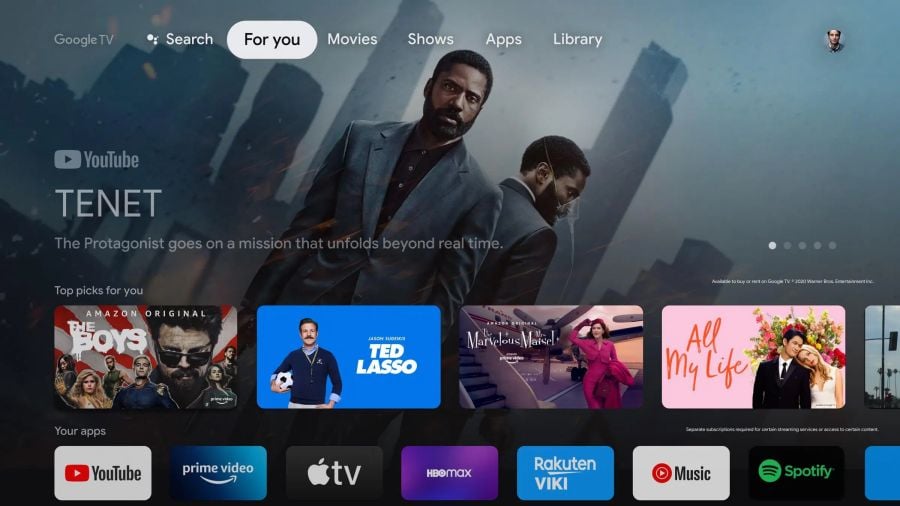 TCL P735 Review Audio​
The TCL P735 TV is equipped with two 15w speakers. As mentioned above, it has a built-in Dolby Atmos decoder that provides realistic surround sound for external audio systems. Meanwhile, its AIPQ 2.0 chip can process the audio tracks to produce clear and balanced sound. Not only that, TCL P735 supports both Google TV and Google Assistant voice assistant, and also has Google Duo video communication function. All these features show the advantages of a smart TV.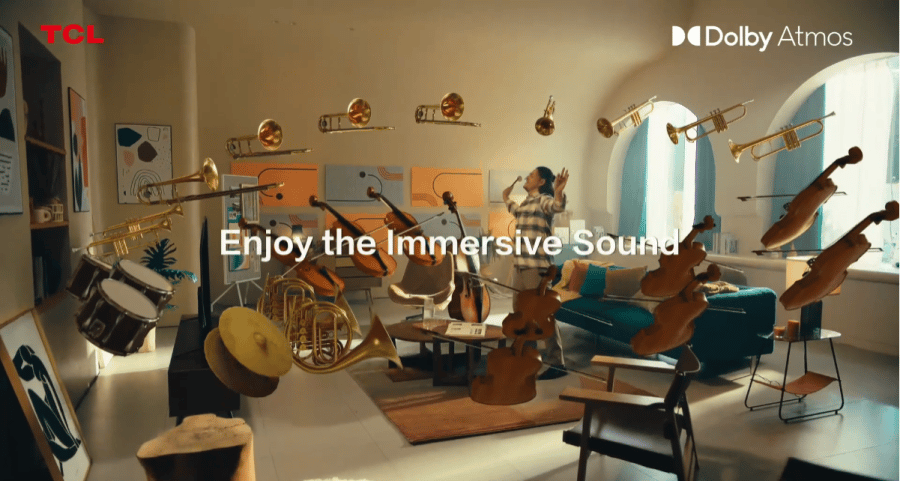 TCL P735 Review Summary​
| | |
| --- | --- |
| Model Name | TCL P735 |
| Year | 2022 |
| Available Size | 43''50''55''65''75'' |
| Design | Flat |
| Display technology | LCD |
| Backlight | Direct LED |
| Video Processor | AiPQ 2.0 |
| Reflash rate | 60Hz |
| Resolution | 4K |
| HDMI | HDMI2.1 |
| USB | USB 3.0 |
| LAN | YES |
| eARC | YES |
| Bluetooth | BT5.0 |
| WIFI | 2.4G/5G |
| Speaker | 15W*2 |
| HDR10/10+ | YES/NO |
| Operating System | Certified by Google TV |
| Dolby | YES |
| Assitant | Google Assistant,Alexa |
| ALLM | YES |
| Mirroring | YES |
Looking back to the TCL P735 review, this is the best TV I've seen this year in terms of value-for-money TVs. It's not very expensive, but has many of the features inherent in its more expensive competitors, such as support for wide color gamut, HDMI 2.1 technology, Dolby Vision, Dolby Atmos, and more. I predict that the TCL P735 will be one of the best-selling TVs of 2022.
You may also be interested in the TCL C series in 2022:
TCL C935 vs C835 vs C735 vs C635
, which are also friendly for on-budget buyers.
TCL TV Forum
Last edited: