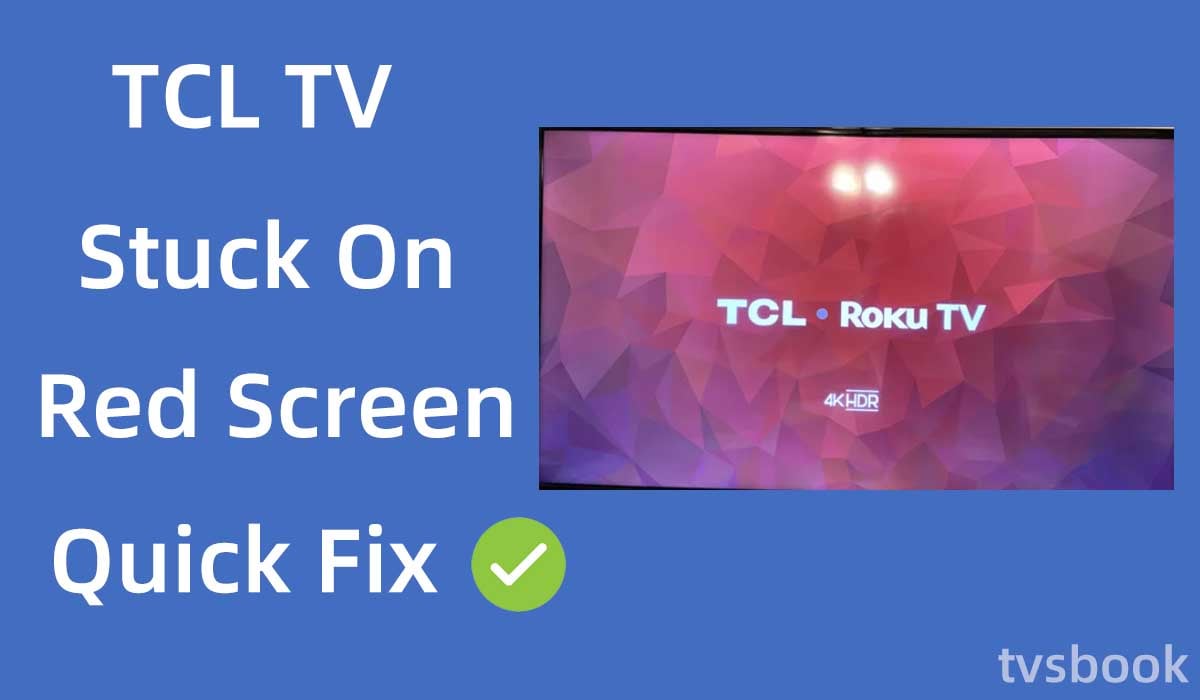 This article will show you how to quickly fix TCL TV stuck on red screen.
TCL is one of the world's most popular TV brands, and TCL TVs are a cost-effective choice that offers premium picture quality at an affordable price. TCL TVs are highly reliable and you usually don't have to worry about their quality. But just like all other brands of TVs may have problems, you may also encounter problems when using TCL TV, for example, many users feedback that they encounter TCL TV stuck on red screen error. You will not be able to use your TCL TV properly when you encounter such problems, which I know is frustrating. Fortunately, you can troubleshoot and complete the fix with this article.
Why is my TCL Roku TV stuck on the red screen?​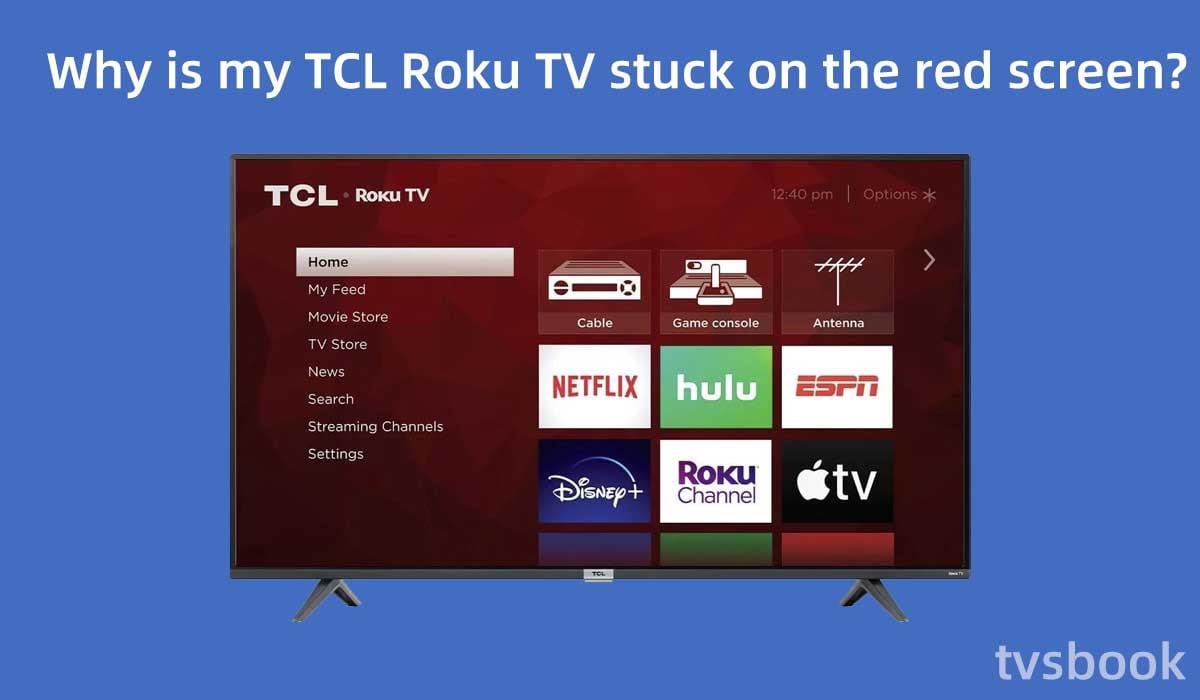 There are many possible reasons for a TCL TV to be stuck on a red screen, such as a hardware failure, a temporary software error or a power problem that could cause this problem. You may also encounter other problems.
1. Hardware failure: the TV's motherboard failure, cable breakage and other problems.
2. TV firmware is outdated: not updating the TV firmware in time may cause errors in the startup file or cause some functions of the TV not to work properly.
3. Application failure
4. Power supply problems
If some of the TV's hardware such as the motherboard or power supply fails, you may need a professional repairman to help you solve the problem, but this is a relatively rare case. Usually, you can do the troubleshooting by yourself, please refer to the steps below.
How to fix TCL TV stuck on red screen?​
Check the HDMI cable​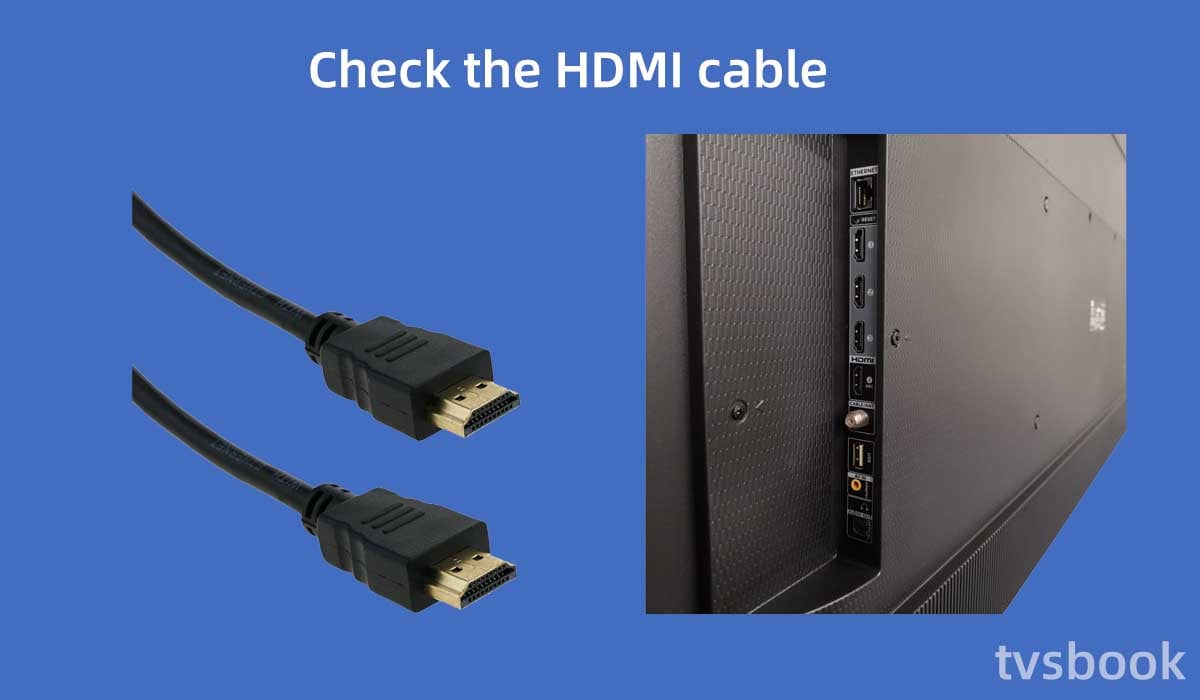 The first thing you can try to troubleshoot is whether the HDMI cable is faulty. You can replace the HDMI cable with a different input source, and try replacing the power supply.
Check the HDMI cable linked to your device for problems such as frayed or peeling outer skin. If your HDMI cable is faulty, you need to replace it promptly with a new one, preferably one that supports HDCP (High-bandwidth Digital Content Protection), which will support the transmission of more devices and content.
Clear TCL Roku TV cache​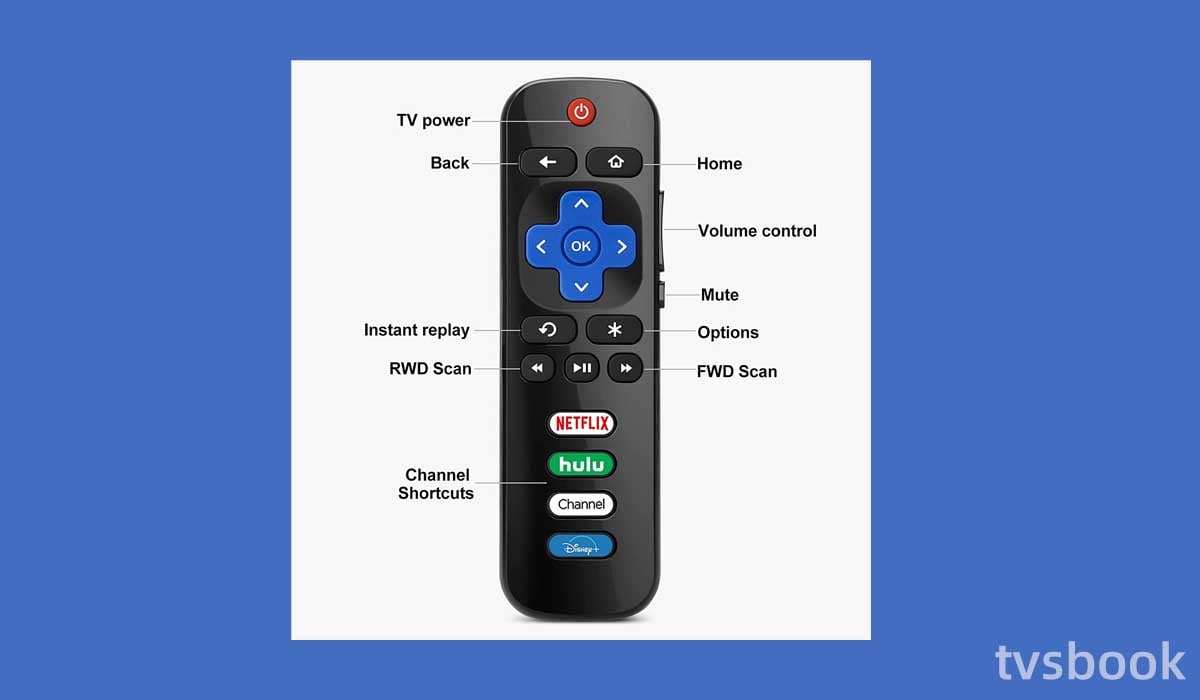 TCL Roku TV stuck on the red screen is an issue that many users encounter. After a long period of use, your TCL Roku TV will accumulate a lot of cache, and a large buildup of cache can cause problems such as your TV screen freezing or apps not working properly. You can follow the steps below to clear your TCL TV cache.
You can follow these steps.
1. Press the
Home
button on the remote control 5 times.
2. Press the
Up
arrow of the remote.
3. Then press the
Rewind
Arrow button twice.
4. Press the
Fast Forward
button twice.
5. Now your TV will restart. Wait for the TV to fully start and check if the problem is solved.
Update TV system firmware​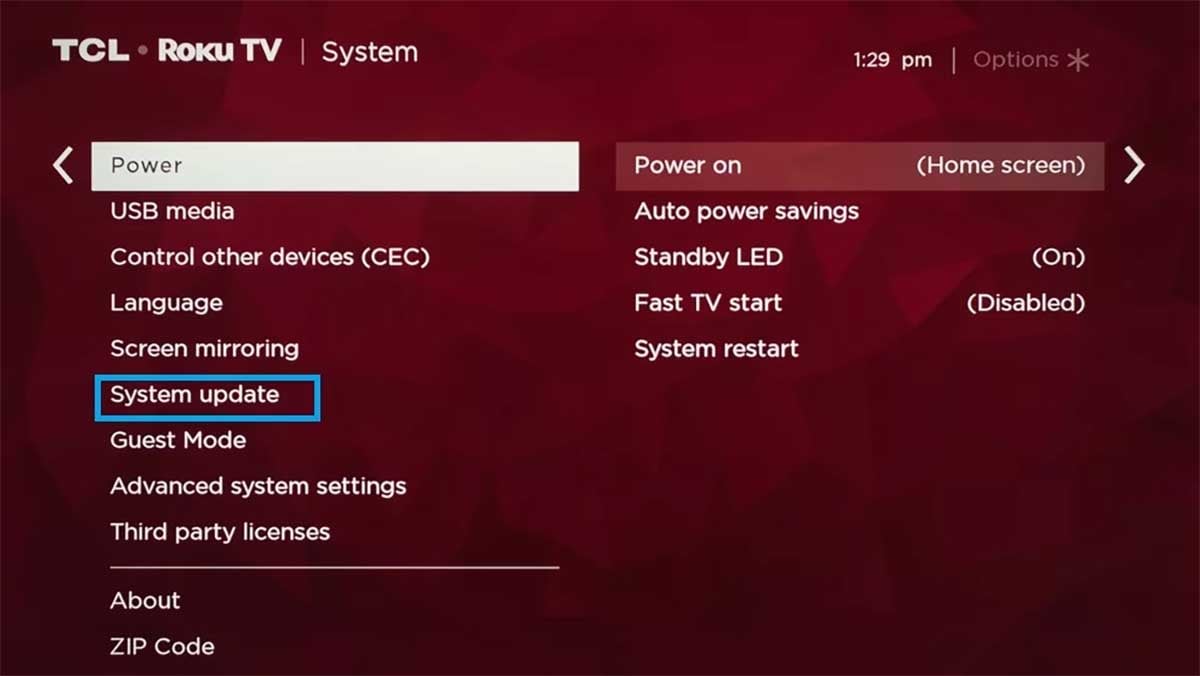 TCL Smart TVs or TCL Roku TVs require regular TV firmware updates to fix known bugs. If you miss an update or update with incomplete files, it can cause your TV to not work properly.
You can follow the steps below to update your TCL TV.
1. Press the
Home
button on the remote control.
2. Select
Settings
.
3. Select
System
from the list.
4. Click
System Update
.
5. Select
Check Now
and click Update if there is an update available.
6. Wait for your TV to complete the update, the TV will automatically restart, please keep the TV powered on.
Power Cycle TCL TV​
This method, also called a soft reset, focuses on unplugging the TV from the power source, and it usually fixes most minor errors.
1. Unplug the power cable of your TCL TV from the wall outlet.
2. Disconnect all devices connected to the TV.
3. Press and hold the power button on the TV for about 30 seconds.
4. Wait for more than 1 minute.
5. Plug the TV's power back into the outlet and turn on the TV.
Check if the TCL TV stuck on logo screen is still present.
Reset your TCL Roku TV​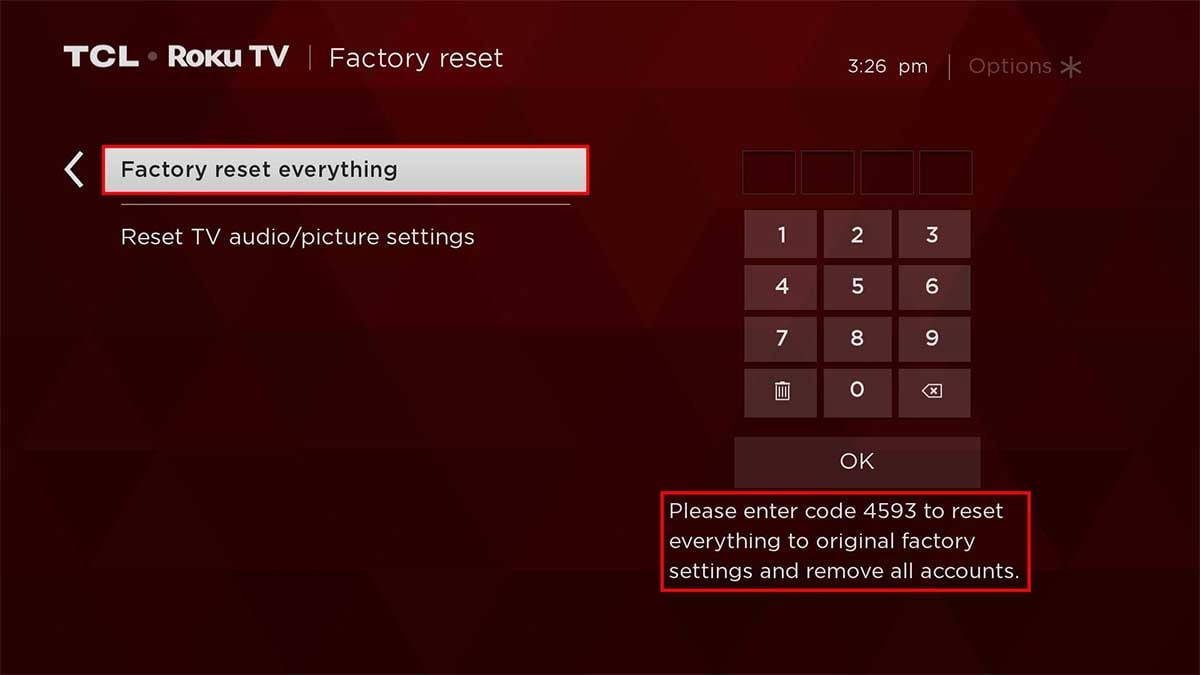 You can try resetting your TCL Roku TV to factory settings. This will clear all login information and data and restore your device to its factory defaults, so make sure you back up your important data.
1. Press the remote
Home
button to go to the Home screen.
2. Select
Settings
.
3. Scroll the remote control to select
System
.
4. Navigate to
Advanced System Settings
.
5. Select
Factory reset
.
6. Then click
Factory reset everything
.
Check the Internet connection​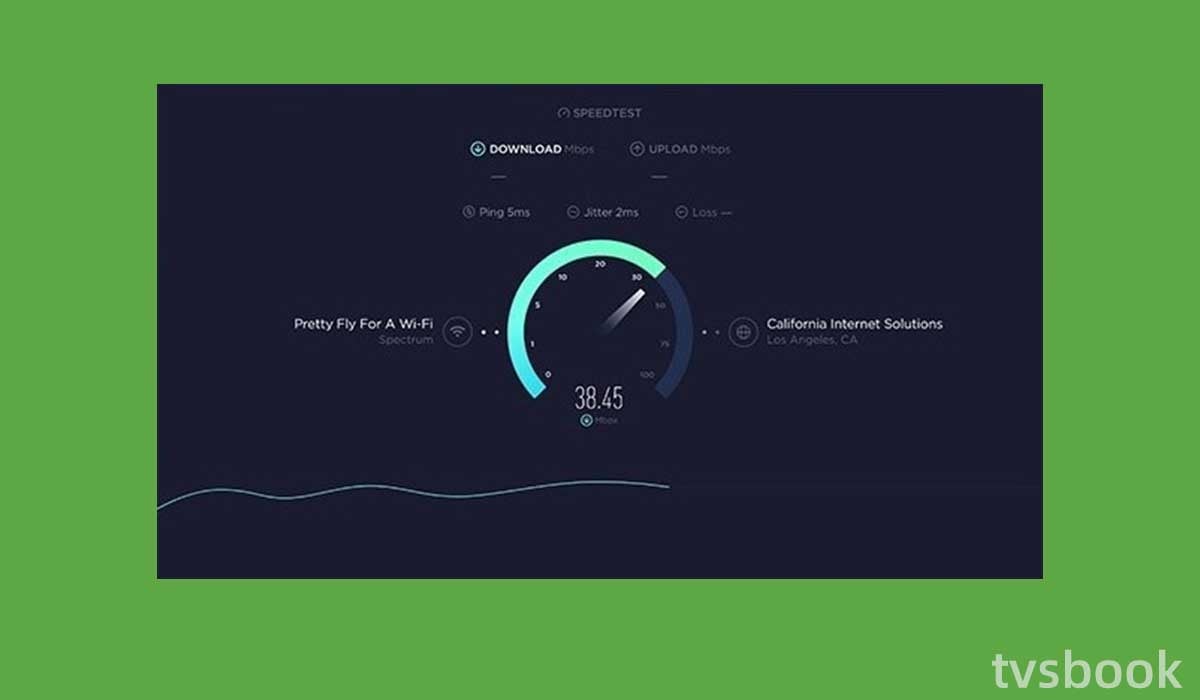 Also, slow or unstable internet can cause tcl tv stuck on logo screen or red screen. You can check the Internet connection as follows. (Check out
how to connect TCL Roku tv to wifi without remote
)
1. check if your internet is working properly, you can do this by checking other devices that are connected to this network.
2. Check the Internet speed, if the Internet speed is too slow, it will not support some Internet functions of TCL TV.
3. Place the Wi-Fi router close to the TCL Roku TV.
4. Reduce the number of devices connected to the same network.
5. Remove any electronic devices that may cause interference.
6. Try using Ethernet to connect your TCL TV to the network, which may be more stable.
Contact TCL Customer Support​
If you have tried all of the above and still can't fix the tcl tv stuck on red screen issue, you can call TCL customer support. They will provide you with professional help and help you fix the error.
You may be interested in
Roku audio out of sync
, check out how to fix it.