In this thread we will share a bunch of movie pictures and GIFs of Love, Death and Robots, an animated anthology series that debuted on Netflix on March 15, 2019, has been renewed for a second season, according to the official Netflix Twitter account. Jennifer Yuh Nelson has joined as supervising director for Volume 2 and will oversee all episodes.
This set of symbols: square square square
Zima is a world-renowned artist.
His most prestigious symbol is a color called
"Zima Blue"
.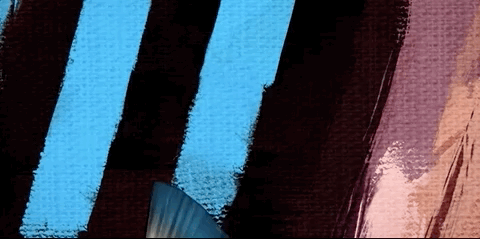 Zima started with portraits.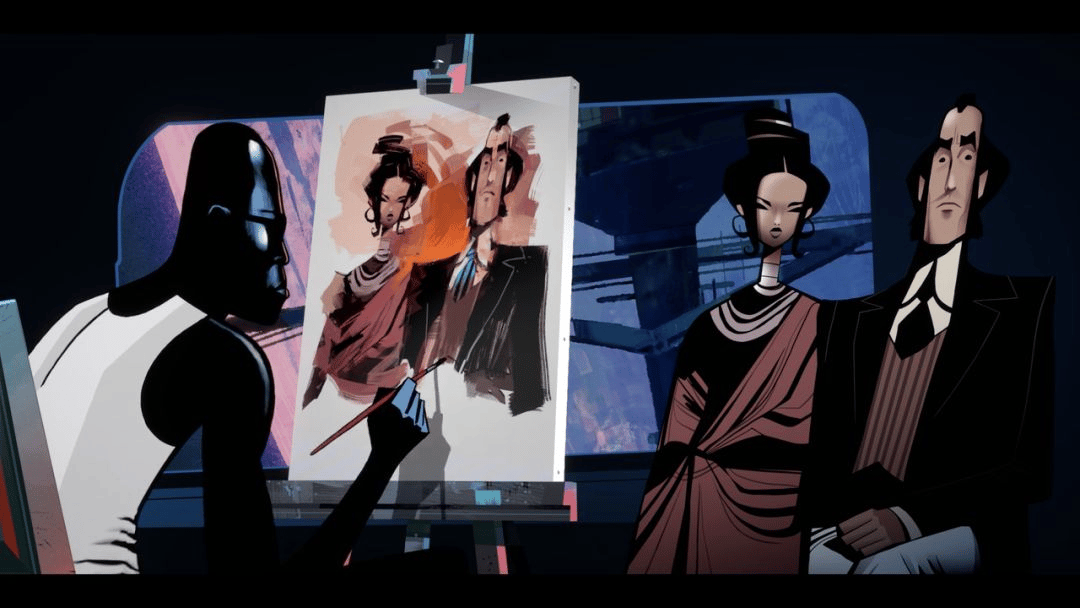 But soon, he was tired of the human body.
In order to seek a deeper art, Zima turned his eyes to the universe.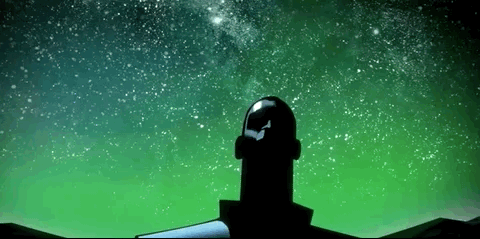 After retreating, Zima launched a series of unparalleled murals.
But people found:
In the middle of the canvas, there is a blue square.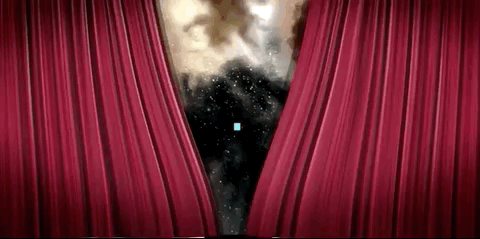 And over the decades, this piece of blue has grown and deformed ...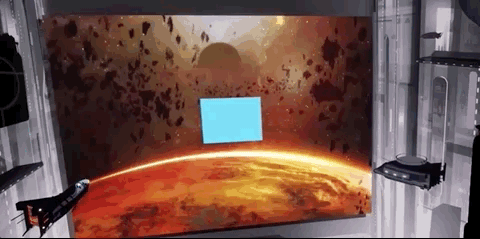 Until one day,
Zima revealed a full-blue mural.
This is the ultimate form of "Zima Blue".
While marveling, people also think that Zima's work has come to an end.
They are wrong.
In order to further pursue the true meaning of art,
Zima transformed himself into a robot.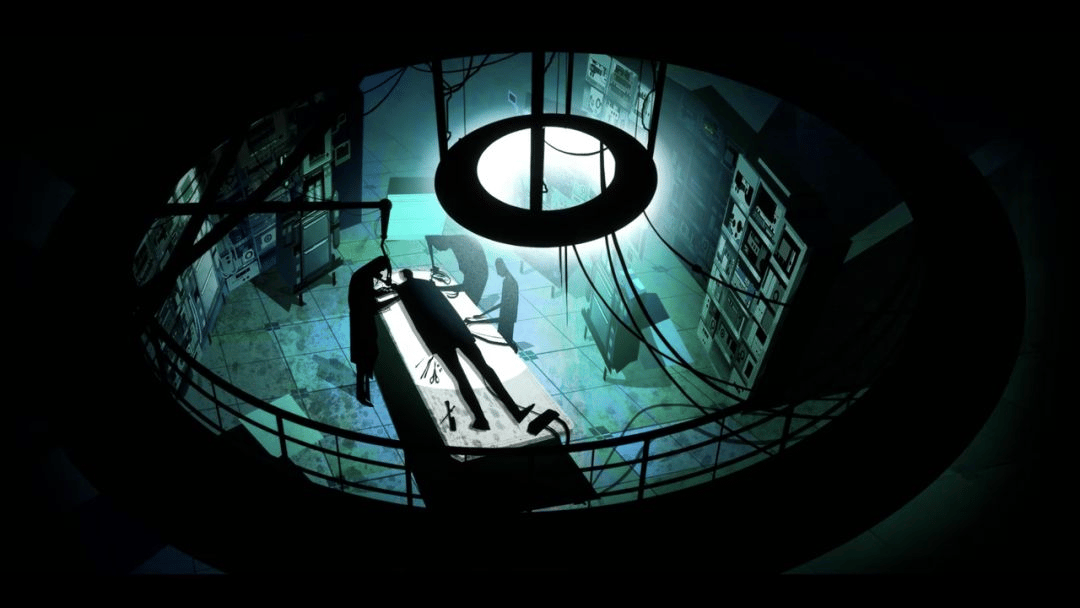 Last edited: