Toshiba TV launched two Toshiba 7 series TVs at the spring new product launch conference: Z750 and Z700. In this article, we will share a review of the Toshiba Z750 TV and share real performance shooting pictures of the Toshiba Z750 TV.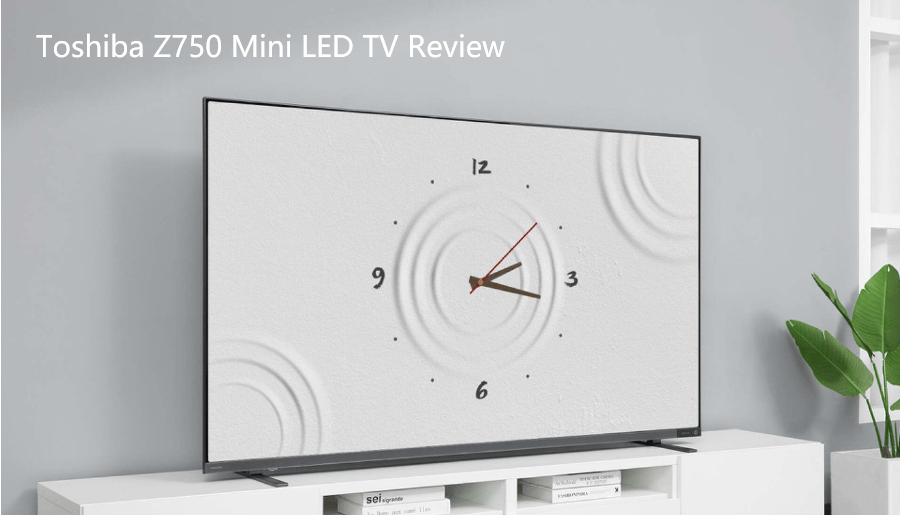 Is Toshiba TV Z750 good?​
Toshiba TV Z750 continues the technical route of Toshiba TV audio and video dual-core + Mini LED, focusing on "extraordinary audio and picture quality with powerful movie viewing". Based on professional audio-visual calibration and dual-core audio-visual technology, it aims to provide users with a reliable and comfortable audio-visual experience, allowing users to enjoy a relaxed and happy life.
What does the Toshiba TV Z750 TV look like?​
The Toshiba TV Z750 embodies the minimalist design and functional aesthetics of Toshiba TVs. As a large-screen TV, a narrow bezel design is a must, and the middle frame of the fuselage is a gray metal texture.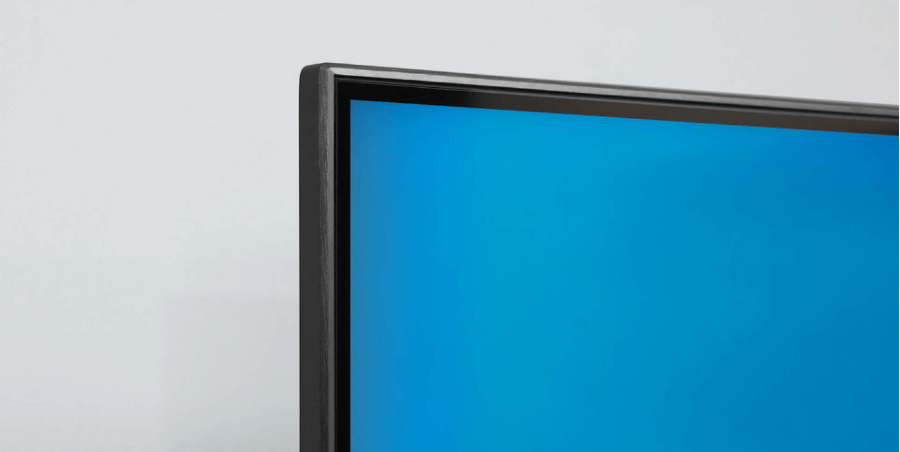 The frame of Toshiba TV Z750 screen is extremely narrow, and the field of view is very wide. With a large 75-inch screen, the frame is almost a black line, and the viewing experience is particularly shocking after the screen is turned on.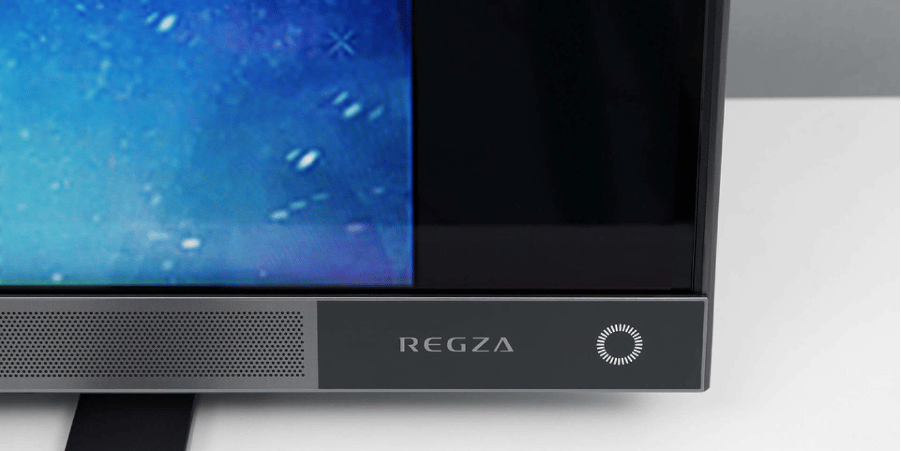 What about the connection of the Toshiba TV Z750 TV?​
The back of the Toshiba TV Z750 is a metal backplane, with a flame-retardant material back shell. In terms of interfaces, the Toshiba TV Z750 TV includes one USB2.0, one USB3.0, three HDMIs, network ports, digital audio cables, etc.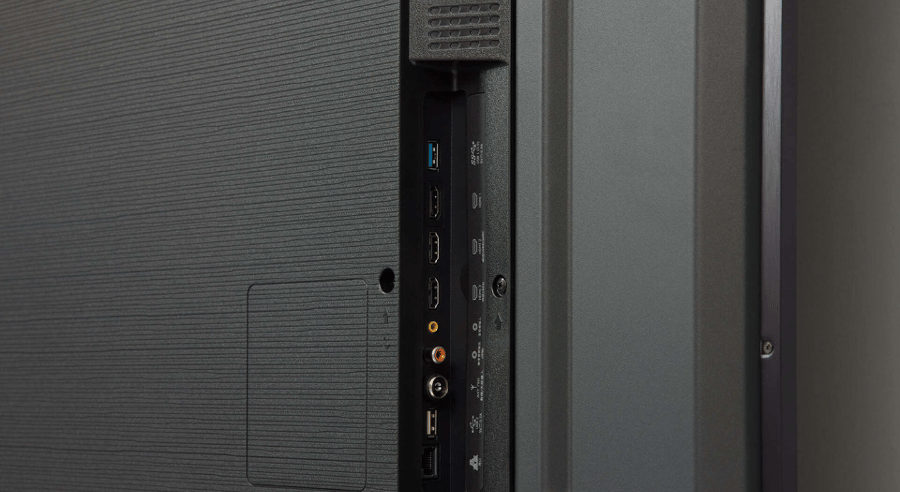 What does the Toshiba TV Z750 TV display?​
As a high-end TV, the Toshiba TV Z750 will not disappoint in terms of screen quality.
Toshiba TV Z750 is equipped with a new generation of high-end Mini LED display solutions. Compared with ordinary Mini lamp beads, a single lamp bead is 96% smaller, but the brightness is fully increased by 4 times. In addition, the Toshiba TV Z750 uses a hydrodynamic surface silicone design lampshade. This can effectively prolong the service life of the lamp bead, improve the utilization rate of the light source, and reduce the problems such as poor visual effect caused by uneven brightness and dark spots on the screen and the existence of spots.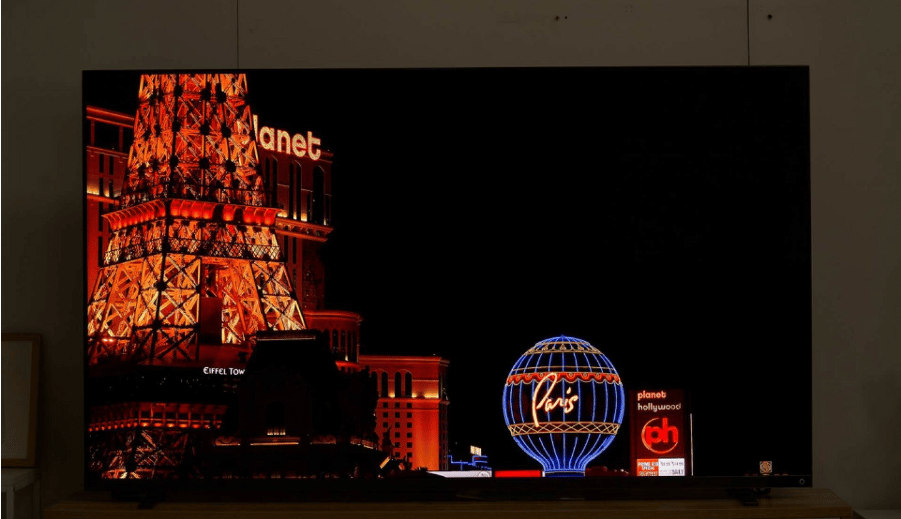 Secondly, the Toshiba TV 75-inch Z750 has reached 500+ level backlight partitions, and has stronger light control capabilities, which can bring more real, delicate and good picture quality.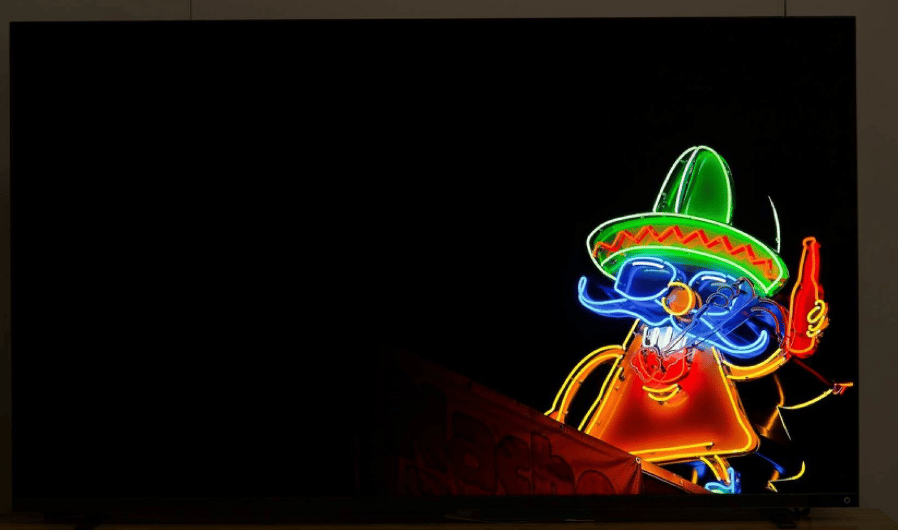 Toshiba Z750 TV adopts crystal clear color screen Pro technology, which has the advantages of ultra-wide viewing angle, ultra-low reflection, and no fear of glare. The reflectivity of the crystal clear color screen Pro has reached an astonishing 2.37%, which is more than 50% lower than that of ordinary TVs. At the same time, users don't need to worry about screen color casts and reflections caused by different viewing angles and ambient light.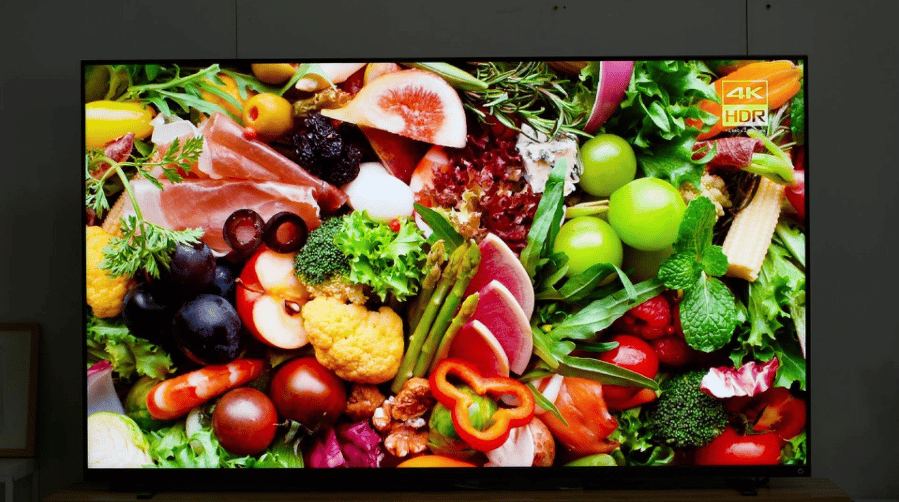 Toshiba Z750 TV is also equipped with a professional independent image quality chip - ZR visual perception chip. The ZR visual perception chip can integrate backlight, natural light, color, analog perception, and 71 years of experience in Japanese original painting adjustment through reconstruction calculation, model adjustment, etc., so it can present a more real, clear and smooth picture enjoyment.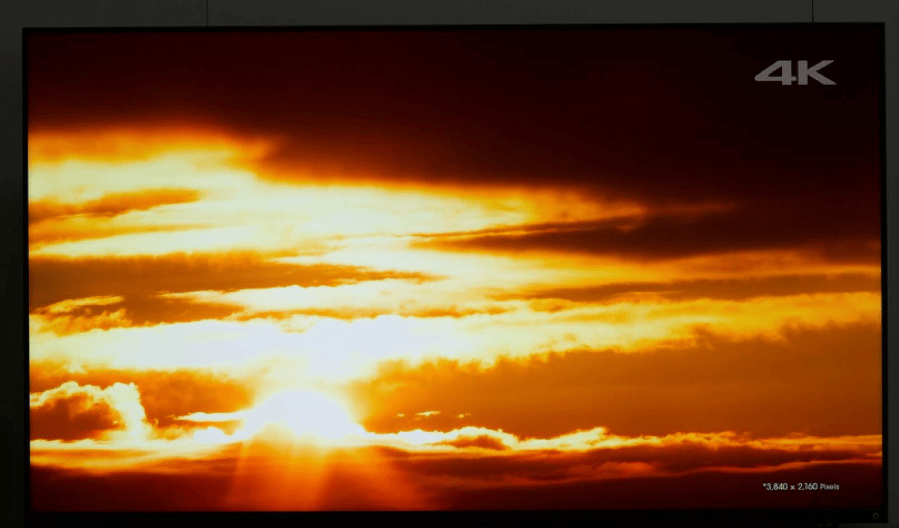 The Toshiba TV Z750 has a screen peak brightness of 1000nits, 4K HDR display, 144Hz refresh rate, 95% DCI-P3 movie-level wide color gamut, etc. In the 4K picture test, the basic picture quality of Toshiba TV Z750 is very positive, the picture is delicate enough, the color is bright, and the tone has obvious layering.
What about the audio of the Toshiba Z750 TV?​
In terms of audio, Toshiba TV Z750 has a BR auditory perception chip and a multi-unit rocket launcher sound system. Moreover, Toshiba TV Z750 has front sound + side surround in the form of TV sound, and the sound effect is more realistic and surround.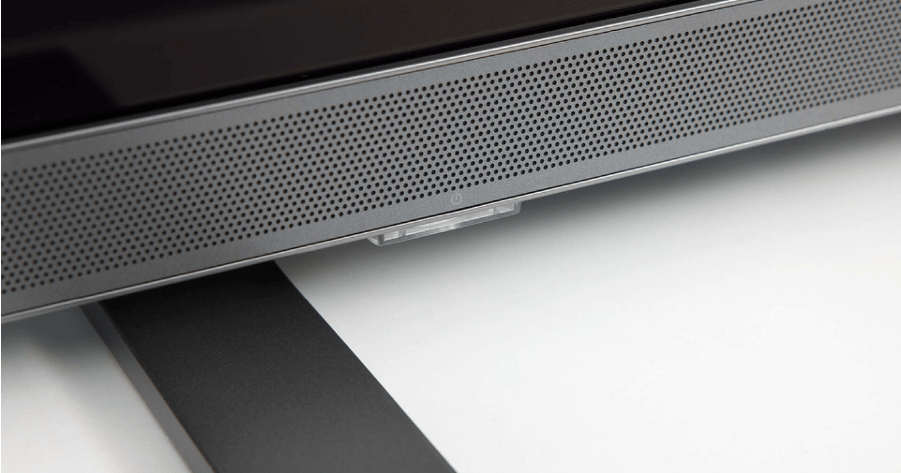 When playing a video, Toshiba TV Z750 will have a very strong sense of space, such as the sound of birds and insects, and it will feel like it is ringing around, and the surround sound effect is obvious.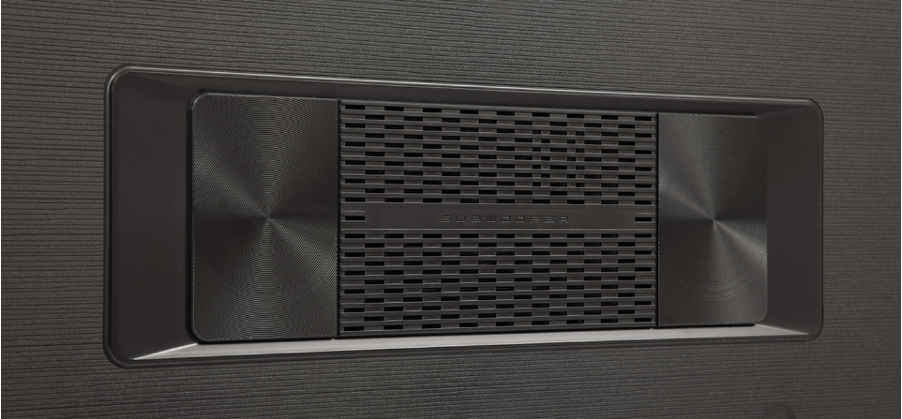 Toshiba TV Z750 has also won Dolby Vision, Dolby ATMOS, and IMAXEhanced certifications. It has more IMAX certifications than products at the same price, which meets the needs of many users to watch movies at home.
Toshiba TV Z750 TV Review Verdict: Good Valved Mini LED TV in 2023​
Toshiba TV Z750 adopts 4-core A73l architecture, supports Wi-Fi6, and comes with up to 9 kinds of screen projection methods, and supports large-screen fitness functions. Users can also use the mobile phone as a TV camera for motion recognition. In general, Toshiba TV Z750 has excellent picture quality and sound quality performance, suitable for those users who have high requirements for TV.