Amazon said that the upcoming game-adapted TV series "God of War" will incredibly true restore the game, and strive to provide players and fans with an authentic viewing experience.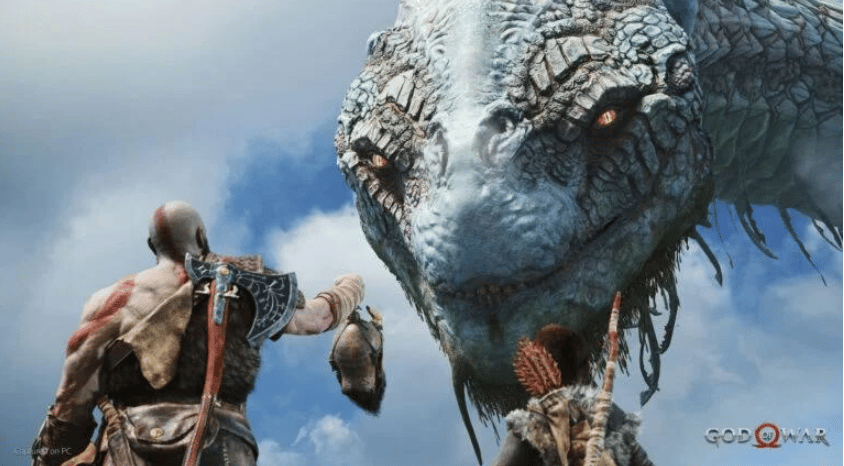 Amazon announced last week a franchise deal with Sony Interactive Entertainment to adapt the hit game into a TV series. The TV series is adapted from the God of War game launched in 2018. It focuses on the emotional story between Kratos and his son Atreus, and tells the story of the adventures of the father and son in Northern Europe.
Speaking to Collider, Vernon Sanders, director of Amazon Studios, said:
From
Invincible
to
The Boys
, we have a wealth of experience and a clear edge when it comes to adaptations. And what we're always looking for is, is there a real emotional core, is there a real narrative story, and I think those are the things that make
God of War
so special.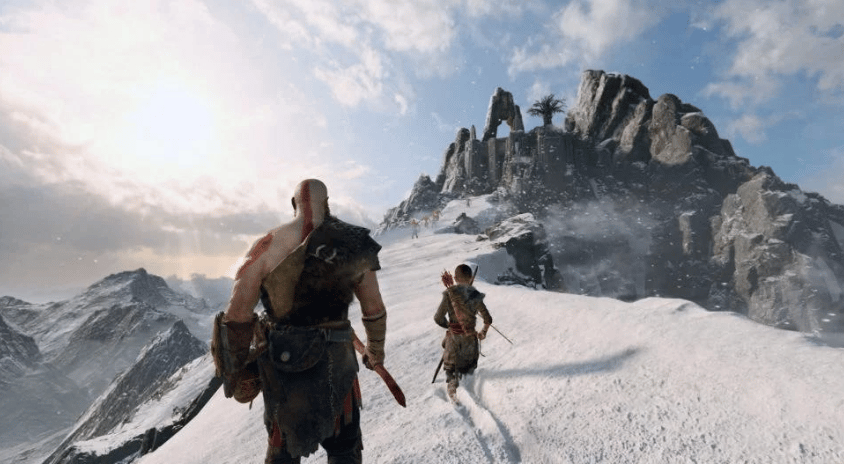 As far as I know, the live-action God of War will be co-produced by Amazon Studios and Sony Pictures with PlayStation Productions, with Mark Fergus and Hawk Ostby writing the TV series. It is reported that the series will be launched in more than 200 countries and regions around the world.