The Velodyne MicroVee is a very small subwoofer. It has existed and been manufactured since 2006. Given the speed at which consumer electronic devices are usually replaced, we can speak of a real success. Velodyne decided to extend this success by improving its box in a second version, which wins the suffix MkII.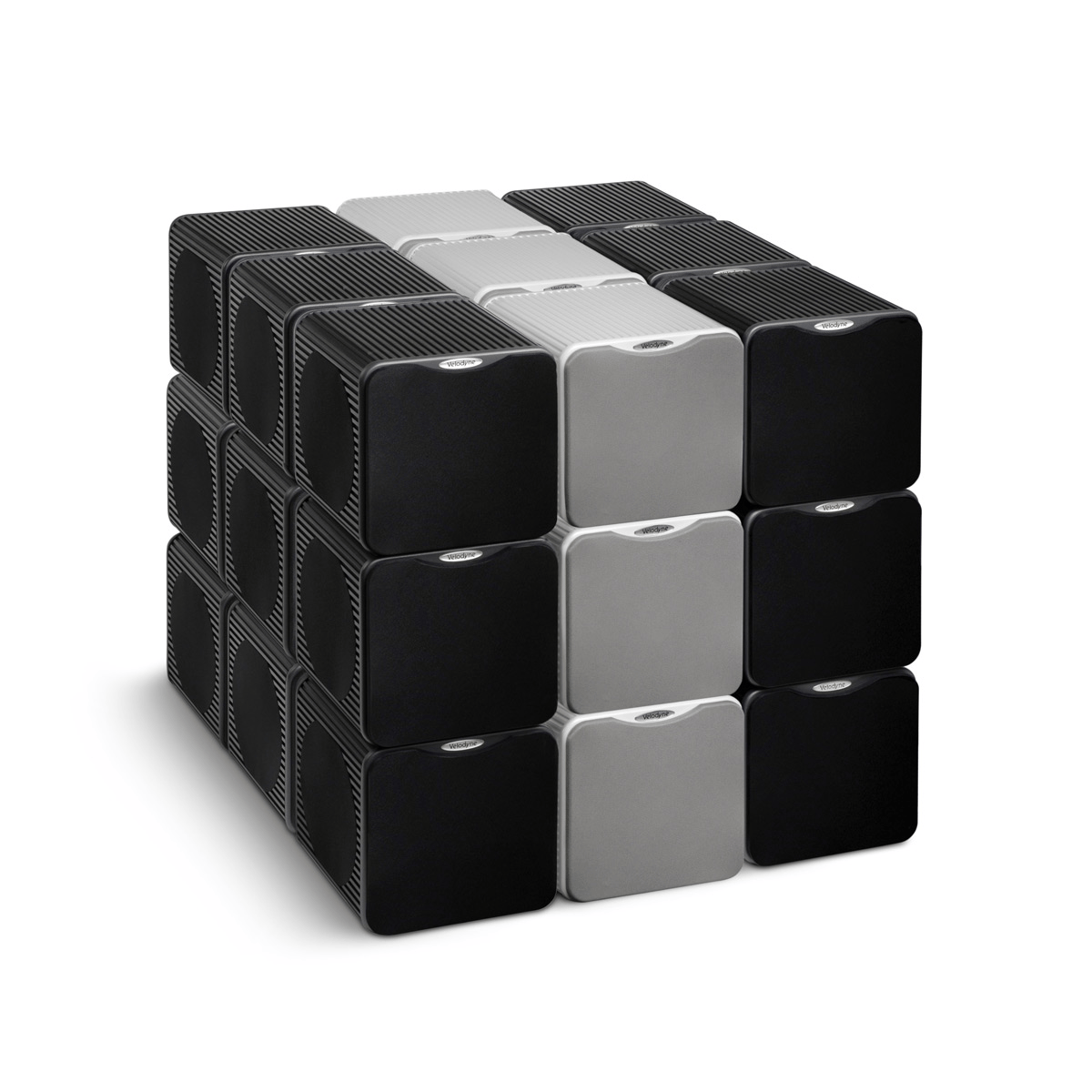 Powerful mini subwoofers are rare. It is difficult to spare small load volume and serious quality. The bass usually requires a lot of space for the speaker to speak properly. Velodyne then goes around the limits by multiplying the membranes.
The MicroVee MkII is equipped with a 16.5 cm speaker on the front. It has an aluminum membrane and a 5 cm diameter coil to ensure high clearance capacities. It is a closed box but Velodyne has chosen the passive radiator. And even the double radiator. Technically, they are identical to the active speaker, the motor less. We therefore find the same membrane of the same diameter on these radiators.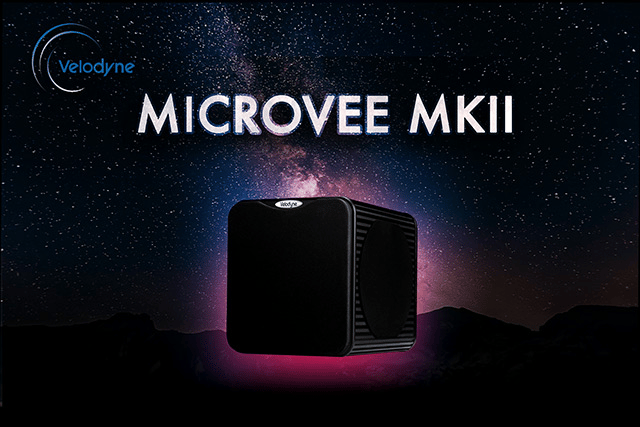 ​
For this new MkII version, Velodyne has increased the power. The class D amplifier now develops 1200 Watts RMS which can increase to 2000 Watts at peak. The whole is controlled by a digital processor ensuring better control and less distortion. The subwoofer goes down to 38 Hz, which makes it possible to obtain most of the bass without the subwoofer, that is to say the frequencies that are most difficult to control in a room that is not acoustically treated and not soundproofed.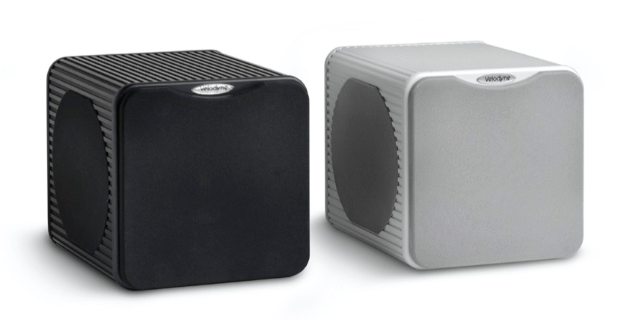 Velodyne is aware of this limitation because it is intended in order to dedicate this box to a specific use: installation in an apartment or in living environments. The MicroVee MkII focuses on dynamic bass, fast, punchy thanks to an ultra rigid construction. The box is designed around an extruded aluminum frame covered with black or light gray paint.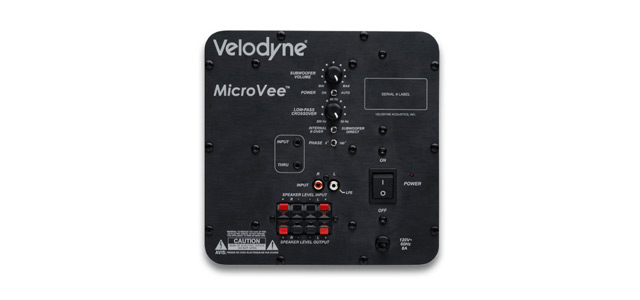 For easy use in different situations, the MicroVee MkII is equipped with three separate inputs. The mono RCA socket is dedicated to the LFE for a home theater. The high level input on speaker sockets allows it to be inserted into a HiFi system. Finally, the mini-jack input will be dedicated for use with active speakers or computer speakers.