Recently, ViewSonic released new X1 and X2 projectors, the former can be installed on the ceiling, and the latter is a short-throw design that can be placed on the table. This series of projectors is 1080p resolution and supports 3100 high lumens.
ViewSonic's new projector features third-generation LED technology for brighter, more vivid visuals, with a lifespan of up to 30,000 hours and built-in Harman Kardon speakers. Officials say it's perfect for home screenings of movies, live sporting events and playing games.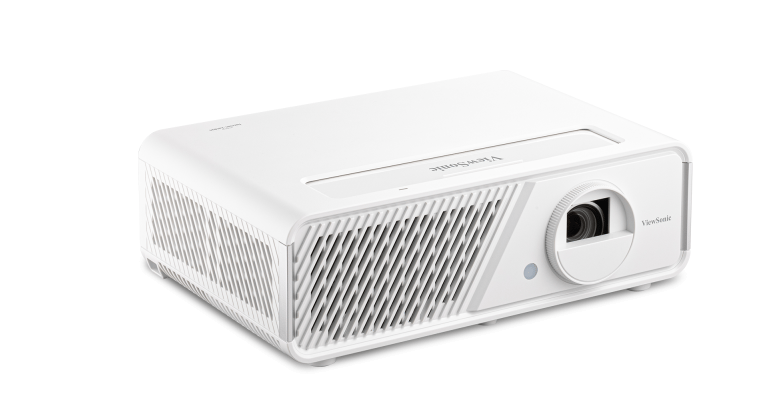 ViewSonic X1 vs X2 projectors, what's different?​
The ViewSonic X1 features a lens shift control knob that allows users to adjust the image vertically without moving the projector.
The ViewSonic Short Throw X2 projector projects a large 100-inch image from a distance of 1.53 m.
ViewSonic's US official website has listed these two projectors, the X1 is priced at $1068.99 and the X2 is priced at $1175.99.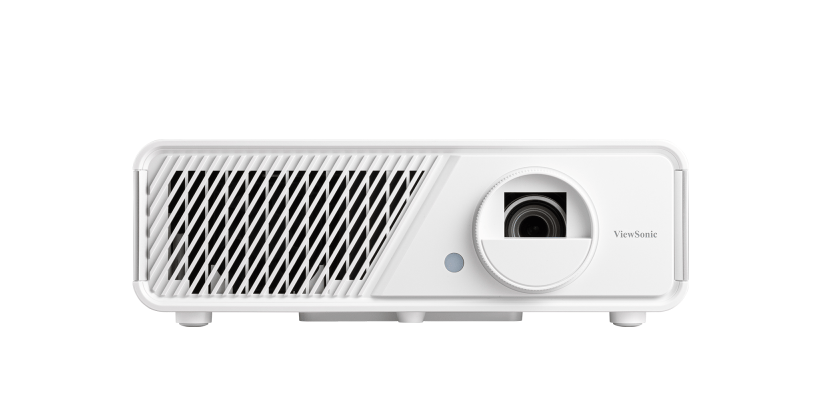 ViewSonic X1 vs X2 projectors: What's in Common?​
Both models support 3100 LED lumens, 1080p resolution, and 125 percent of the Rec 709 color gamut.
In terms of interfaces, in addition to traditional video interfaces such as VGA and HDMI, this series of projectors is also equipped with a USB-C interface that supports video transmission.