Vivo, Dangbei, two Chinese companies are sponsors of the 2022 World Cup in Qatar.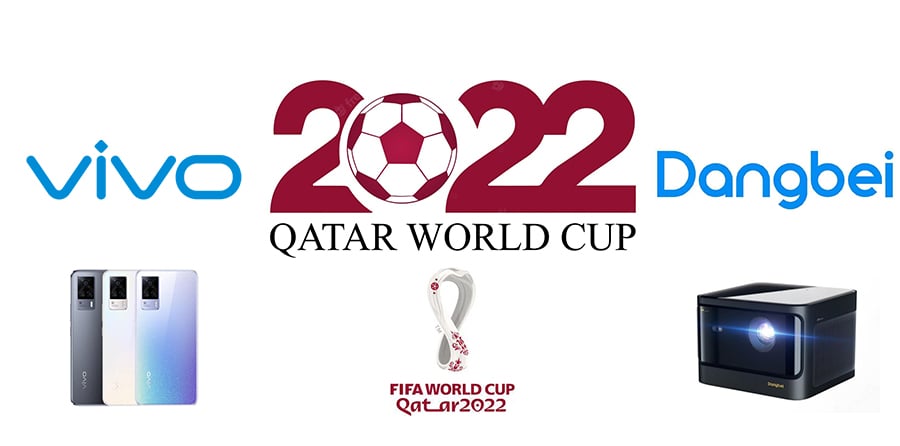 The World Cup in Qatar is not only a tribute to the classics, but also a World Cup for young people. It is worth noting that two Chinese brands, Vivo and Dangbei, are among the eight top global sponsors of the Serbian national team.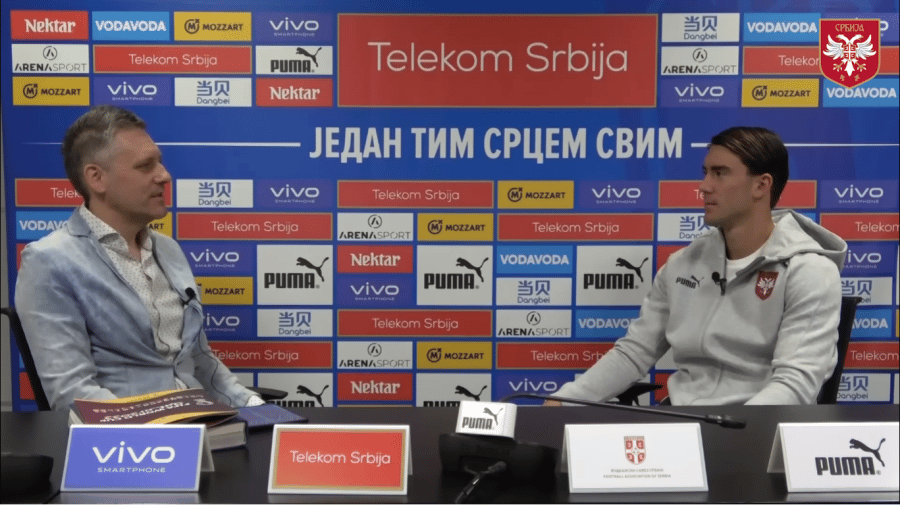 Vivo
is a global mobile Internet smart terminal company, committed to creating smartphone products with the ultimate photo, smooth game and Hi-Fi music for consumers.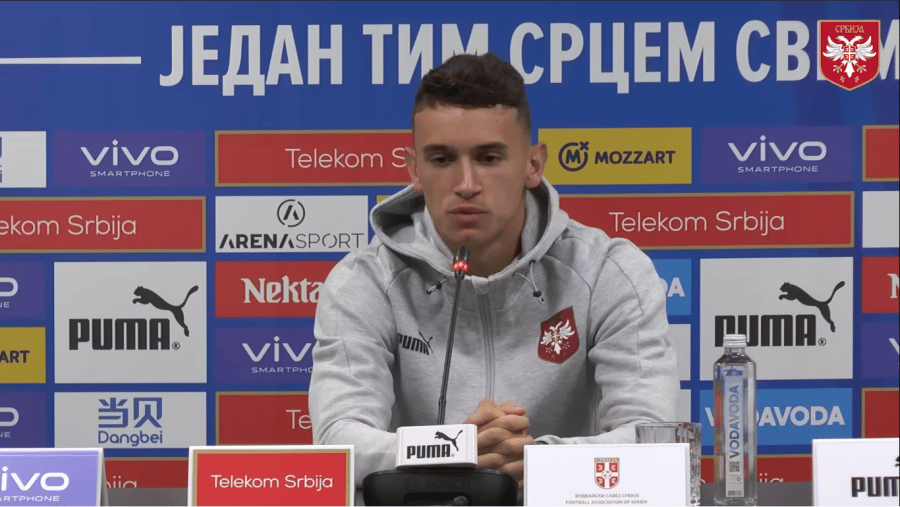 Dangbei
, on the other hand, is one of the value-added smart big screen service providers from China, which focuses on business in the big screen sector and spans the whole ecology of software, hardware and operating system on the big screen end of the Internet platform. Recently, a smart home projector from the brand,
Dangbei Mars Pro 4K laser projector
, has become a popular product in the market, with users rating it as the most cost-effective and best smart projector for home use.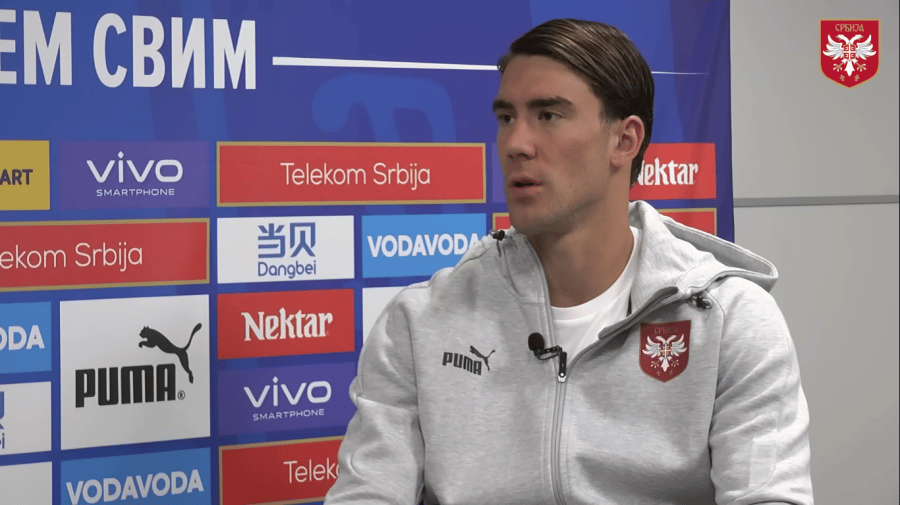 Indeed, the World Cup has a truly global reach and the ability to influence and inspire billions of people around the world. Vivo and Dangbei have contributed to promoting the intrinsic value of sport, helping to inspire millions of people to have fun and providing a unique experience for consumers worldwide.
The FIFA World Cup is one of the world's most prestigious sporting competitions, having begun in 1930. Since then, it has created a special place in the hearts of fans around the world. This year, the tournament will be held in Qatar on November 21, 2022.