VIZIO SmartCast TVs have built-in Chromecast technology. If you are unable to cast an application to the TV, try the following.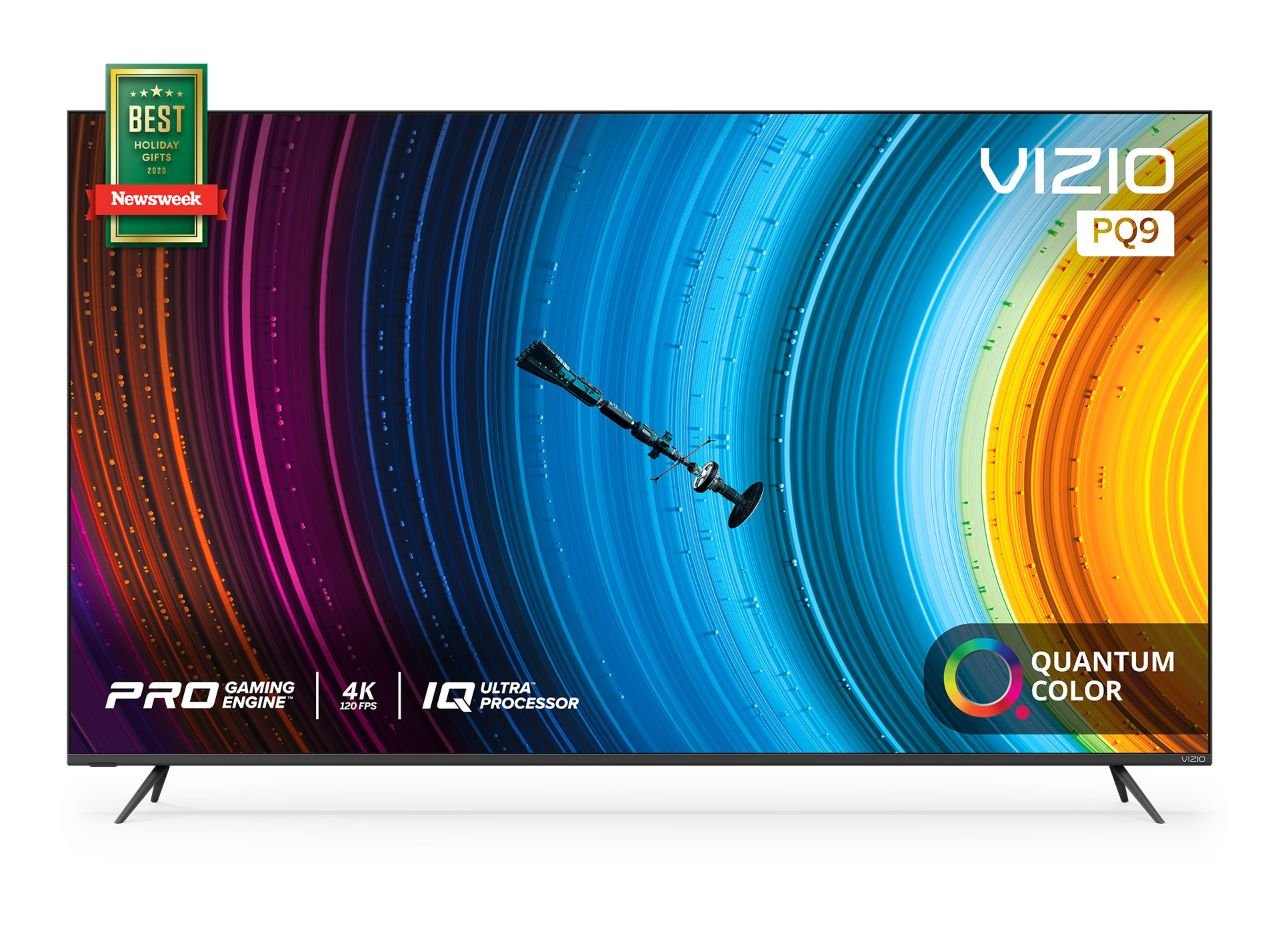 Check to make sure the app you are using has forced conversion.
For specific information on whether your device can cast, you may want to check the specifications on the manufacturer's website.
Reboot both devices.
Turn off your smartphone, tablet, computer, or any of your projection devices. Then turn the power back on.
To reboot your TV, press the Menu button on your VIZIO remote control and select System > Reset and Management > Soft Reboot. Your TV will turn off and back on.
Check to make sure both devices (TV and phone/tablet/PC or other projection device) are on the same network.
Just unplug the power cord from the router. Wait 10-15 seconds, then reconnect the power cord.
Wait as your router reboots, then try to cast again.
For more information, refer to
Vizio TV Forum
.